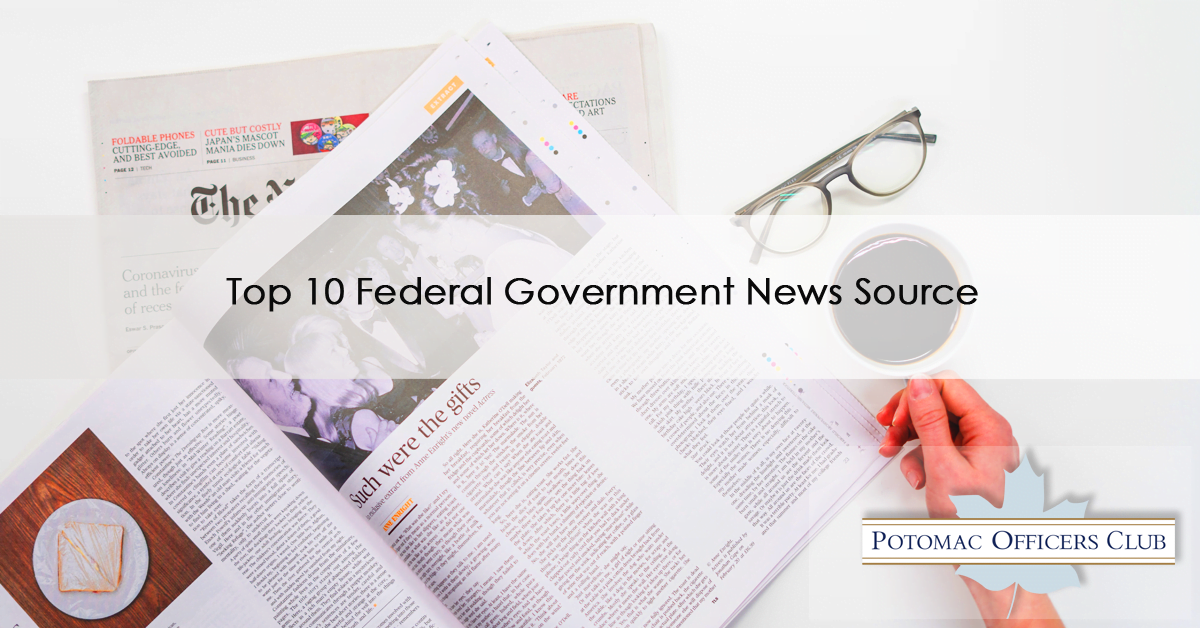 Top 10 Federal Government News Source
The president, Congress, and the judiciary share national powers in a federal constitutional republic, and the federal government shares sovereignty with the states. The dissemination of information from the government to the public is crucial. It must be concise, direct, and understandable.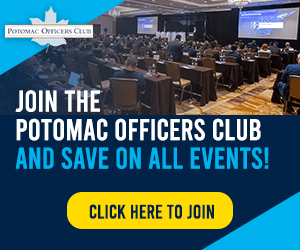 Both journalists and readers need access to reliable news sources. In this article, we'll talk about where you can find the latest federal government news online.
What is a government news source?
A government news source is any entity that sustains the dissemination of news about the government. Government news sources release the latest articles about law, federal contracting, private and public services, and congress.
People in motion or static documentation can both be reliable sources of news. You can get info from various places, including government documents and government officials.
Importance of reputable government news sources
The use of reliable sources is crucial when crafting a narrative. Journalists rely on references to learn more about current affairs, specific topics, and societal developments. Journalists can gain the public's trust by being transparent about where they get their information.
The media shape a person's perception of oneself and the world they consume. If people have a solid understanding of the media, there are less likely to be overwhelmed by the conflicting or flawed messages people encounter.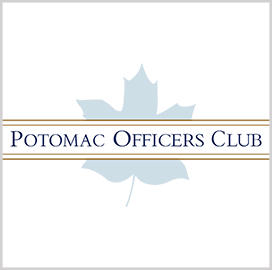 Common types of news sources
There are many types of news sources you can find everywhere. It could be printed or posted on the internet. Here are the in-demand and popular kinds of sources today:
Newspaper sites
These websites are dedicated to delivering news differently than TV, print, or radio. These online sites include sites with various content, including entertainment, games, and top stories that are not current yet interesting.
Blogs
These sources can provide breaking news, analysis, and scholarship. Before releasing conclusive data and conclusions, authors who write more objectively elsewhere can give more thoughts, opinions, early inquiries, and discoveries.
Citizen Journalism
There is a growth of websites that encourage users to submit original stories, images, and videos on any topic they want. Citizen journalists are a common term for those who engage in this practice.
Ten leading government news sources
A reputable federal news resource has gone through in-depth research. Pieces of information can be delivered through their website or via email. Here are the top sources you can find online.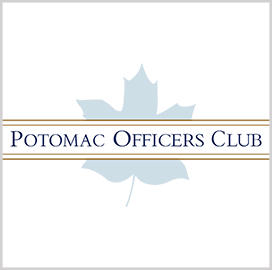 ExecutiveGov
ExecutiveGov is the best website for government-related content and headlines. ExecutiveGov covers a wide range of topics related to the federal government's use of technology, including Gov 2.0, top federal technology stories, and national security challenges.
This site spotlights federal workers and contains interviews with high-level government officials whose influence extends beyond their department. Across its various channels, ExecutiveGov provides:
The finest in executive-level government reporting, conversation, and analysis
The nation's top executives and policymakers all get this magazine.
Update its more than 5.5 million audiences on the government's most pressing operations.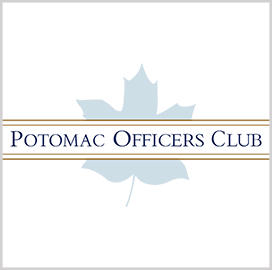 CNBC
CNBC reporting focuses on the business and financial side of the government and the public. Those with power and aspiration can gain a leg up on the business world by tuning in to CNBC, which provides them with the information they need to make intelligent choices.
The global reach of CNBC International means that viewers may get the network's coverage of breaking business and financial updates from any location.
CNBC offices in London and Singapore allow us to provide you with a comprehensive briefing on international business at all hours of the day. CNBC's fast-paced, hard-hitting business coverage is essential to watching for any senior business leader, from the opening of trading in Asia to the closing bell on Wall Street.
CNBC is accessible on TV, mobile devices, tablets, and computers. With an unprecedented volume of video, real-time market analysis, web-exclusive live video, and analytical financial tools, CNBC has established itself as the go-to online destination for business and financial data.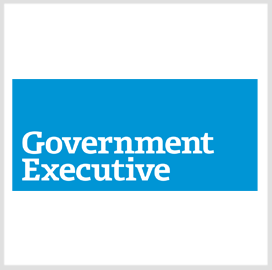 GovExec
Government Executive or GovExec is an online news site that reports on the latest economic and policy trends. GovExec's primary topics are bout high-ranking government officials responsible for safeguarding the country and implementing the laws that define the state's role in the economy and society.
GovExec is a market-leading information platform that catalyzes the government mission. Government Executive fir launched in 1969, but the online version didn't debut until 1996.
GovExec missions include the following:
Providing federal leaders and their agencies with information on management innovations to improve service quality.
Defining the challenges and setbacks government organizations face and guiding how to avoid similar issues.
Inform non-government readers of the difficulties faced by federal employees, and aid in enhancing the public service's reputation.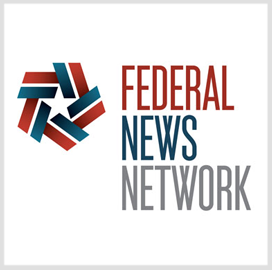 Federal News Network
Federal News Network is a brand from the online radio station WFED (1500 AM). It has the most up-to-date reporting and analysis on topics of interest to federal management and government contractors.
The federal information source also features radio shows where you can spend hours listening. For example, Tom Temin leads the daily radio show Federal Drive, which focuses on news and opinion from the federal government. However, if you're short on time, you may catch up on the day's information in just a few minutes by reading Federal Headlines on Federal News Radio. Every weekday at 8:00 AM ET, they post a summary of the day's top stories, and you may subscribe to have it sent to you.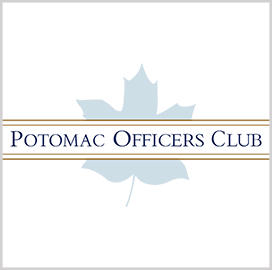 Muck Rack Daily
Muck Rack initially provides a daily roundup of employment changes in the media sector to help you track who is going where and when you can expect to see their bylines.
Muck Rack Daily is an email compilation of the news topics that journalists are discussing on Twitter, a popular social media platform within the media. If you're not a reporter but interested in current events, the Muck Rack Daily is a great resource. Those working in the government who have contact with the press will find the email particularly helpful.
Muck Rack's free tools are used by tens of thousands of journalists every month to showcase their best work in dynamic portfolios, analyze news or receive alerts on any issue, and gauge the effectiveness of their stories.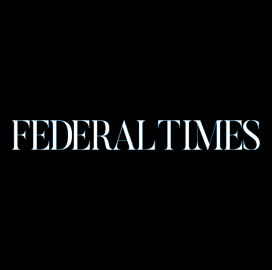 Federal Times
Federal Times has nearly 60 years of reporting on issues of importance to federal employees. It continues this tradition today by providing government workers with the news and analysis they need to do their jobs and advance their careers. Federal Times provides readers daily reporting on federal salary, benefits, and policy shifts.
The Federal Times Daily Brief also sent out emails every weekday morning, so you can read the news directly from your inbox. It summarizes the day's most important stories in government operations, agency administration, and federal pay and benefits. In addition to defense news, the publisher provides daily news summaries from Army Times, Navy Times, Air Force Times, and Marine Corps Times.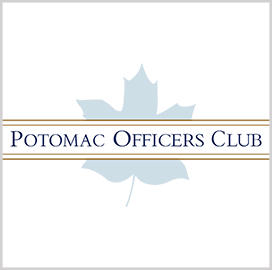 Lawfare Daily
Lawfare Daily compiles and comments on the day's most important national security news from Monday through Friday. Lawfare is an online publication dedicated to discussing legal and policy issues about national security.
Lawfare also has an advocacy group called The Lawfare Project. The Lawfare Project seeks to identify, analyze, and facilitate a response to Lawfare in all its forms. Its content is about defining Lawfare as something that people do not do to seek justice is emphasized, as this is the only way the term can have any meaningful use.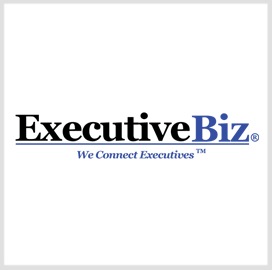 ExecutiveBiz
ExecutiveBiz is an established portal for government contracting information. Contract-wise, ExecutiveBiz monitors political and corporate developments that impact decision-makers. By reading the articles on ExecutiveBiz, aspiring technology executives and other executives in different government sectors can have a deeper understanding of the latest news and trends affecting their small and medium-sized businesses.
ExecutiveBiz's writers and researchers monitor political and corporate trends in contracting to identify key players in shaping government policy. ExecutiveBiz showcases hundreds of top-level business leaders across the defense, tech, and health care sectors.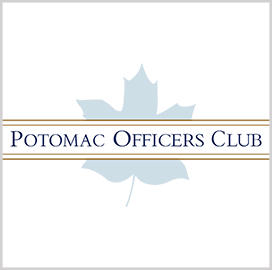 AllSides
AllSides provide individuals with access to information and ideas from across the political spectrum for a deeper understanding of the world and one another. AllSides publishes unbiased reporting, media ratings, forums for civil discourse, and technology platforms are freely accessible to any interested party, including educational institutions, NGOs, for-profits, and media outlets.
The mission of AllSides is to combat bias by encouraging its users to consider stories and situations from several perspectives. The site compiles the day's top stories from what it considers to be the media's center.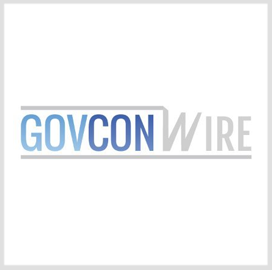 GovCon Wire
Regarding keeping up with the latest developments in the government contracting sector, GovCon Wire is among the most reputable sources. It details the most significant contract wins, CEO changes, M&A action, and financial performance of the most prominent actors in the sector.
GovCon Wire is a media outlet that caters to the top executives in the government contracting sector through its exclusive forum and multi-media presentation of news and information. The website also releases the latest information on federal contracts from the Pentagon and other agencies like the GAO. GovCon Wire keeps a steady eye on the government sector and publishes breaking contracting news.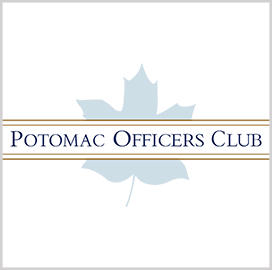 Finding the right sources
The credibility of sources is crucial while reading, watching, and hearing news. Here are the two primary things to consider when analyzing information:
The basis of the information must be stated though out the content. It should be clear to the audience where or to whom the information came from.
Think about the legitimacy and expertise of the source. Most prominent organizations that have already achieved prominence typically employ a staff of researchers versed in the relevant fields.
Any sourc