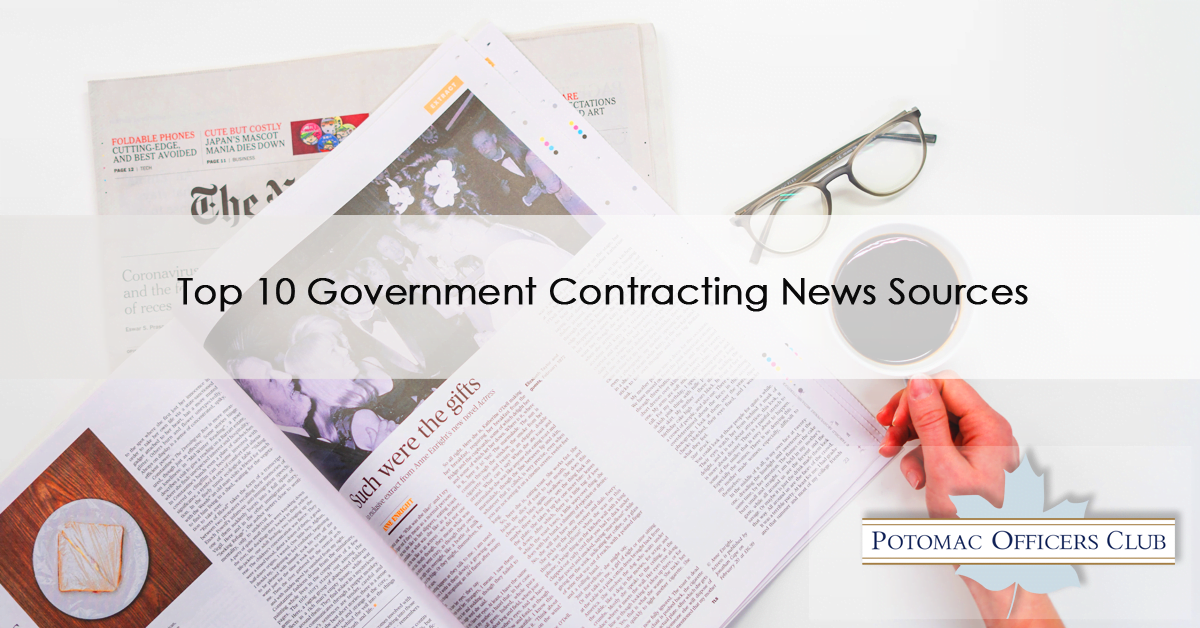 Top 10 Government Contracting News Sources
Many firms have a great chance of making a profit through government contracts. Federal contracts are especially attractive to small firms because of their stability and longevity.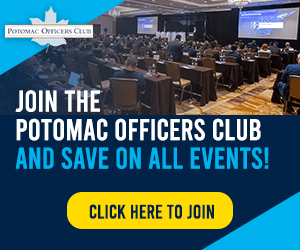 With a government contract, even a small business could see significant financial gains. This article will help you find government contracting news sources to help you successfully venture into federal contracting.
Government contracting news sources
Here is the list of the leading government contracting news sources you can find online.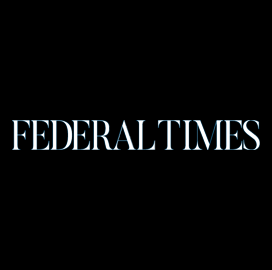 Federal Times
Federal Times was founded in 1965 to meet the information needs of federal bureaucrats, Congress members, and executive branch members. It is also an excellent tool for those seeking employment in the government.
Federal Times features issues including perks, policy changes, and federal salary. It aids those seeking federal employment in making educated career selections. Other topics covered within its scope are those related to military justice, acquisitions, national security, defense spending, homeland security, veterans issues, and more.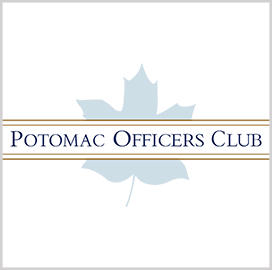 Associated Press News
The Associated Press (A.P.) is another major news organization not influenced by corporate or government interests. Since its founding in 1846, the Associated Press has served as a trusted news source by reporting on developments in services and technology that help the media industry. Now serving 250 locations in 100 countries, A.P. has broadened its environmental presence.
A.P. articles are searchable on different search engines because of their multi-topic nature and rely on them for breaking news coverage. The public's view of and role in the A.P. has changed because of this and the regular updates. It has given the A.P.'s goal of quickly and completely covering all news areas new authenticity.
The Defense Post
The Defense Post is an excellent resource for federal contract news due to its comprehensive coverage, expert analysis, and public commentary. In addition, it offers constant updates on spending plans and procurement problems. The Defense Post is one of the publications by the Defense News Media Group. Its coverage areas include Department of Defense-related news and reporting from the United States worldwide, especially in Africa, South Asia, and the Middle East.
Defense Post reporters try to bring attention to underreported news worldwide. The Defense Post is an impartial but vocal publication that does not shy away from telling it how it is, regardless of who might be offended.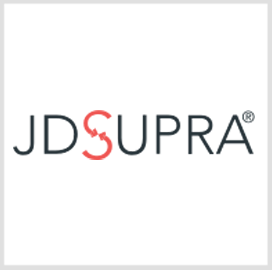 J.D. Supra
J.D. Supra's headquarters in California focuses primarily on serving customers in the United States. J.D. Supra is a legal publishing organization that features articles written by prominent attorneys and other legal experts on topics like GovCon, business, news, and commentary.
Each day, they use various distribution methods to disseminate news to stakeholders in the legal industry, including law firms, the media, and ordinary readers.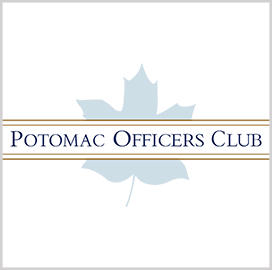 U.S. News
Business and government leaders have relied on U.S. News for more than 90 years to provide them with the news and analysis they need to make sound choices. The Washington-based firm brags about its global readership by focusing on the following niches: automobiles, education, health, money, travel, and 360-degree reviews.
The U.S. News is a global phenomenon, with readers worldwide and a thriving digital media business. The U.S. News began as a weekly magazine in the 1940s and is one of the earliest examples of a legacy brand effectively adopting a digital business model.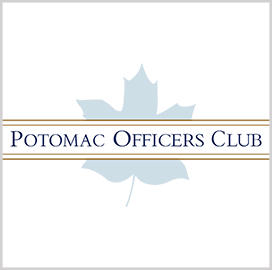 Bloomberg Government
Professionals that impact government policy can access Bloomberg Government. It is a branch of Bloomberg Industry Group for data-driven decision tools, news, and analytics in a collaborative digital workspace.
Bloomberg Government was released in 2011 to provide a suitable alternative to disparate government data sets. After two years of market sizing, Bloomberg Government launched in 2013.
Those working in government relations for corporations, trade groups, the federal government, and lobbying firms all utilize Bloomberg Government. According to an announcement by Bloomberg L.P, Bloomberg Government merged with Bloomberg BNA on April 6th, 2017.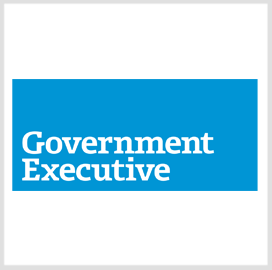 Government Executive
GovExec, an abbreviation for "Government Executive," is an online news service that covers current economic and policy developments. GovExec focuses on the top-level government officials that keep the country secure and carry out the laws that define the state's place in society and the economy.
To accelerate the government's work, they've developed GovExec, a cutting-edge data platform. The print edition of Government Executive first appeared in 1969, whereas the first online edition didn't appear until 1996.
Included in GovExec's remit are the following duties:
Distributing data about new management methods to federal officials and their respective agencies to enhance the quality of government services.
They clearly define the obstacles and setbacks that government agencies confront and provide direction for avoiding future occurrences.
Explain to people outside of government the challenges faced by government workers, and help improve the image of government workers overall.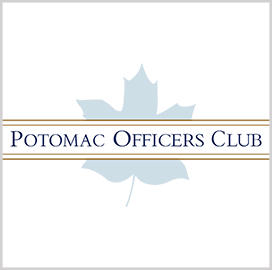 ExecutiveGov
Regarding news and information on the government, no other website compares to ExecutiveGov. Gov 2.0, the most popular federal technology stories, government contractors, and national security issues are just a few of the many topics covered by ExecutiveGov.
The site features conversations with high-ranking government officials whose impact goes beyond their specific agency. ExecutiveGov offers the following through its numerous channels:
Top-notch interviews, discussions, and analyses from the highest levels of government
This publication is read by the nation's highest-ranking business leaders and government officials.
Inform its viewership base of over 5 million of the government's top priorities.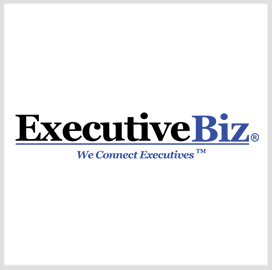 ExecutiveBiz
The federal contracting information available on ExecutiveBiz is well-established. ExecutiveBiz's contracted services include tracking political and corporate changes with contractual relevance to decision-makers. Aspiring technology executives and other government sector executives can better grasp the current news and trends influencing their small and medium-sized firms by reading the articles on ExecutiveBiz.
The editorial staff and researchers at ExecutiveBiz keep an eye on political and business trends in contracting to identify influential actors in forming public policy. ExecutiveBiz profiled hundreds of influential business people in the defense, technology, and health care industries.
ExecutiveBiz also publishes up-to-date stories about federal contractors, federal contracts, Department of Defense businesses, government accountability office, and other details about the litigation of contracts.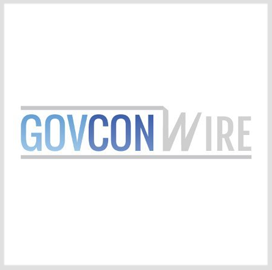 GovCon Wire
GovCon Wire is among the most reliable news outlets covering changes in the government contracting industry. All the major players in the industry are profiled, including their recent contract wins, CEO turnover, mergers and acquisitions, and financial performance.
GovCon Wire is a news website that provides a venue for government contracting industry leaders and presents news and analysis in various media formats. The most recent data on federal contracts from the Pentagon and other organizations like the GAO are available on the site. GovCon Wire is an online publication that monitors the government sector and reports on the latest contracting news as it happens.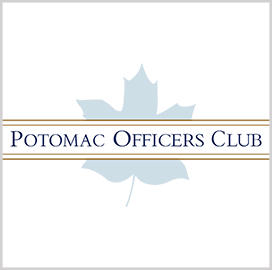 Benefits of being federal contractors
The United States Government is an excellent place to do business. In many ways, working with the federal government may help your small business succeed. The advantages of government contracts are as follows:
Countless commercial possibilities
There are numerous departments and bureaus in the United States government. It's an excellent opportunity for entrepreneurs, indicating many new venture possibilities.
Financed by the public
Entering a new market can be a boon to the development and longevity of a small company. As far as the general public is concerned, things are entirely different. One of the best ways to break into this sector is with a GSA Schedule contract.
For supplies and services, small businesses can turn to GSA. Plenty of organizations qualify as GSA Eligible Entities and could carry this out. Obtaining a GSA contract can help expand your firm by increasing your exposure to federal purchasers.
Agreement for the foreseeable future
To enter the government contracting market as a federal contractor is a lengthy and challenging process. Nonetheless, once a company becomes a contractor, they are often hired for an extended period.
Most contracts between private companies and the United States government last between one and three years and involve service provision. The government may occasionally offer additional opportunities or make referrals to other relevant federal departments.
What are the most accessible government contracts to win?
A GSA Schedule contract is the simplest and the most accessible type of government contract to secure. This contract is a multi-year agreement between the government and private companies to supply goods and services to various federal departments. Acquiring a spot on the GSA schedule or a contract with the GSA certifies a company's eligibility to do business with the government.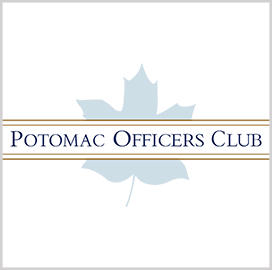 How to become a federal contractor?
Register the business name
Registering your company name protects your brand from legal and tax issues. Depending on your demands, there are four options to register your business.
Get federal and state tax IDs
After registering your business name, apply for an Employer Identification Number (EIN). Tax IDs are identical to social security numbers.
You can receive a federal tax ID on IRS's website. Visit your state's website to see if your firm still needs a state tax ID number.
Similar to EINs, DUNS is available online. Apply for a 9-digit code on Dun & Bradstreet's website, then check your email in 2-3 business days.
Register with SAM
Anyone who wants to participate in federal contracting or receive federal funding must first register with the System for Award Management (SAM). Businesses, nonprofits, government contractors, government subcontractors, and federal, state, and local governments all count.
Using SAM to bid on government contracts is required. Registration for SAM is fast and free. Prepare the following before signing up for a smoother application procedure.
Verify the scope of your company
Use the US Small Business Administration's free online Size Standards Tool to determine if your company meets the criteria for classification as a small business.
Profile SBA
A convincing SBA profile isn't required to become a government contractor, but it gives contracting officers a closer look into your business and whether your services fit their needs.