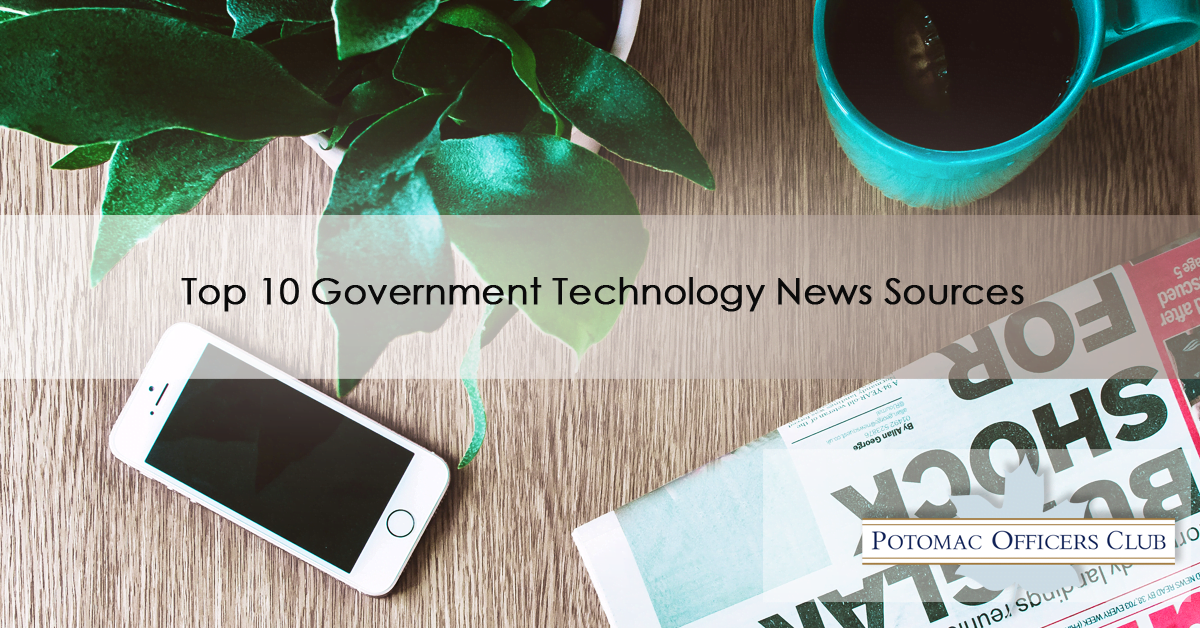 Top 10 Government Technology News Sources
What are government technology news sources?
Government technology news sources are technology websites that published online news relating to any government technology. These sources are operating online and provide readers with the latest stories and in-depth look coverage of breaking news.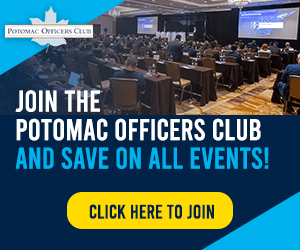 Government technology sites tailor content specifically for people with an interest in the government and federal agencies.
Government technology news sources
We carefully selected companies and technology websites to bring the top ten leading government technology news sources.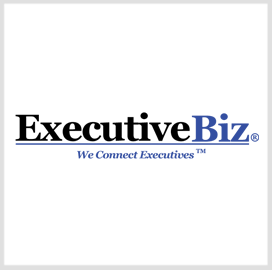 ExecutiveBiz
ExecutiveBiz is a reliable website that focuses on federal contracting. Regarding government business contracts news, ExecutiveBiz keeps up with the political and business trends influencing decision-makers. Aspiring technology executives and other executives in different government sectors can get an insider's view of news and trends impacting their small and medium-sized companies by reading ExecutiveBiz's articles.
ExecutiveBiz's writers and researchers follow political and business developments related to contracting to identify the people who influence the government's activities most. ExecutiveBiz features hundreds of executives covering small and medium-sized enterprises in the military, technology, and health care industries.
GovCon Wire
GovCon Wire is one of the most dependable sources of timely news in the federal contracting industry. It reports on the most critical contract awards, CEO transfers, mergers and acquisitions (M&A) activity, and financial results of the sector's most notable participants.
GovCon Wire features the federal contracting industry's senior executives, an exclusive forum, and a cross-media platform. Its website also releases contracting updates from the Department of Defense and other government sectors like the Government Accountability Office. GovCon Wire monitors the government sector constantly and releases all the latest contracting news in real-time.
ExecutiveGov
When it comes to government news and headlines, there's no better source than ExecutiveGov. There are several current themes covered by ExecutiveGov, including Gov 2.0, cybersecurity policy, infrastructure security agency, health information technology (HIT), green information technology (GIT), top federal technology stories, and national security challenges.
This website features profiles of various federal government employees and interviews with significant government officials whose impact goes beyond their agency. Executive Mosaic features the following across all of its media platforms:
Government executive stories, discussions, and analysis at their finest
Business leaders and government officials throughout the country receive this publication.
Provide the most critical government activities updates to its audience of over 5.5 million people.
Nextgov
Nextgov is a brand of GovExec or Government Executive media group. Nextgov can tailor content specifically about the national discussion on how technology and innovation revolutionize government service and function. This goal focuses on emerging technologies impact on government and the defense department.
Nextgov provides news, analysis, and occasional updates about insights from award-winning journalists and experts. Nextgov authors offer fresh and controversial thoughts primarily on federal IT and cybersecurity problems.
Nextgov aims to lead the national conversation about how technology and innovation change how government agencies serve residents and execute essential jobs. Nextgov provides technology news, best practices, and web 2.0 tools.
Government Technology Insider
Thought leaders across the federal, state and local government sectors collaborate on Government Technology Insider (GTI) to share best practices, lessons learned, and solutions for tackling today's most pressing issues. Government Technology Insider provides the most up-to-date information on how technology helps missions succeed as agencies incorporate the cloud into their daily operations, try to put data to work, and integrate artificial intelligence (AI) and RPA.
One of the most influential communities in the field of government IT is Government Technology Insider, which Strategic Communications Group, Inc founded. In addition to sponsorships, GTI can also receive occasional updates, accept original content, and personalized recommendations from its readers. It influences government procurement choices and Fortune 500 companies' public sector sales and marketing efforts.
VentureBeat
When it comes to digging out the truth behind the headlines, VentureBeat is on top of it. First launched in 2006 and today, it has been a prominent source for news and events in the rapidly changing world of technology.
VentureBeat is eager to help business leaders make informed decisions and stay abreast of the latest developments. This federal technology stories source is the foremost media authority on AI and machine learning. In addition, it provides the most in-depth analysis of the video game market.
GovExec
Government Executive, government executive media group, or GovExec is the leading internet site for senior federal government officials and a leading source of business news. High-ranking civil and military officials tasked with defending the country and enforcing the laws that define the role of government in the economy and society are among the people who read this publication.
Government Executive first published its printed edition in 1969, and the digital edition has been available since 1996. One of GovExec's primary editorial goals is to provide coverage of the federal government and the many departments and agencies that make up the federal government.
e.Republic
e.Republic is a credible and vital resource for public officials who want to handle these new issues successfully. Governing has recruited a team of experienced journalists, policy experts, historians, researchers, and former public officials to accomplish this goal.
For almost 30 years, the magazine governing has been the only media and research company solely focused on state and local government. e.Republic provides a thoughtful assessment of the operational, policy, and ethical ramifications for state and local governments of these societal shifts
In addition to state and local officials, the digital magazine's target audience includes elected officials and others in high-ranking positions in local, state, and federal governments.
Website, newsletters, and custom premium content are all part of the Governing's information platform.
Govtech
Government Technology or Govtech is a branch under Magazines in the e.Republic Inc. Government Technology family has won numerous awards for their coverage of IT in state and municipal government.
Government Technology examines how governance has changed in the digital age through an an in-depth analysis of IT case studies, emerging technologies, and the ramifications of digital technology on public sector policy and administration. Magazines like Government Technology serve as a source of knowledge for government officials, including CIOs and IT workers.
The Verge
The Verge was launched in 2011 as a multimedia project to study how technology would impact people's lives in the future for a large general audience.
A new generation of digital consumers was born with the launch of its original editorial insight. The Verge is actively uploading helpful articles to its audiences.