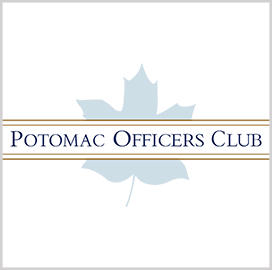 Top 5 Questions About Federal Government Contracting
It is undeniable how the rules and regulations that make up the government contracting industry can confuse many, including existing contractors and industry professionals who have been around for quite a while now. So if you are still starting in this industry, know that you are not alone in this! All it takes to get over this is by being patient in learning the ropes and maximizing every learning resource available, such as this article!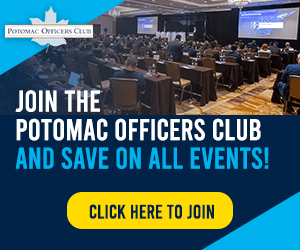 Let's start unfurling the complex concepts behind the industry by answering these five frequently asked government contracting questions!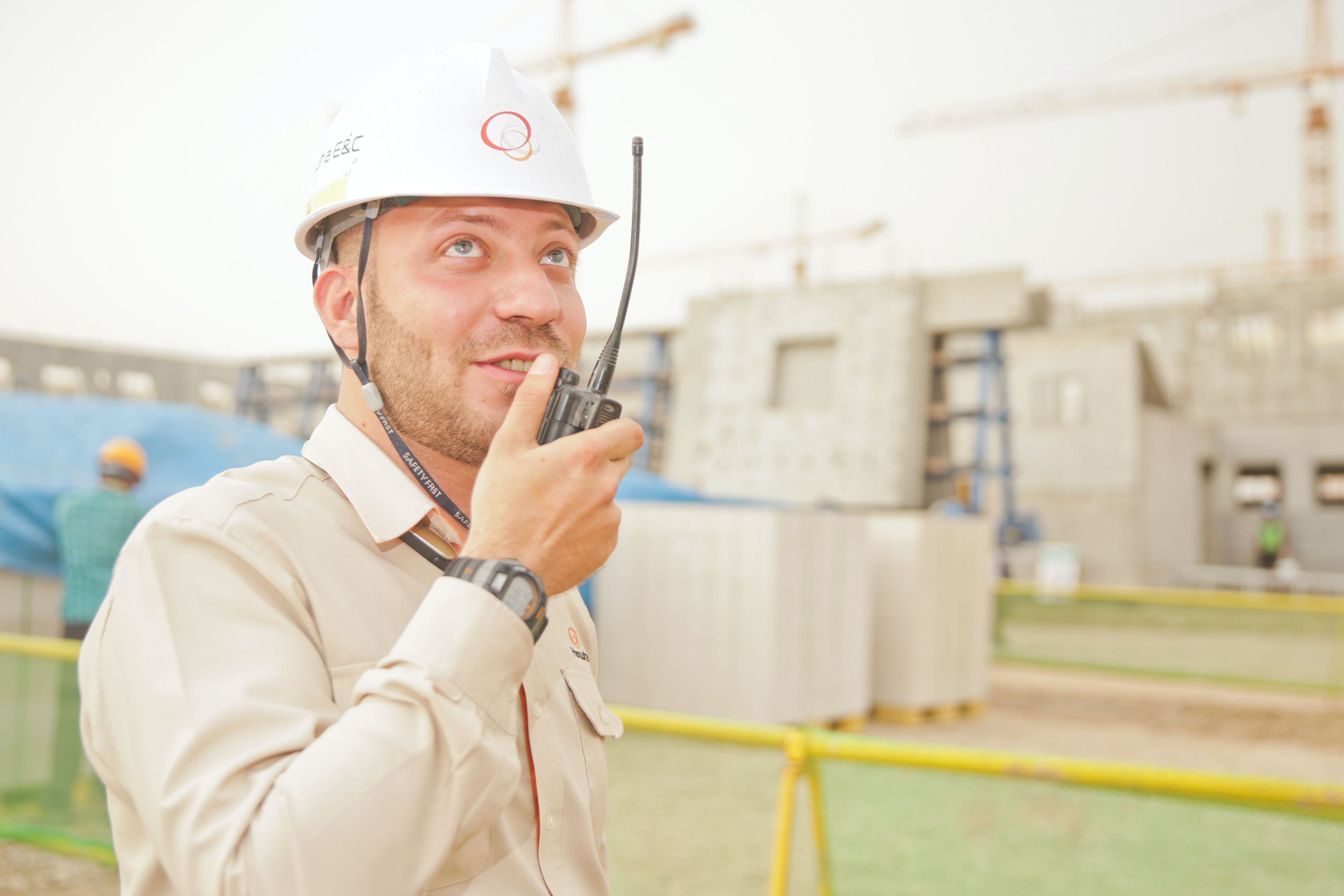 1. What is a US government contractor?
A United States government contractor is a for-profit or non-profit company that provides goods and services to the government under a federal contract. Currently, the most in-demand contractors are found in the healthcare, defense, construction, and IT industries.
Given how the federal government is focusing on mobilizing contractors to speed up recovery projects, more opportunities are now opening up for federal contractors. Regardless of your enterprise size, whether you are running a small business or managing a large corporation, you can sign up as a government contractor as long as you fulfill the requirements. These government contracting requirements will be discussed in more detail in the following question.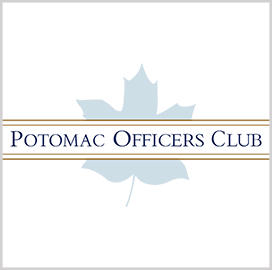 2. How do you get into government contracting?
The stringent application process to qualify as a government contractor deters many from venturing into this industry. But you still have a shot in making it in the government contracting sector. Here are some of the things you have to prepare before you enter the industry:
Decide whether you want to start as a local or federal government contractor
Whichever path you choose has its own set of benefits and challenges. So select which works best for you.
Once you have selected whether you want to start contracting with the local or federal government, you should know to familiarize yourself with each government's set of contracting policies and processes. Their process and requirements may be similar in some areas, but you have to pay closer attention to the details.
Check whether the products and services you offer are in-demand
Like with every business venture, you have to conduct a thorough market research first to see whether your business will bring value to your target market. You check out the federal marketplace spending trends at USASpending.gov.
Identify your Unique Selling Points (USPs)
If your products and services are in demand based on the data you have gathered from your market research, you should now think about how you can stand above your competitors.
Run a background check on your employees
If you plan to become a government contractor, especially for the Department of Defense, you must ensure that none of your employees have any criminal records or have any pending criminal prosecution. Since you deal with a federal agency in charge of maintaining the national defense, they implement strict security clearances for all contractors.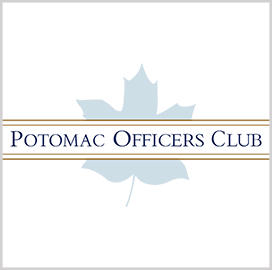 3. How do you get a government contract?
The federal government publishes its available contracting opportunities at the System for Award Management website, SAM.gov. From small business set-aside contracts to bigger prime contracts—federal agencies use this free government website to publish contract notices and seek eligible contractors.
But before you can be eligible for a federal contract, you have to ensure that your business is duly registered as a government contractor in the necessary channels. This phase of your government contracting journey can be confusing, so here is a beginner's guide for aspiring federal contractors like you. Here is a quick overview of the government contracting requirements you have to fulfill:
Request for your DUNS Number
Your DUNS Number is the unique 9-digit identifier code of your business. Without DUNS Number, you will not have been qualified for any government contracts, grants, and even loans. Fortunately, obtaining your DUNS Number is free and easy. Simply head over to Dun & Bradstreet's website, complete a quick application form, and wait for your DUNS Number to be sent to you via email.
Identify your NAICS Code
You don't have to request anything if you want to know your NAICS Code. Visit their site then identify from its database which NAICS Codes best describes your products and services. You can have more than one NAICS Code.
Confirm your business size
There is an abundance of valuable resources available to help government contractors, especially small businesses. The Small Business Administration (SBA), the official government organization representing small businesses, can assist you in your government contracting journey, especially if you fall under the recognized socio-economic categories. To know whether you qualify as a small business, use this Size Standards Tool by SBA.
Register at SAM
SAM is your gateway to start bidding for government contracts. Learn more about SAM on the following questions.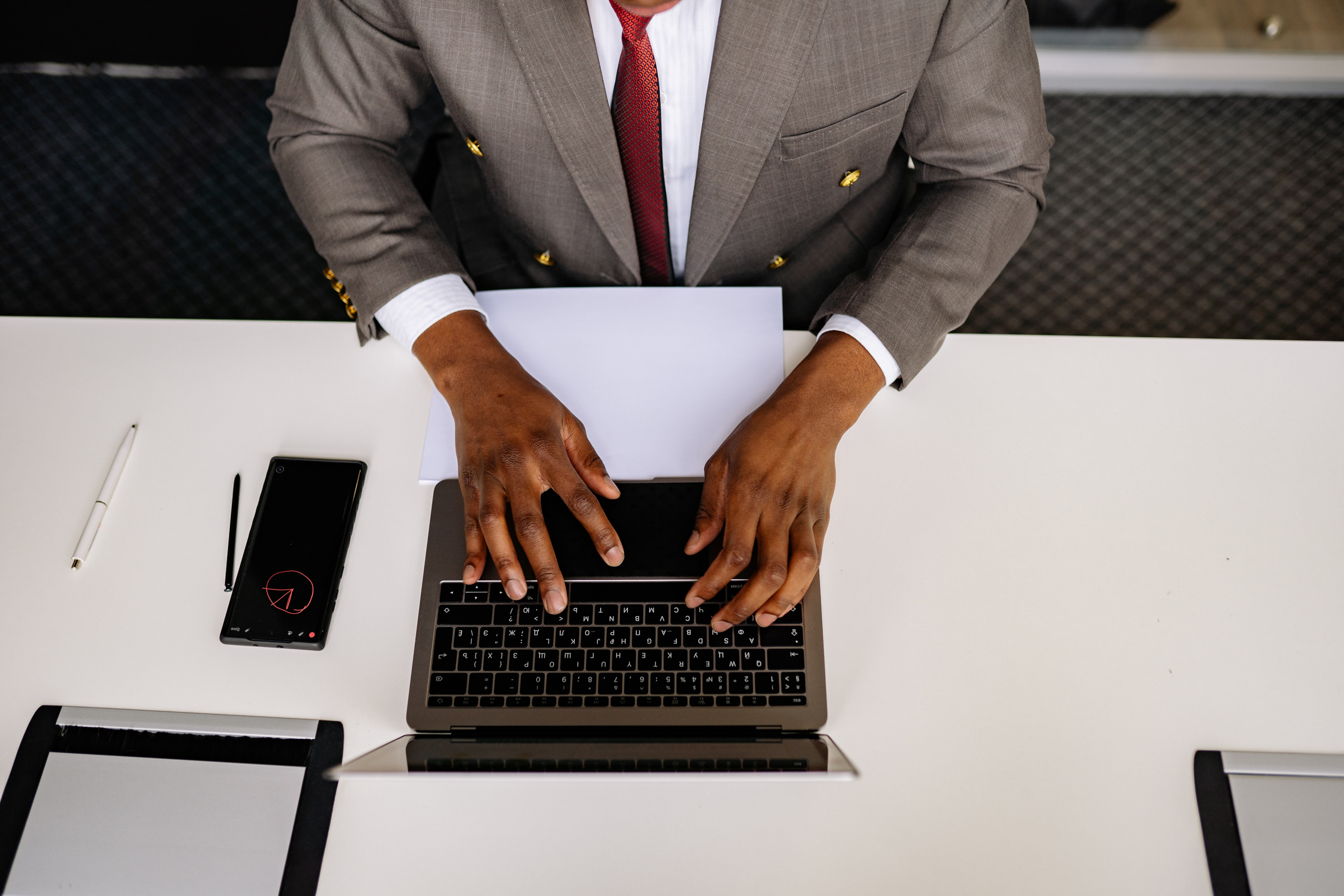 4. What is required to bid on government contracts?
To be eligible to bid for contracts, you have to be duly recognized as a government contractor and draft a bid proposal. To know more about crafting an effective federal contract proposal, here is a proposal writing guide for you.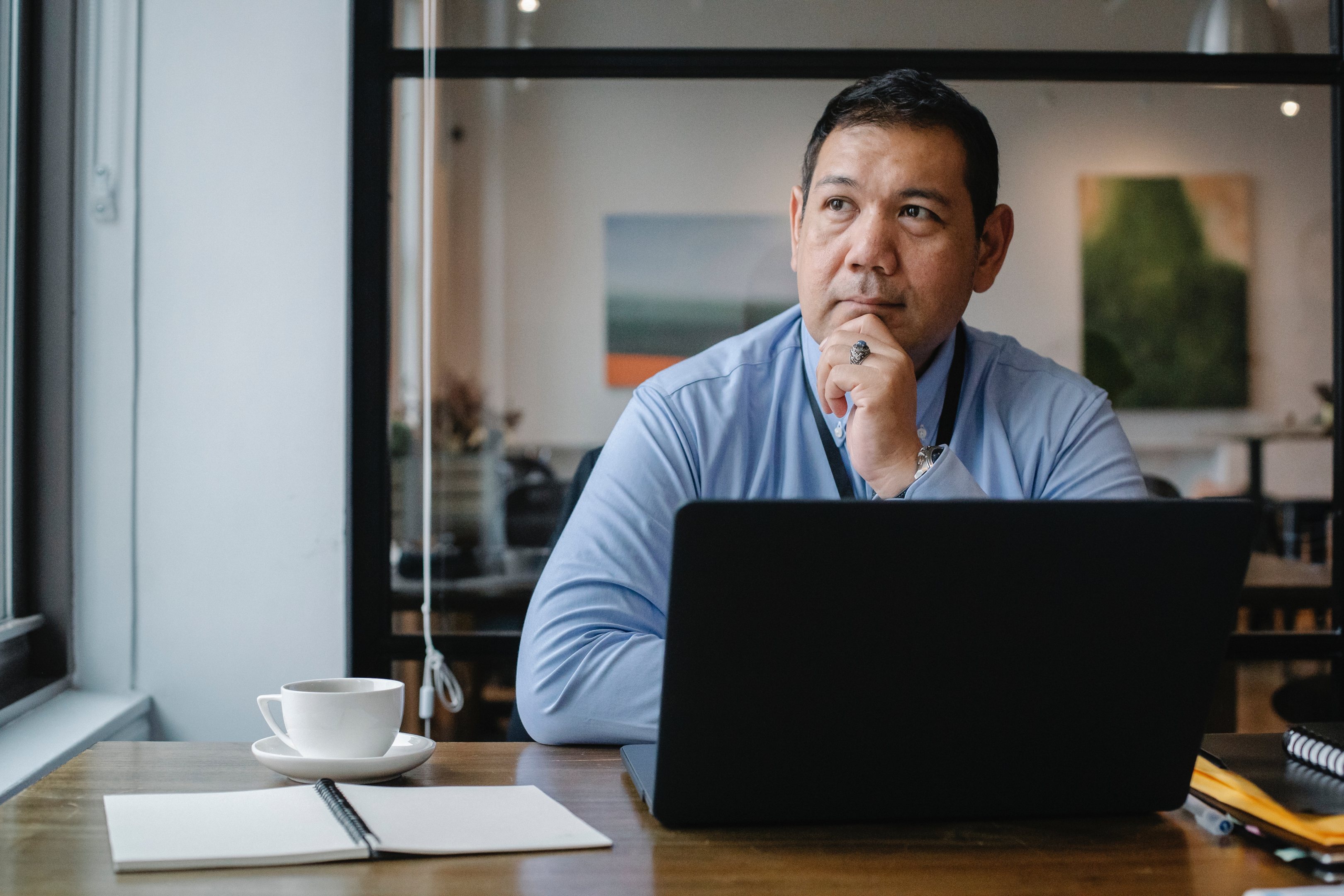 5. What is SAM in government contracting?
Like we have said, SAM is your portal to the government contracting world. By officially registering your business at the SAM website, you are now eligible to bid for government contracts, and contracting officers can scout your business to see if you qualify for a contract opportunities.
Registering your business at SAM is easy and free of charge. But before you start your application process at their website, here are some of the requirements you have to prepare beforehand:
Your legal business name, office address, entity type, and general entity information. Type in these information precisely as how it appears on your tax records.
Your DUNS Number
Your Taxpayer Identification Number (TIN) and taxpayer name
If you have one, your Contractor and Government Entity (CAGE) code. Otherwise, it will be provided to you after completing your SAM registration. If your enterprise is located outside the US or one of its territories, you must first obtain your NCAGE code.
Banking and financial information to set up your Electronic Funds Transfer (EFT)