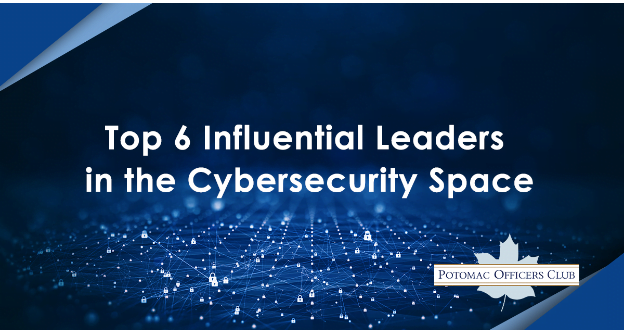 Top 6 Influential Leaders in the Cybersecurity Space
Richard Bodson, SysNet President and CEO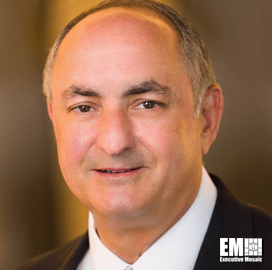 Image from POC website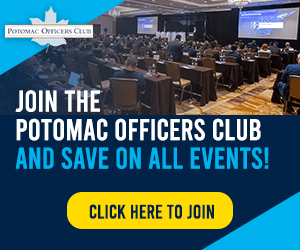 In 2017, Dick Bodson was named CEO of SysNet Technologies. He oversees the company's projects that service government clients. He has four decades of experience carrying out federal IT services contracts with companies ranging in size from startup to enterprise.
Dick Bodson contributes over 40 years of federal IT services and cybersecurity leadership. Under his leadership, SysNet Technologies can provide excellent customer service, as indicated by high customer ratings and the company's capability for rapid expansion.
Before joining SysNet, Mr. Bodson served as president of Subsystem Technologies, responsible for ensuring that all of the company's objectives were met. Bodson recently worked as a freelance consultant for top leadership in federal IT and management consulting firms serving small and medium-sized enterprises.
Mark Sincevich, Illumio Federal Director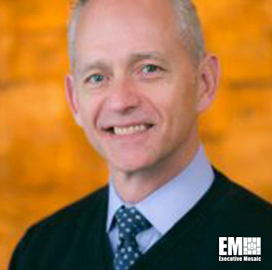 Image from Illumio
Mark Sincevich is a cybersecurity leader and works as the federal director for Illumio. Illumio is a service provider of cybersecurity software that uses zero-trust micro-segmentation to stop the spread of cyberattacks. Sincevich joined the organization in August 2020, bringing over two decades of expertise in delivering technological solutions for the Defense Department and the Intelligence Community.
In addition to his successful career in cyber security, Sincevich also developed the Stash Perspective System, which takes inspiration from photography and applies new perspectives in communication. This eventually led him to found the company Stash Press, a digital photography institute hired by large companies like Lockheed Martin, IBM, Best Buy, and Science Applications International Corp.
Jennifer Walsmith, Northrop Grumman Vice President for Cyber and Information Solutions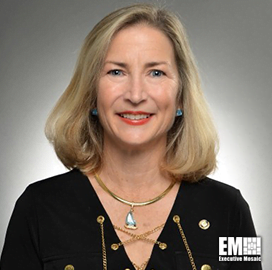 Image from POC website
Jennifer Walsmith is the Corporate Vice President of Cyber & Information Solutions at Northrop Grumman. Ms. Walsmith is an accomplished business leader who has worked in various sectors and industries, including the public, private, commercial, and academic sectors, increasingly reliant on technological advancements.
Jennifer Walsmith has over three decades of experience in the intelligence industry. She worked with the National Security Agency for 15 years, becoming an expert in the cybersecurity space and an integral part of the United States Comprehensive National Cyber Program.
Gregory Garrett, Peraton Vice President of Cybersecurity at Peraton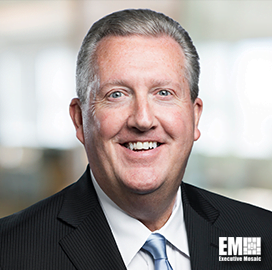 Image from POC website
Gregory Garrett serves as Peraton's Vice President of Cybersecurity and oversees the team of 3,000 IT and cybersecurity employees and Peraton's $3 billion-plus active cyber programs for the United States government.
Bringing over three decades of experience in Information Technology, telecommunications, satellite communications, and cybersecurity programs, Garrett also serves as the head of the Peraton Cybersecurity Community of Practice (CoP). In this role, he works to improve cybersecurity awareness, training, and communication among Peraton's staff and partners across the globe.
Rob Lalumondier, Sophos Vice President of Federal Business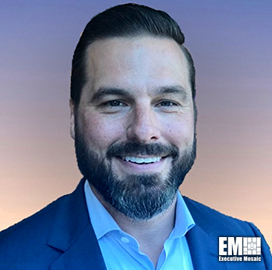 Image from LinkedIn profile
On March 23, 2022, Rob Lalumondier became Sophos' Vice President of Federal Business at Sophos. He seeks to preserve the company's legacy of protecting federal agencies against ransomware and other advanced cyber threats by securing users, data, networks, and systems.
As Sophos' federal business continues to develop, Mr. Lalumondier focuses on cybersecurity sales leveraging his two decades of experience as a federal sales professional. Initially, he worked for Intel Corporation for more than seven years taking part in the accelerated leadership program and as a Director for Defense and Intelligence. Consequently, he led the National Security & Intelligence at McAfee as the division's director before assuming the executive director position in the Federal Civilian sector.
Scott Aken, Axellio Chief Executive Officer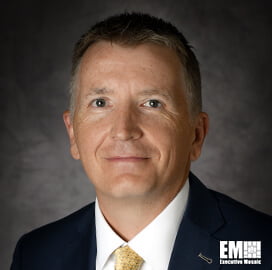 Image from POC website
Scott Aken is the CEO of Axellio, a cybersecurity organization in Colorado Springs that focuses on identifying and mitigating cyber threats. With over 20 years of experience in cybersecurity and mobile technologies, Aken brings a wealth of knowledge in protecting its clients against cyber attacks
Aken formerly served as president of CACI International subsidiary Charon Technologies, overseeing a doubling of profit and a substantial rise in revenue in under two years. Throughout his nine years at Charon Technologies, he and his team developed 20 new security technology products that have directly assisted a number of government and commercial clients.
Cybersecurity Leaders' Crucial Role in the Overall Business Strategy
In today's digital age, businesses are increasingly vulnerable to cyber attacks and data breaches. These incidents can result in severe reputational damage, financial losses, and the loss of valuable data. Cybersecurity leaders must, therefore, lead the company in being vigilant and take measures to protect against such threats by implementing robust cybersecurity measures, regularly monitoring their systems, and providing adequate employee training. Failure to do so can result in significant harm to the business, including loss of customers, regulatory fines, and even legal action.