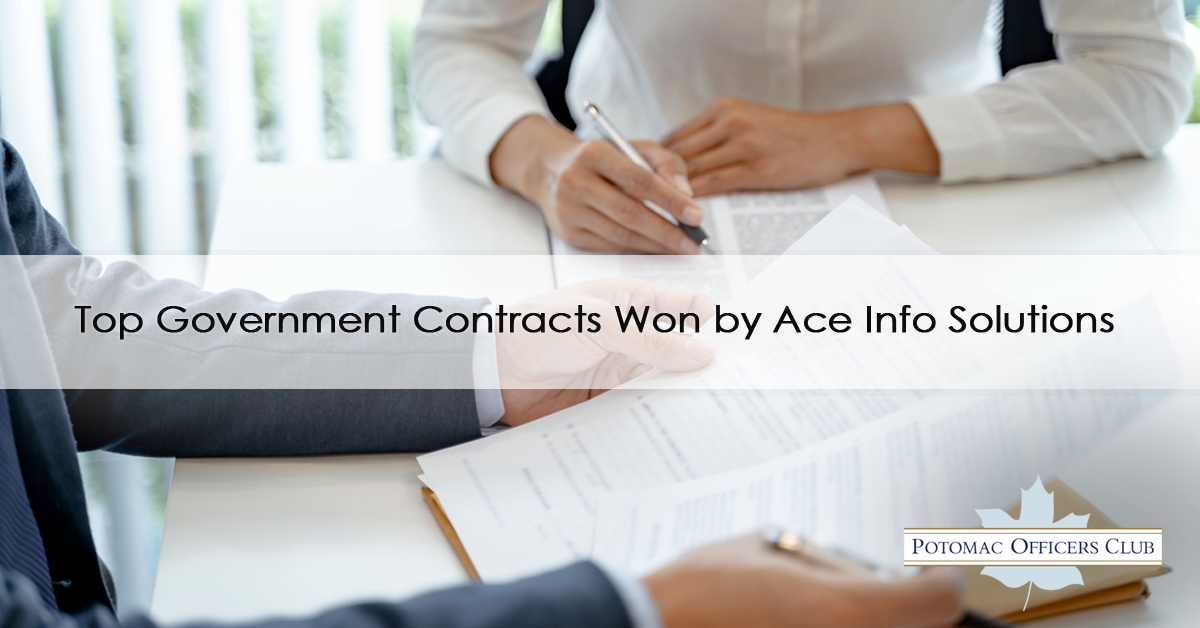 Top Government Contracts Won by Ace Info Solutions
Ace Info Solutions is a highly-reputable full-service IT consulting company based in Reston, Virginia. As a leading prime contractor for 95% of its contracts, Ace Info mainly serves federal government agencies in accomplishing various critical missions. Let's explore some of the top government contracts won by Ace Info Solutions has successfully won.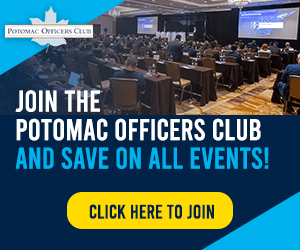 1. DISA's IT Services and Solutions Contract, $17.5 Billion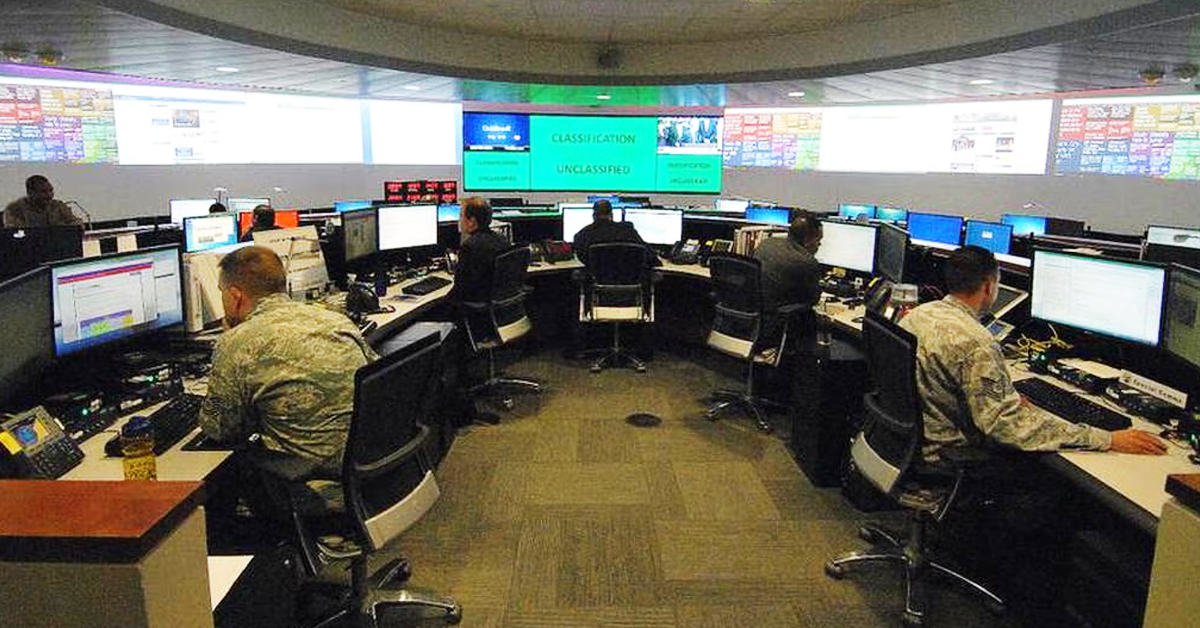 Photo by DoD / John Kandrac/Released from C4ISRNet
Year: 2017
Contract type: Multiple-award, indefinite-delivery/indefinite-quantity
Contracting activity: Defense Information Technology Contracting Organization
Contract duration: 10 years (Five-year base period and five one-year option periods)
In November 2017, Ace Info Solutions was one of the 20 companies selected for the ENCORE III contract worth a staggering $17.5 billion. Ace Info Solutions and the other chosen contractors were entrusted to modernize IT capabilities across different locations worldwide, wherever the Department of Defense required IT services. The groundbreaking initiative aimed to enhance the efficiency and effectiveness of IT operations within the federal government.
ENCORE is DISA's primary contract vehicle for purchasing IT services, including network support, enterprise IT planning and policy, web services, and asset management.
2. U.S. Army's IT Enterprise Solutions-3 Services Contract, $12.1 Billion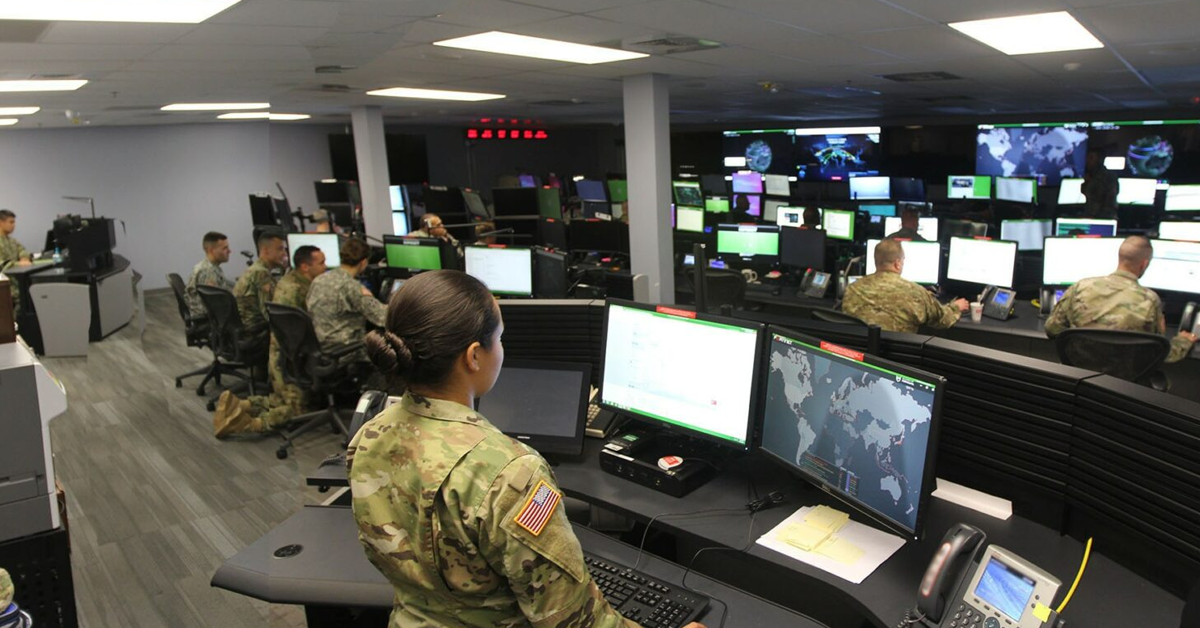 Photo by U.S. Army from The Defense Post
Year: 2018
Contract type: Cost, firm-fixed-price, and time-and-materials contract
Contracting activity: U.S. Army Contracting Command
Contract duration: 9 years (five base years and four individual option years)
In September 2018, Ace Info Solutions was among the 52 large businesses selected for the U.S. Army's Information Technology Enterprise Solutions 3 Services (ITES-3S) contract. The ITES-3S contract encompasses many critical areas, including cybersecurity, consolidations, telecommunications, business process engineering, and consolidation.
These services are implemented not only across the Continental United States (CONUS) and Outside Continental United States (OCONUS) locations but also in warzone areas, reflecting the comprehensive nature of the contract.
3. USDA's IT Support Services Blank Purchase Agreement, $450 Million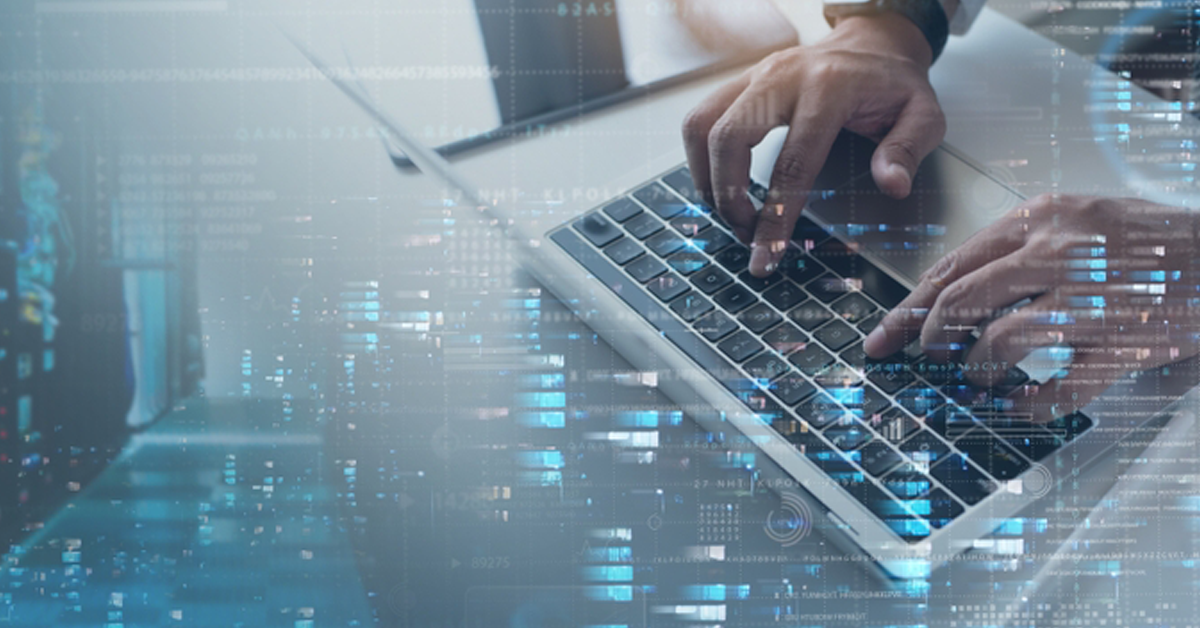 Image by TippaPatt from Shutterstock.com
Year: 2020
Contract type: Blank purchase agreement
Contracting activity: U.S. Department of Agriculture
Contract duration: 5 years
In July 2020, Ace Info Solutions was awarded a $450 million blank purchase agreement from the U.S. Department of Agriculture. The potential five-year contract highlights Ace Info Solutions' exceptional capabilities and expertise in providing comprehensive IT services to the USDA. Under the contract, Ace Info Solutions was entrusted with delivering  cloud and hosting support, strategic IT management, and IT security services to the U.S. Forest Services and other agencies within USDA.
Mike Cosgrave, Ace Info Solutions' Chief Operating Officer, stated that Ace Info Solutions has been a partner to the U.S. for a significant period and is excited to help USDA advance its IT modernization and implementation efforts.
4. TSA's FAST Contract, $48 Million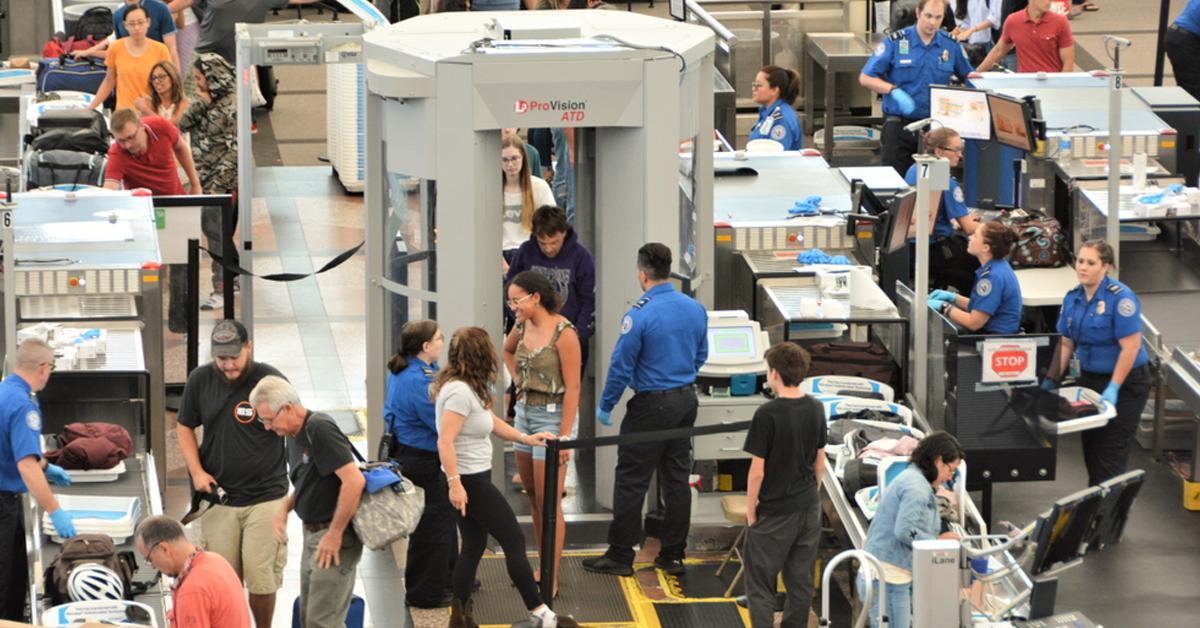 Image by Jim Lambert from Shutterstock.com
Year: 2020
Contracting activity: Transportation Security Administration (under the Department of Homeland Security)
Contract duration: (one-year base period with three one-year options)
In June 2020, the Transportation Security Administration awarded an estimated $48 million contract to support its Flexible Agile Scalable Teams (FAST) efforts. The Operations Support portfolio is a part of FAST that reduces TSA's dependency on legacy technology through various applications, including software-as-a-service, platform-as-a-service, mobile applications, and microservices.
The FAST contract enabled Ace Info Solutions to continue its commitment to enhancing the TSA's operational support systems to expand its public safety mission.
5. USDA's Crop Insurance Contract, $59 Million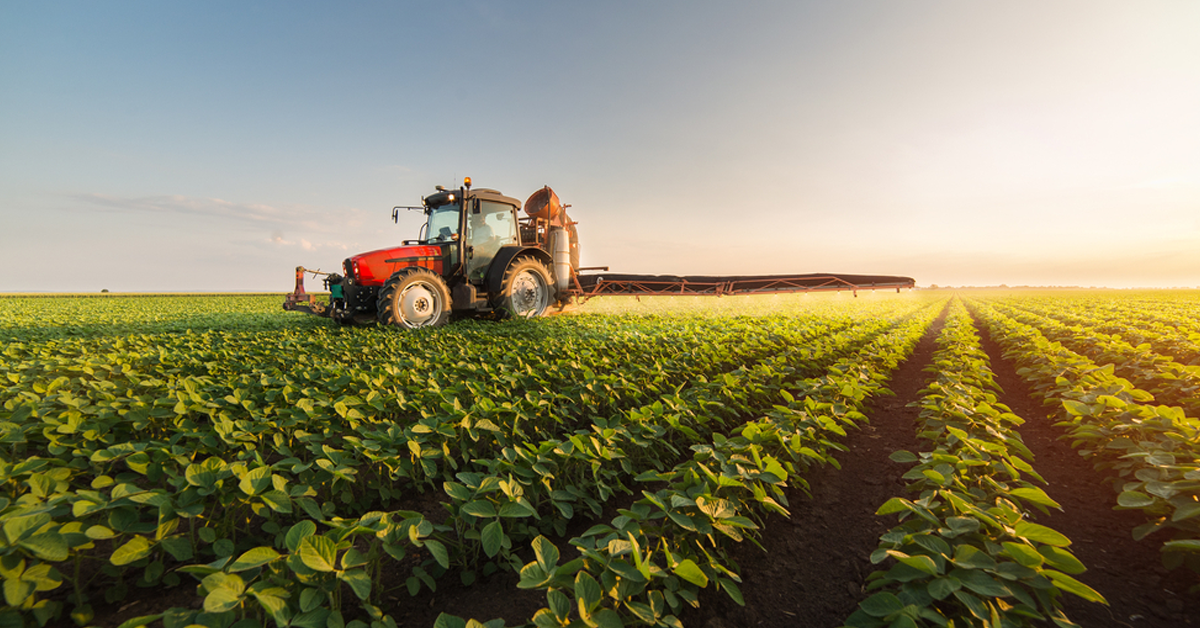 Image by Fotokostic from Shutterstock.com
Year: 2020
Contracting activity: U.S. Department of Agriculture
Contract duration: 4 years (1 base year plus three option years)
In October 2020, Ace Info Solutions won an estimated $59 million contract from the U.S. Department of Agriculture. The Crop Insurance Software Delivery Support Services task order required the company to provide all-around software development services for the delivery and development of new crop insurance products, maintain new IT systems, and sustain and modernize current tools and applications in production.
FAQs
What Is the Dovel Technologies Company?
Dovel Technologies is an IT and services management company based in McLean, Virginia. Established in 2005, Dovel has supported customers' health, life sciences, and information management missions to advance research and IT capabilities, public health, and operational outcomes. In 2019, it acquired Ace Info Solutions to diversify its client base and add new contracts to its portfolio.
Who Are Ace Info Solutions Founders?
Jay Challa and Nar Koppula cofounded Ace Info Solutions in 2000. They hold the President and Vice President of Technology Innovation positions for Ace Info Solutions.
About Ace Info Solutions
Ace Info Solutions is a leading federal contractor and a trusted IT partner to federal agencies, including the Defense Department, IRS, NOAA, and EPA. The company's core competencies in agile software development, infrastructure and data center support, DevSecOps, data analytics, systems modernization, and cloud engineering make it a consistent holder of best-in-class government-wide contracts.