Top Government Contracts Won By Aeyon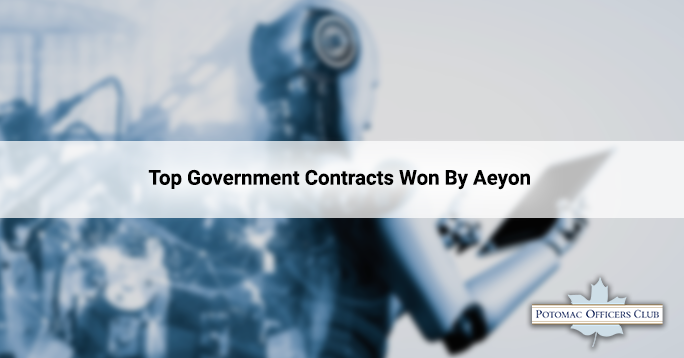 Top government contracts won by Aeyon recently cemented its reputation as an established government contractor. It effectively finds innovative approaches to pressing issues faced by civilians and federal government agencies. The company implements solutions that accelerate important missions using insights, strategies, data analytics, and technological expertise.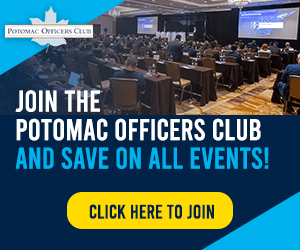 5 Top Government Contracts Won By Aeyon
Aeyon Company provides effective business and management consulting services and innovative solutions across federal and civilian government agencies. Delve into the five Aeyon Company contract awards.
Navy Financial Improvement and Audit Remediation Program
Contracting activity:

Naval Supply Systems Command Fleet Logistics Center Norfolk

Contract type:

Firm-fixed-price, IDIQ, multiple-award contract

Value:

$999.6 million
Sehlke Consulting, an Aeyon subsidiary, is one of the companies that received the $999.6 million contract from the Department of Navy (DON). Under the multiple-award contract, the five contractors will provide accounting, auditing, financial reporting, and process standardization for the Department of the Navy's Financial Improvement and Audit Remediation Program.
Each agreement has a base ordering duration of 60 months with no additional options. 75% of work and operations will occur in the National Capital Region, 23% in various locations in the US, and 2% outside the continental area. Beginning in April 2022, the ordering period will run through April 2027.
MM Technologies JV Providing Financial Management Services to NASA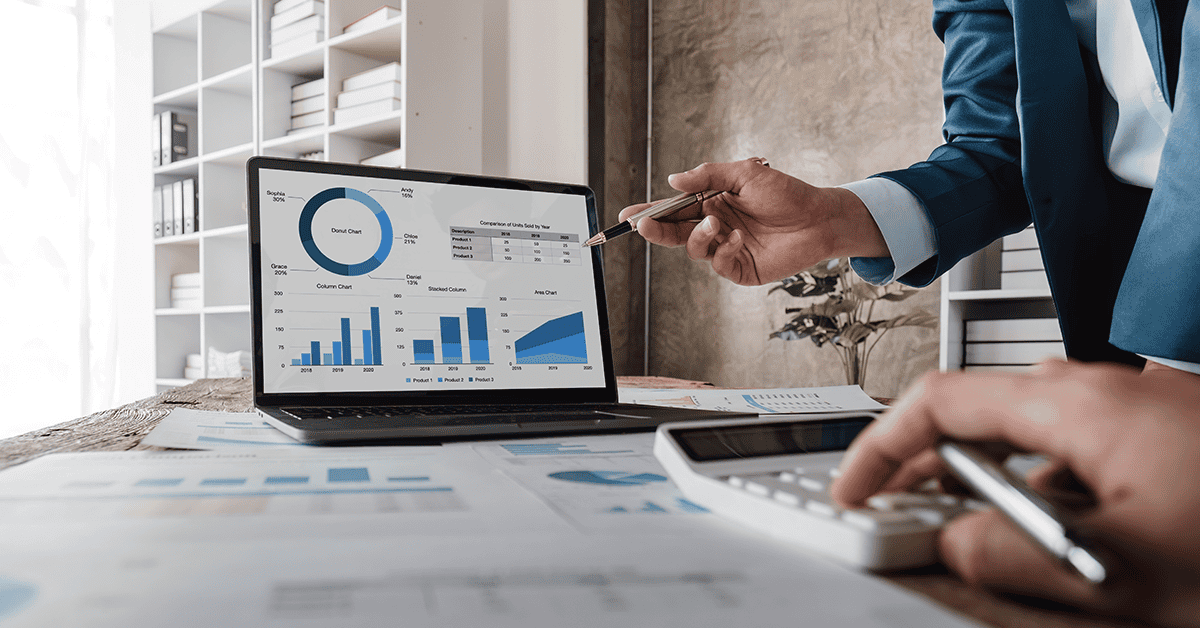 Contracting activity:

National Aeronautics and Space Administration (NASA)

Contract type:

IDIQ contract

Value:

$517 million
NASA has contracted Aeyon with eight years of financial management consulting services to support the financial operations at seven of its ten centers. MM Technologies, a joint venture between Aeyon's Manufacturing Technical Solutions Inc (MTS) and MDW Associates, will use the $516.9 million IDIQ contract to provide financial services, including data analytics, report automation, financial management, and financial analysis.
NASA's seven facilities that received support under this contract 
Ames Research Center, Mountain View, California

Armstrong Flight Research Center, Edwards Air Force Base, California

Glenn Research Center, Cleveland, Ohio

Johnson Space Center, Houston, Texas

Kennedy Space Center, Merritt Island, Florida

Marshall Space Flight Center, Huntsville, Alabama

Stennis Space Center near Bay St. Louis, Mississippi
This financial contract is a milestone for Aeyon to expand its financial management capacities.
NUSAFE-AFAFRICA Management Support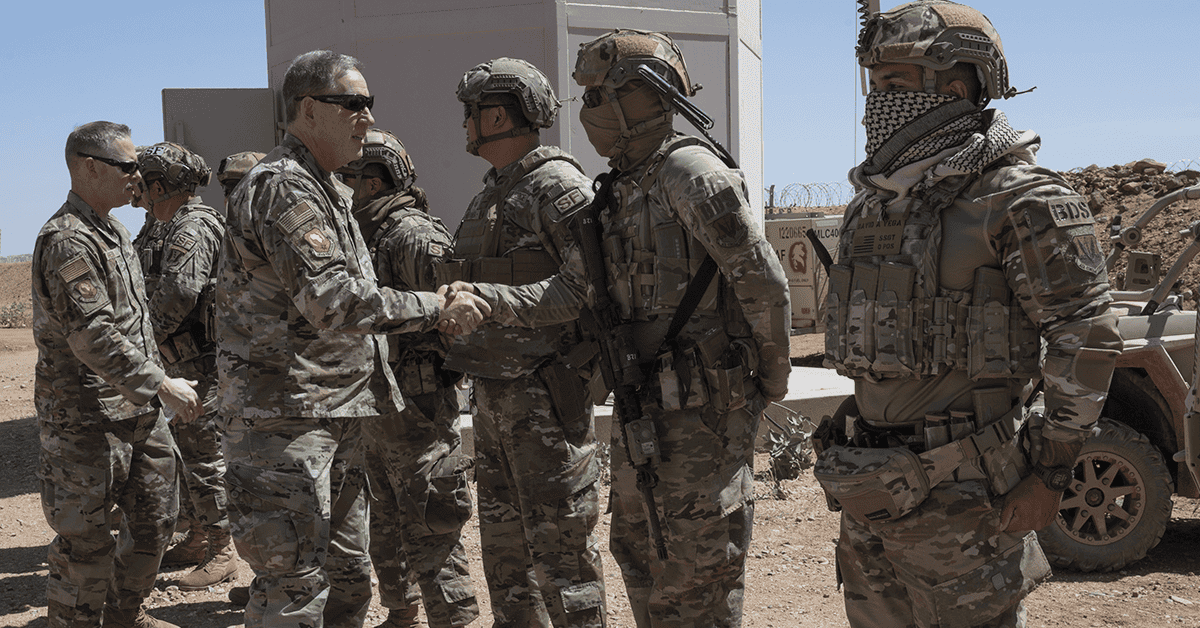 Contracting activity:

Air Force Installation Contracting Command

Contract type:

IDIQ Contract

Value:

$995 million
The U.S. Air Force granted nine companies, including Aeyon, to work on the $995 million task orders supporting Air Forces in Europe and Air Forces in Africa (USAFE-AFAFRICA). USAFE-AFAFRICA is the warfighting command that plans, operates, and supports air and space activities in Europe and Africa. It helps the U.S. and NATO in its objectives and tasks from USEUCOM and USAFRICOM commanders.
The IDIQ contract, one of the top government contracts won by Aeyon, will enable the contractors to enhance USAFE-AFAFRICA policymaking and system operations across Europe and Africa. Providers will also support training, engineering, and intelligence requirements.
At the time of award, the procuring entity will allocate $18,000 of the funds that it has set aside for operations and maintenance during the fiscal year 2023.
USDA Financial Management Support Services Contracts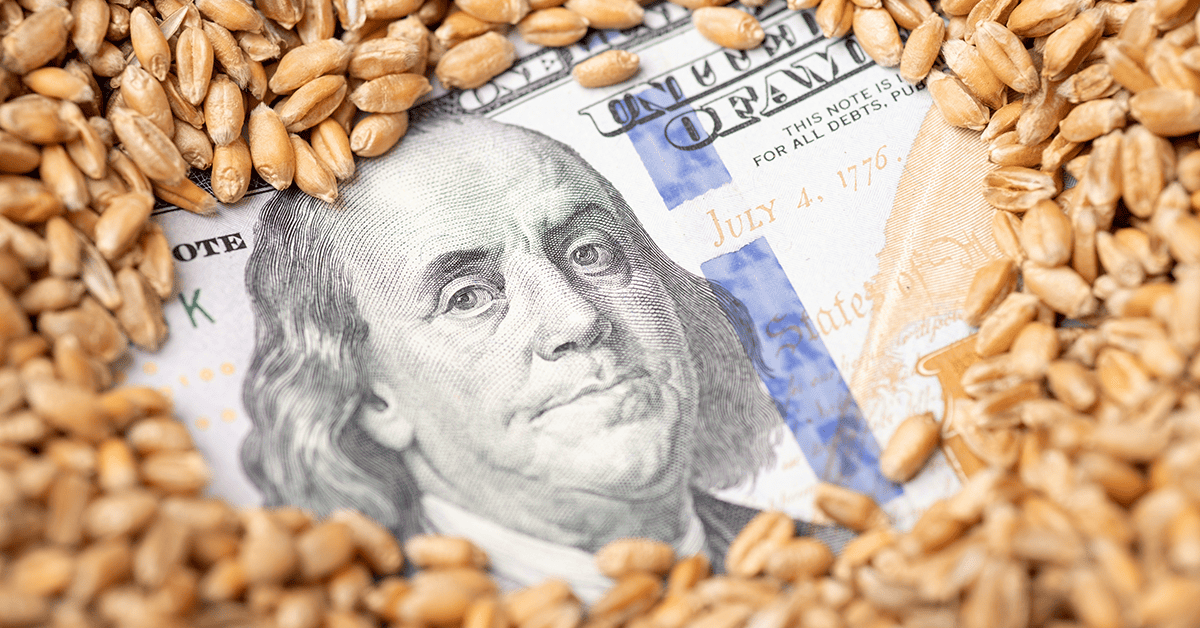 Contracting activity:

US Department of Agriculture

Contract type:

Blanket Purchase Agreement (BPA)

Value:

$32 million
In September 2019, Sehlke Consulting, a division of Aeyon, was chosen as the contracting company to fulfill several blanket purchase agreements (BPAs) of the United States Department of Agriculture (USDA. All of the task orders in the BPAs have a maximum value of $32 million, and Sehlke secured a $4.5 million share to provide different financial management services for USDA until September 29, 2024.
Aeyon Sub Contract For The JETS II Project With Nasa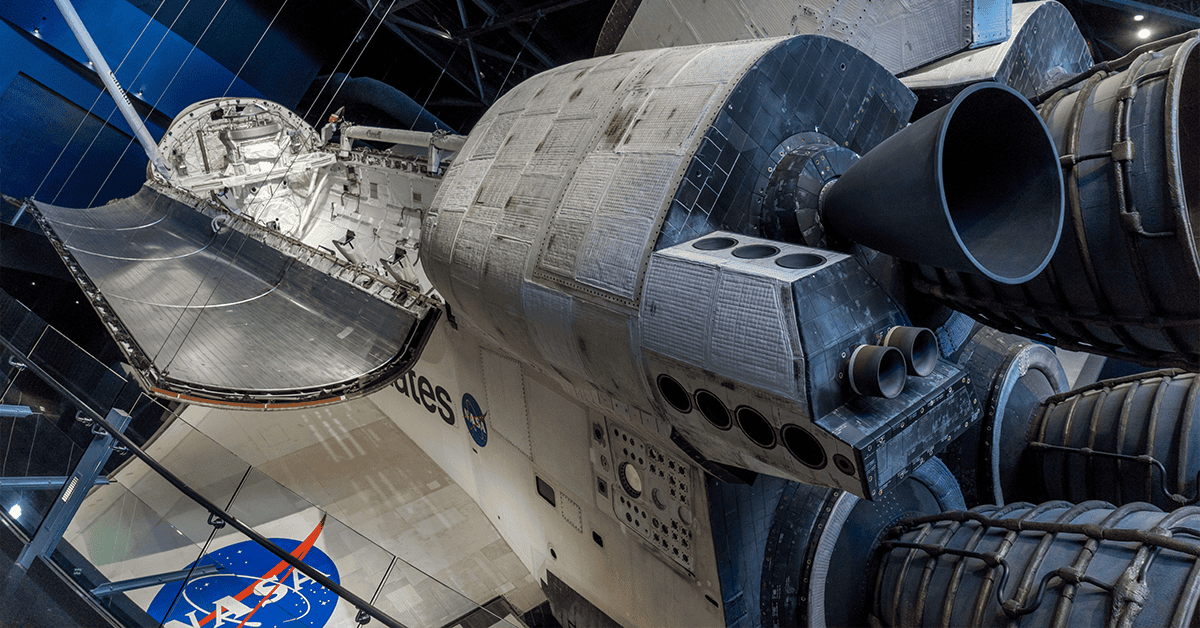 Contracting activity:

National Aeronautics and Space Administration (NASA)

Contract type:

JETS II and All Small Mentor Protégé Program by SBA (Sub Contract)
Aeyon has provided engineering services to NASA at Johnson Space Center (JSC) since 2006 on the NASA-contracted JSC Engineering, Technology, and Science (JETS) contract and its predecessor. The JETS II Project provides development, design, analysis, maintenance, and other engineering services for the JSC Engineering Directorate.
As reported last March 2023, Aeyon joint ventured with MB Solutions called Nexus Solutions under the All Small Mentor Protégé Program of SBA. Nexus works with other businesses that help NASA's mission to accelerate safety standards and support NASA's departments and centers. Aeyon will also provide engineering, technology, and science teams for NASA's mission to land its Artemis lunar rover, VIPER, on the Moon in 2024. 
About Aeyon
Aeyon is a well-known management and consulting firm in the government contracting industry, particularly in the Department of Defense (DoD). The company's seasoned management teams create transformational approaches, advanced operational procedures, and comprehensive technological infrastructures.
Who is the CEO of Aeyon?
Sunny Singh serves as President and Chief Executive Officer of Aeyon, providing strategic direction and leadership. As the current CEO, he oversees the company's strategic goals and growth targets.
Where is Aeyon's headquarters located?
Aeyon Company's headquarter office resides at Westwood Center Drive, Vienna, Virginia, with over 500 employees.
What are the services of Aeyon?
It utilizes advanced strategies and digital transformation to help with essential national security and civilian sector clientele. Its five core services include Mission Services, Digital Transformation, Financial Management, Data Management and Analytics, and Engineering and Science.
Committed to Integrity, Service, Excellence, and Innovation
Aeyon always puts in the best interests of its clients and the business itself, and they continually strive to improve how they serve the country through innovative approaches. The company values integrity, service, excellence, and innovation as it commits to and focus on its customer's success. No wonder there have been already several top government contracts won by Aeyon and maybe more in the works.
Category: Articles
Tags: contract award govcon government contracting IDIQ Navy Financial Improvement and Audit Remediation Program NUSAFE-AFAFRICA The JETS II USDA Financial Management Support Services