What are the Top Government Contracts Won by Albers Aerospace?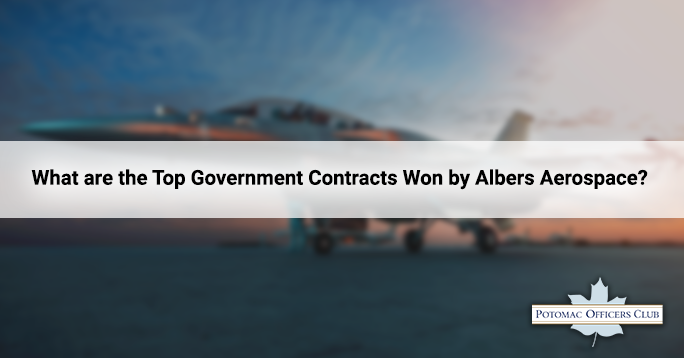 For nearly a decade, Albers Aerospace has leveraged its deep domain expertise to support federal government agencies and other defense companies to achieve success in various national efforts.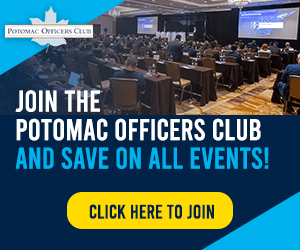 Recently top, there were government contracts won by Albers Aerospace that have been crucial to advancing defense, aviation efficiency, warfighter readiness, and homeland security for government and defense customers.
4 Top Government Contracts Won by Albers Aerospace
Discover the top government contracts won by Albers Aerospace that have been vital to advancing aviation services and aerospace missions.
Albers Aerospace Announced New Amarillo Facility, Total of $8 Million
Year:

2023

Contracting activity:

Amarillo City Council
In May 2023, Albers Aerospace announced that it would build its new facility in downtown Amarillo, Texas. Last year, the Amarillo Economic Development Corporation (AEDC) collaborated with the Amarillo City Council to approve incentives to bring defense contractors into the area. 
Among the incentives was to grant Albers Aerospace 30 acres of land near the airport, with the addition of two hangars and runway access, and a total of $8 million to complete the project's task orders. The first $4 million was allocated to creating new local jobs within 30 days, while the other half was to be given after the deal was honored.
John Albers, CEO of Albers Aerospace, underscored that this contract will be seminal to his goal of introducing more jobs to the city and bringing defense contracting services closer to potential customers. AEDC President and CEO added that Albers Aerospace's new Amarillo facility will usher over a hundred million dollars worth of economic impact annually. 
Albers Aerospace Pledged Support to the Establishment of the Veterans Excellence Endowment Fund, $2.25 Million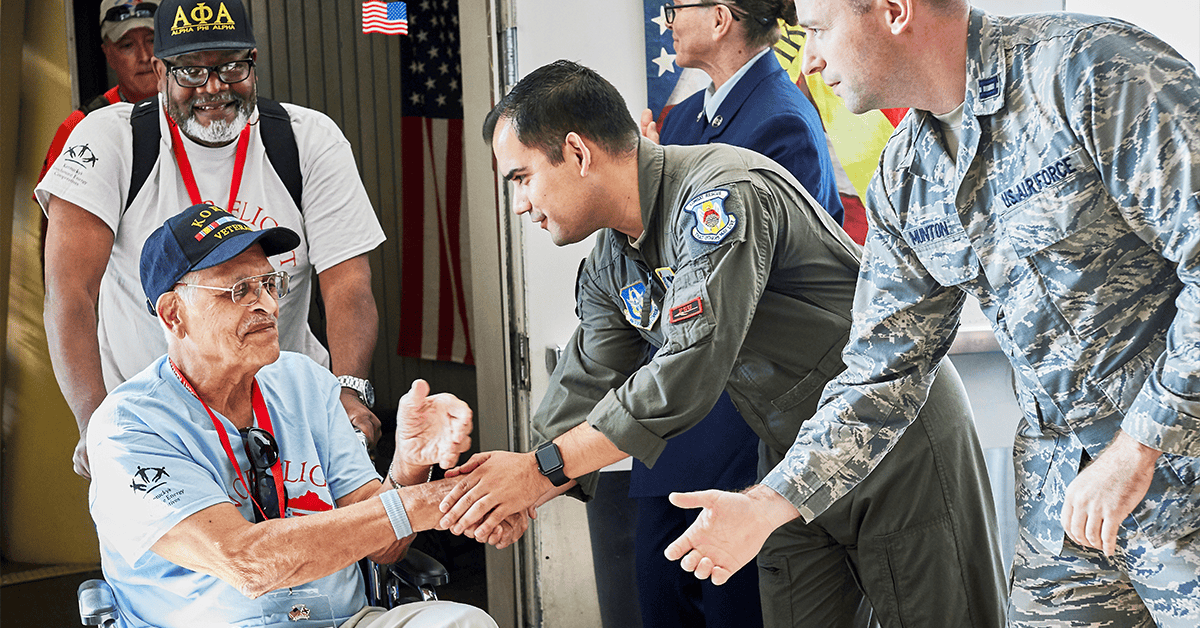 Year:

2022

Contracting activity:

Texas A&M Foundation
Before becoming CEO, John Albers spent over 20 years as a test pilot for the U.S. Marine Corps, retiring as a colonel in 2014. He highlighted that a huge part of his role as colonel was from the valuable experience he gained from Texas A&M University.
To give back to his alma mater and to support more warfighter causes, Albers Aerospace pledged $2.25 million worth of support to the Texas A&M Foundation to establish the Veterans Excellence Endowment Fund. Through this contract, Albers Aerospace will bolster student veterans' abilities to identify and hone their strengths as they delve into the civilian workforce. 
In addition, the university's Veteran Resource & Support Center (VRSC) will use the pledge funds to establish an endowed staff position. The funds will be focused on advising Texas A&M students, managing the aerospace defense's implemented programs, and fostering a generation of students who are after the best versions of themselves and who will impact future generations.
Albers Aerospace Secured Mentor-Protégé Agreement with Vertex Aerospace to Support Various Defense Organizations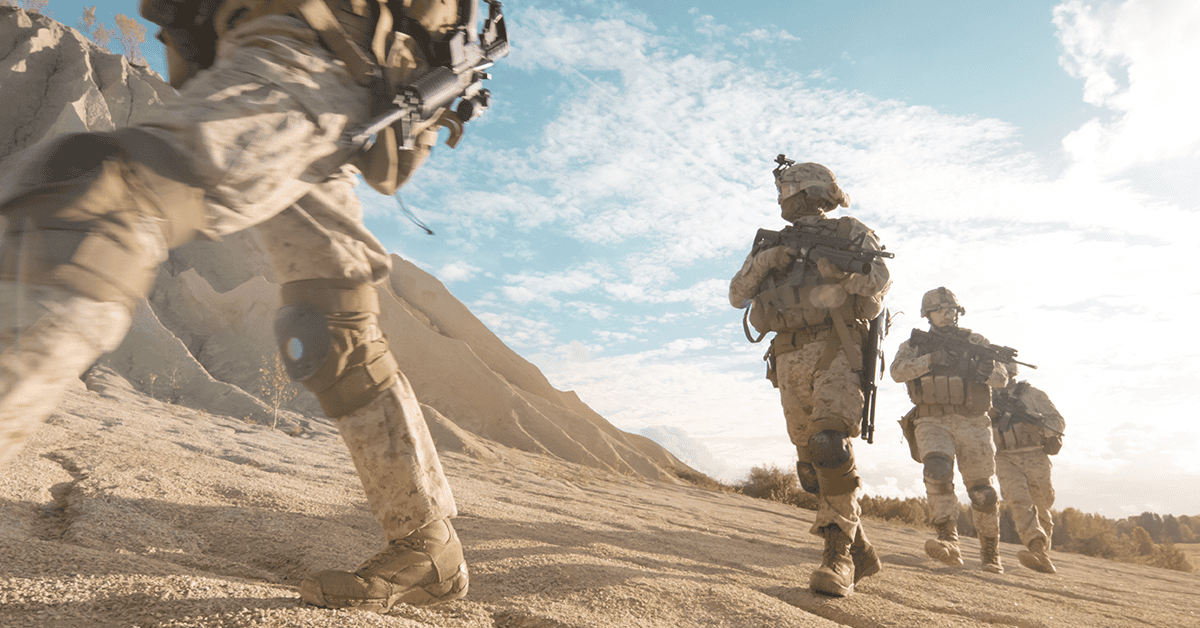 Year:

2021

Contracting activity:

Department of Defense (DoD)

Contract type:

Mentor-Protégé Agreement
On February 22, 2021, Albers Aerospace secured a Mentor-Protégé Agreement with Vertex Aerospace from the U.S. Department of Defense to provide various support services to different defense organizations. Under the agreement, Vertex Aerospace was tasked to provide modification capability expansion and aerospace maintenance services.
These services are to support Albers Aerospace's–then known as The Albers Group–offerings to crucial Tier 1 Original Equipment Manufacturers (OEM) and DoD customers. Added to that, Vertex was to provide oversight and counsel, befitting Albers' scalable corporate infrastructure and new business pursuits.
Albers Aerospace Partnered with Sodius Corp. to Accelerate MBSE Transformation for Defense and Aerospace Markets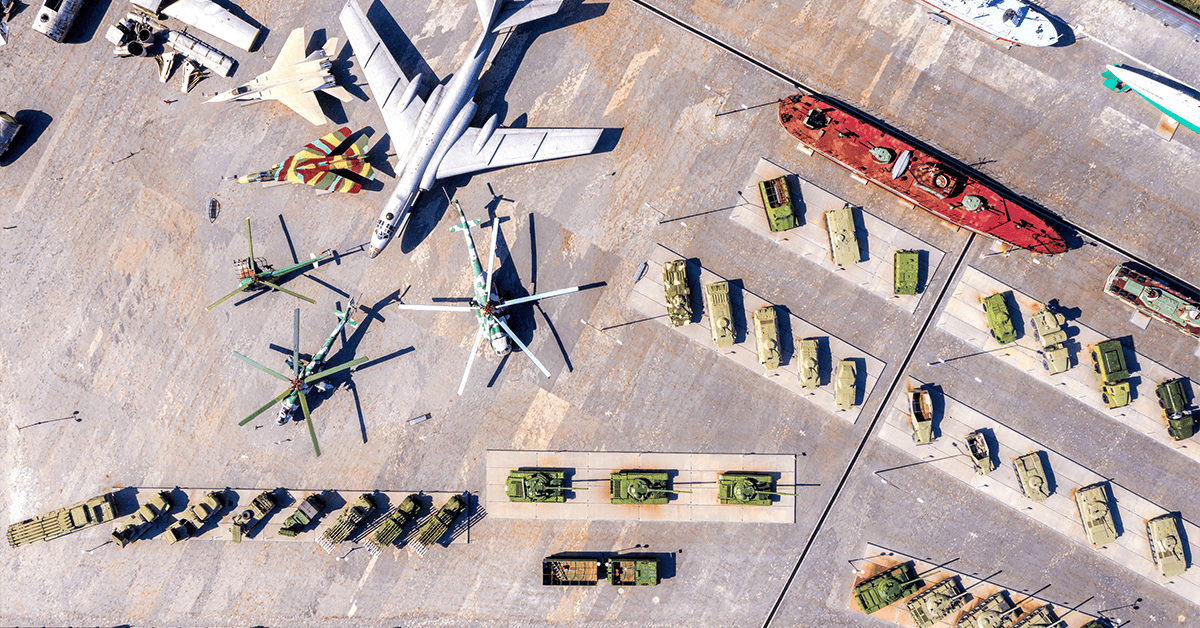 On May 16, 2019, Albers Aerospace, known as The Albers Group until 2022, announced its partnership with Sordius Corporation to accelerate the adoption of model-based systems engineering (MBSE) capabilities for defense and aerospace markets.
Through this joint effort, Albers Aerospace and Sordius Corp. will establish a common MBSE foundation by integrating models from Rhapsody and Rational Software Architecture into the toolset primarily used by the Naval Air Systems Command (NAVAIR) and other agencies focused on aerospace defense and security efforts.
About Albers Aerospace
Banking on the principles of excellence, commitment, and integrity, Albers Aerospace has proven to be a force to be reckoned with when it comes to delivering solutions and products befitting defense, aerospace, and national security agencies.
As a Certified Service-Disabled Veteran-Owned company, Albers Aerospace has expanded its portfolio to include engineering, manufacturing, airframe parts, aviation MRO (maintenance, repair, and operations), and unmanned aerial systems for different missions and weather conditions. 
Add to that, the government contracts won by Albers Aerospace help the defense aerospace company stay laser-focused on its goals to support the federal government in achieving mission success and other smaller enterprises expand their markets. There are other government contracts that you can see here.
Category: Articles
Tags: Albers Aerospace Amarillo City Council Amarillo Economic Development Corporation (AEDC) Amarillo Facility contract award defense contractors Defense Organizations govcon government contracting Mentor-Protégé Agreement Sodius Corp. U.S. Department of Defense Vertex Aerospace Veterans Excellence Endowment Fund