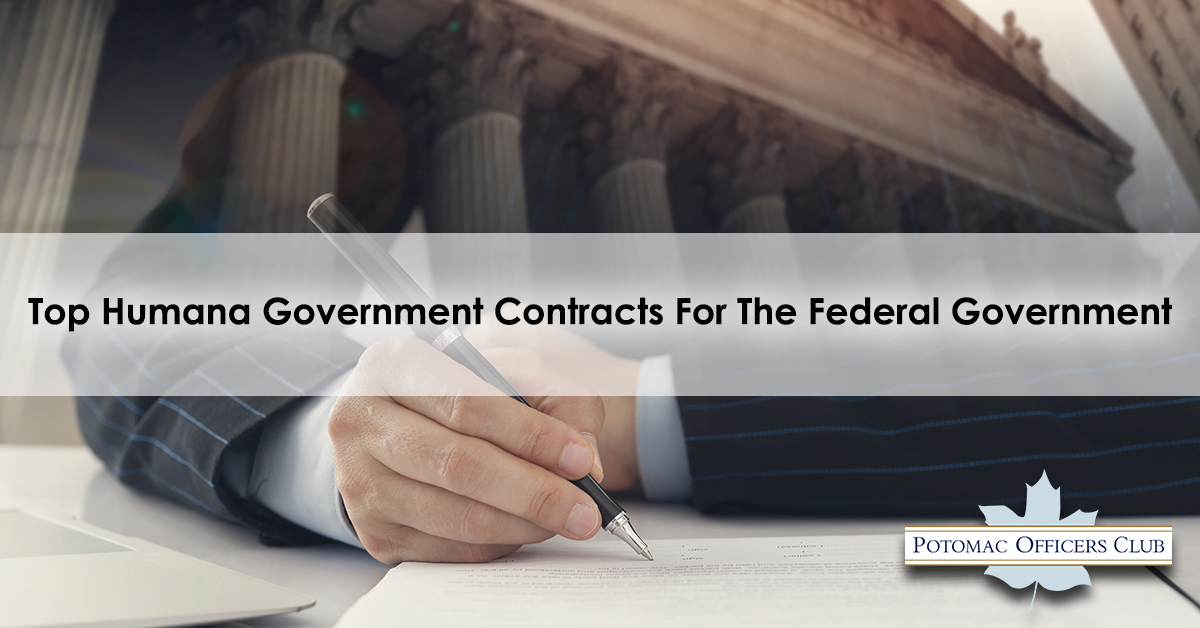 Top Humana Government Contracts For The Federal Government
Humana Inc. is a health insurance company, dedicated to improving health outcomes through equitable access to high-quality tools and support. The company provides a range of healthcare services such as Medicare coverage for senior citizens, Medicare insurance, benefits & services, and prescription drugs. Here are the top Humana government contracts for the federal government.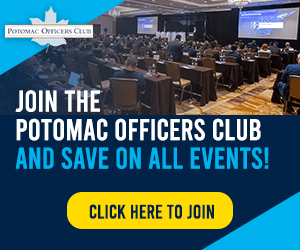 1. DoD Awarded for the South Region TRICARE and Delivery of Healthcare Services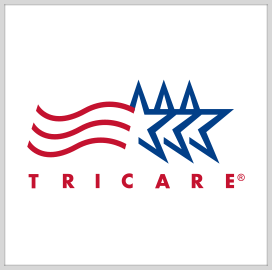 Contracting activity: Department of Defense
Contract type: Cost-plus-fixed-fee contract
Value: $67.43 million
Contract date: February 25, 2011
Humana Military Healthcare Services, a wholly owned subsidiary of Humana Inc., was awarded the contract for the oversight, implementation, and evaluation of the TRICARE South Region. The contract supported the Department of Defense's (DoD) healthcare service delivery systems to over three million active duty and retired service members. The award had a duration of five one-year option periods.
Humana's contract in the South Region was the sixth TRICARE contract awarded to the company since 1996. It was also the recipient of the contract for TRICARE East Region, formed in 2018, which combined the previous TRICARE South and North Regions. Humana was one of the contractors for the TRICARE East Region.
2. DHA Extended the Contract of Healthcare Delivery Managed Care for the TRICARE South Region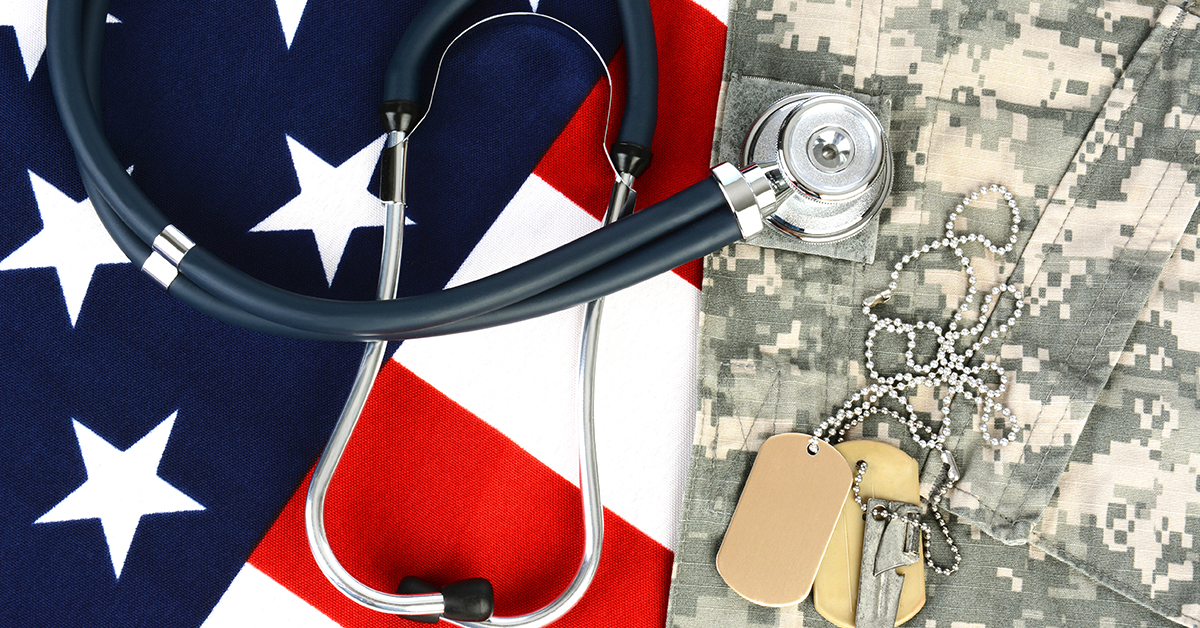 Contracting activity: Defense Health Agency
Contract type: Cost-reimbursable, an extension to an existing contract
Value: $3.8 billion
Contract date: January 30, 2017
Humana Government Business' contract for TRICARE South Region was extended for another year until March 31, 2018. The award has an estimated value of $3.8 billion for the healthcare delivery of managed care support and performance of health benefits management functions for approximately 3 million eligible beneficiaries of the said region.
The Defense Health Agency extended the contract because of the company's unique qualifications in healthcare services. The award was one of the last awards for the TRICARE South Region before the agency transitioned into the next-generation managed care contract TRICARE East Region or T-2017.
3. DHA Selected for Managed Care Support for the DoD's TRICARE East Region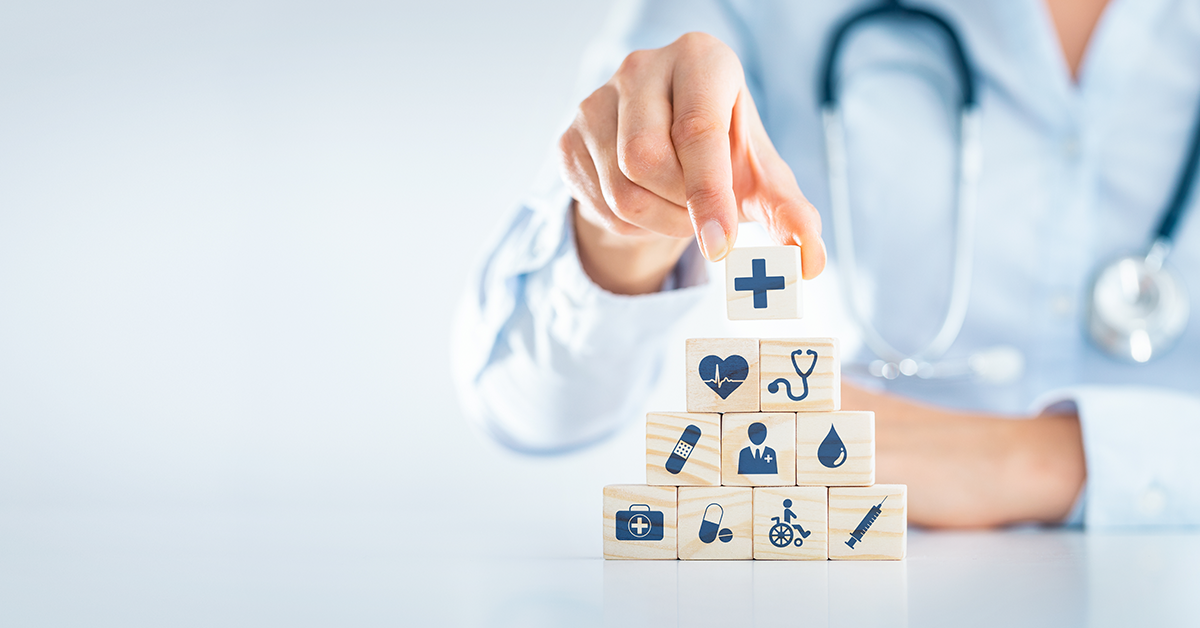 Contracting activity: Defense Health Agency
Contract type: Cost-plus-fixed-fee contract
Value: $67.43 million
Contract date: July 21, 2016
Humana Government Business secured the managed care support (MCS) to provide the Department of Defense TRICARE program in the East Region. The company assisted in the operations of the integrated healthcare delivery system of the Military Health System by combining resources and a direct medical care system. The contract award had a base period of nine months for transition-in and option periods of five years.
DoD's TRICARE East Region provided health, medical, and administrative support services to eligible program beneficiaries. The instant contract award, worth $67.43 million, has a potential value of $40.52 billion if all options are exercised. The Defense Health Agency in Aurora, Colorado, was the contracting activity for the award.
4. DHA Modified the Previously Awarded Contract for TRICARE East Region MCS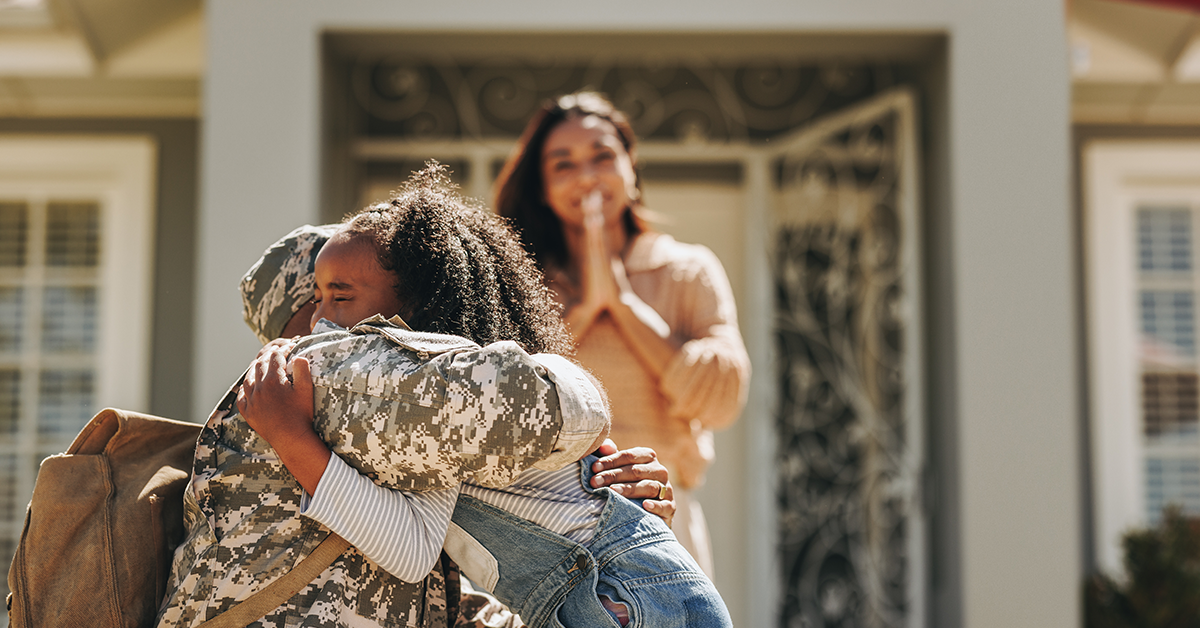 Contracting activity: Defense Health Agency
Contract type: Modification to an existing award
Value: $121.90 million
Contract date: December 14, 2021
The Defense Health Agency modified the previously awarded contract of Humana Government Business for managed care support of TRICARE East Region. The scope of work included changing the Military Health System as required by the National Defense Authorization Act of 2017. It replaced the TRICARE Extra and TRICARE Standard health programs with TRICARE Select.
Work commenced across 30 states in the Eastern U.S., with a period performance end date of December 31, 2022. Funding came from the operations and maintenance funds from fiscal 2018-2021, obligated at the time of the award.
5. VA Awarded Project ARCH to Improve Access to Healthcare Services for Eligible Veterans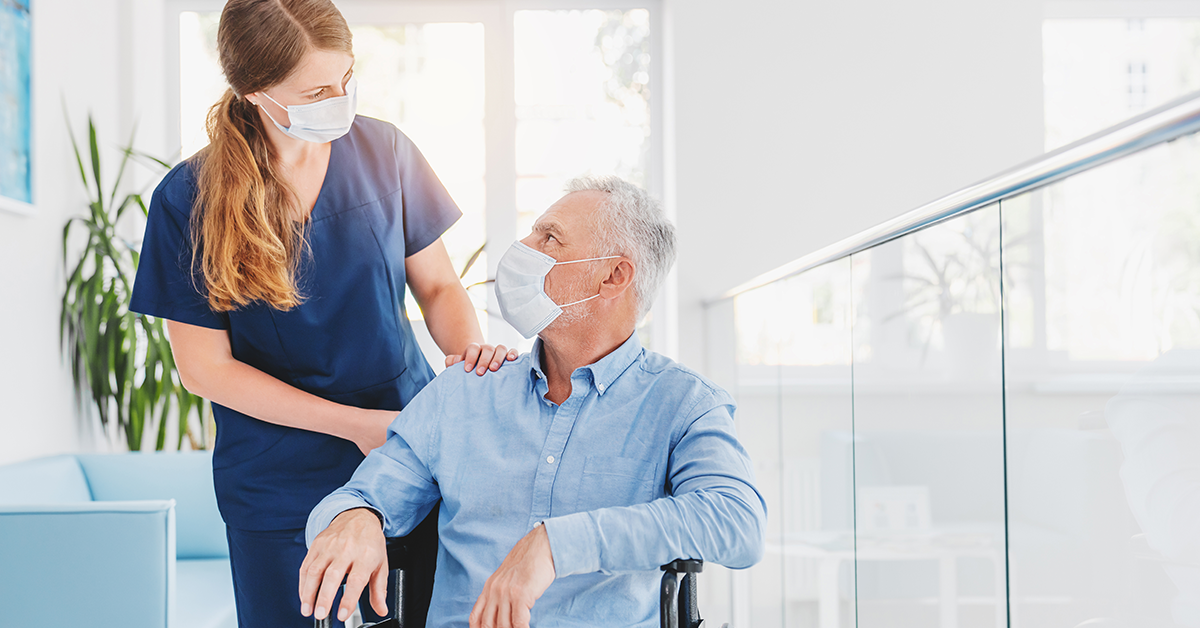 Contracting activity: Department of Veteran Affairs
Contract date: December 14, 2021
Human Veterans Healthcare Services, a Humana Military Healthcare Services subsidiary, was awarded Project ARCH (Access Received Closer to Home) to provide healthcare services closer to eligible veterans. The contract included the delivery of management functions, administrative services, referral management, grievances, admission & discharge coordination, and clinical quality improvement.
The contract had a base period of three months and three one-year option periods. Project ARCH was available in four of the five Veterans Integrated Services Networks (VISN) of the Department of Veterans Affairs:
Hunter Holmes McGuire VA Medical Center in Farmville, Virginia (VISN 6)
Robert J. Dole VA Medical Center in Pratt, Kansas (VISN 15)
Northern Arizona VA Health Care System in Flagstaff, Arizona (VISN 18)
VA Health Care System in Billings, Montana (VISN 19)
6. OHCA Finalized a Contract to Serve Medicaid Beneficiaries in Oklahoma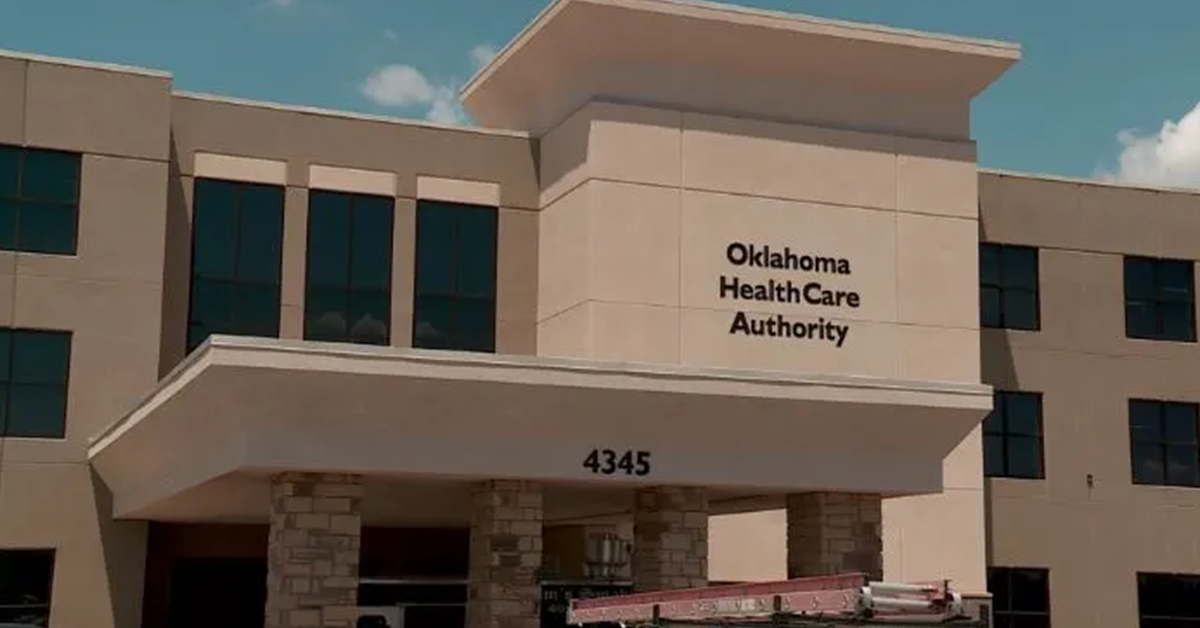 Contracting activity: Oklahoma Health Care Authority
Contract date: December 29, 2021
Humana Healthy Horizons was one of the four contractors to deliver a range of managed healthcare coverage to Medicaid beneficiaries in Oklahoma. The program, called SoonerSelect, improved the health and well-being outcomes of Oklahomans through Temporary Assistance for Needy Families, the Children's Health Insurance Program, and Medicaid Expansion populations.
Oklahoma Health Care Authority awarded a one-year base period and five one-year option periods. The contracts were one of the largest primary care and preventative services procurements in the state's history, joining 40 other states to assist managed care organizations in delivering their Medicaid benefits.
7. ASRS Contracted to Deliver Affordable Medical and Pharmacy Benefits Plans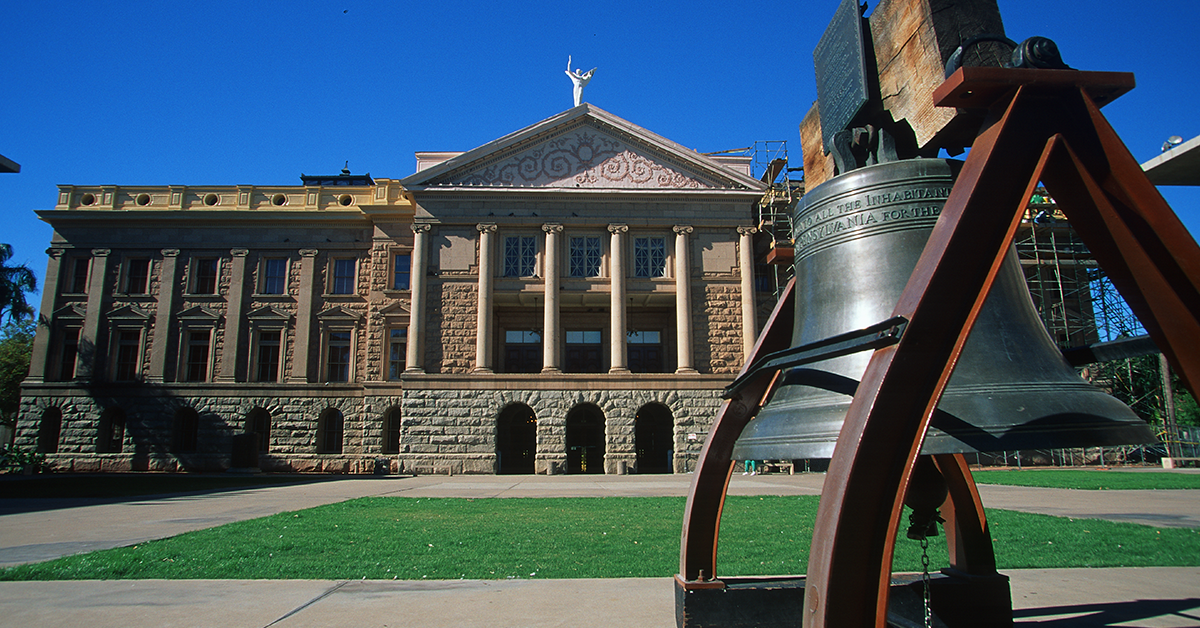 Contracting activity: Arizona State Retirement System
Contract type: Master agreement
Contract date: July 1, 2021
Arizona State Retirement System (ASRS) Group Medical and Pharmacy Benefits Management Services awarded Humana Inc. and six other companies to provide low-cost medical and pharmacy benefit plans. Retirees, dependents, beneficiaries, and members under the ASRS Group were eligible for the program.
Humana's contract included Medicare program benefits, including fully-insured medical services (Health Maintenance Organizations and Preferred Provider Organizations), fully-insured pharmacy benefits, and administrative services-only pharmacy benefits. The contract awards started on July 1, 2021, with a completion date of December 31, 2023.
Frequently Asked Questions
What is Humana Inc.?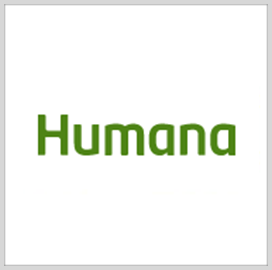 Humana Inc. is a health insurance company based in Louisville, Kentucky. Founded in 1961, the company started as a nursing home operator, which transitioned into hospital management and ownership, and finally entered the health insurance industry in the 1980s. In 2013, the company was named the third-largest insurance provider in the United States.
Bruce D. Broussard serves as Humana's President and Chief Executive Officer. The company operates in 22 cities across the United States, including Cincinnati, Chicago, and Green Bay. As of 2021, Humana's annual revenue is at $83.06 billion. It ranked 40th place in the Fortune 500 list of companies of 2022.
What are the products of Humana Inc.?
Humana Inc. offers a range of health insurance plans across different medical fields. Individuals, employers, retailers, and health & well-being services can take advantage of their plans to promote psychological, social, and physical wellness.
Medicare Plans are privately-run, government-sponsored plans for 65 years and older, younger people with disabilities, and people with end-stage renal disease (ESRD). They aim to provide low-income people with adequate medical insurance.
Dental Plans are among the best in the United States, ranking first by J.D. Power for Customer Satisfaction with Dental Plans. They offer three low-affordable dental plans: Complete Dental, Loyalty Plus, and Preventive Value.
Vision Insurance Plans include affordable, comprehensive coverage, such as routine eye exams per calendar year, contact lenses, frames, discounts on LASIK, and eye care for major medical problems.
Employer Group offers small to large companies an insurance plan that fits their needs. They provide whole-person care, whole-health programs, and true benefits across 43 states in the U.S.
What is TRICARE?
TRICARE is the official Department of Defense Military Health System for uniformed service members, retirees, and their families stationed worldwide. The program provides comprehensive coverage, including health plans, special programs, prescriptions, and dental plans.
TRICARE is available worldwide and managed in three separate regions: the East Region of the U.S., the West Region of the U.S., and Overseas in the Eurasia-Africa Area, Latin America and Canada Area, and Pacific Area. Humana Military is the contractor for the East Region of the U.S.
Humana Inc: "Bringing The Human Side of Healthcare"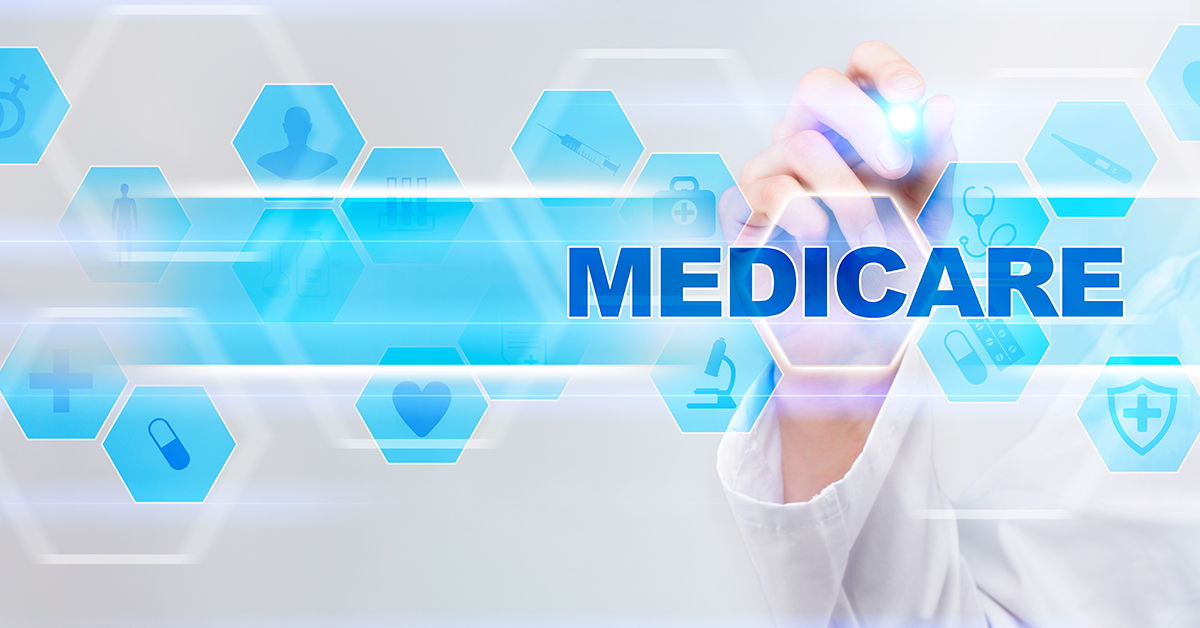 Humana government contracts have been helping the federal government bring the human side of healthcare. Throughout the years, the company has made health insurance plans more accessible to everyone, improving their health outcomes and well-being.