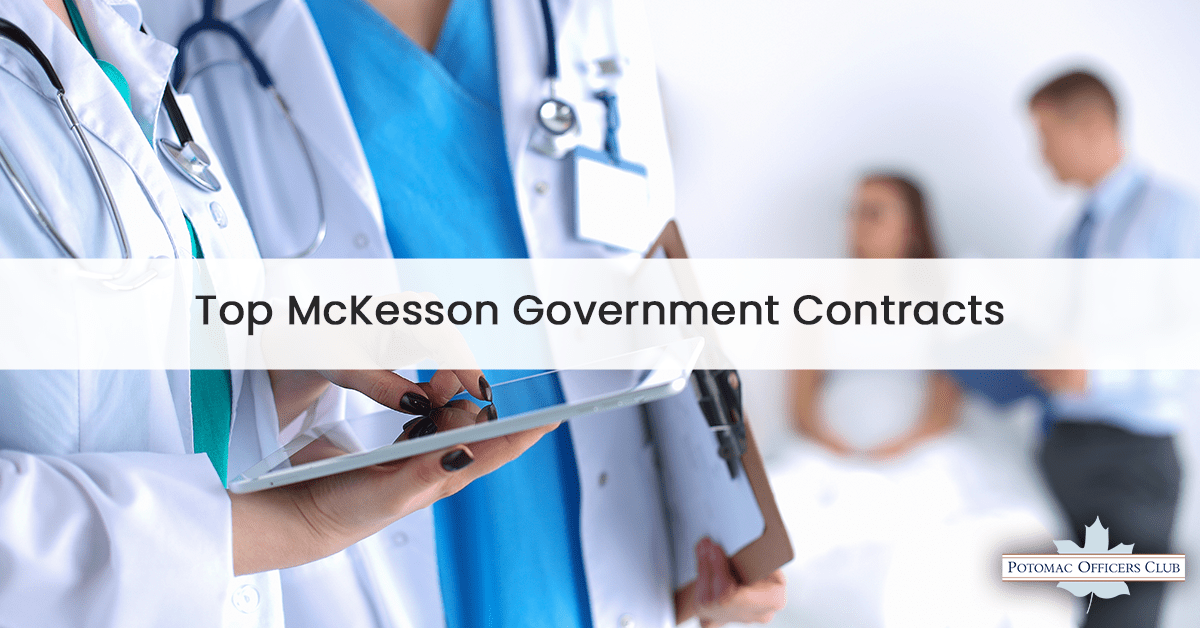 Top McKesson Government Contracts
Mckesson Corporation has been a Health Care industry leader for many years. The company has shared its technology and medical care support through government contracting, impacting the lives of American people and medical practitioners daily. Read on and learn the top McKesson government contracts.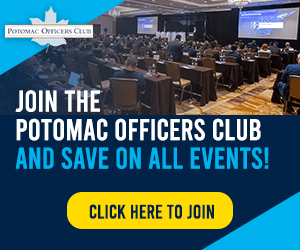 1. DoD Defense Logistics Agency Tricare Pharmacy Support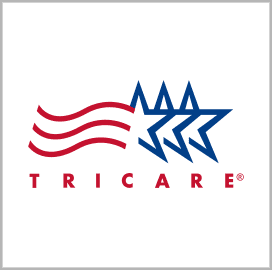 McKesson Corp. received a fixed-price modification contract for an estimated $6 billion. The agreement will help refill the Tricare pharmacy with medicines, which supplies over 9.5 million active-duty service members, retired service members, and their dependents.
The TRICARE Pharmacy Program is a health care program for military personnel, veterans, and their families. It provides them with a simple and affordable way to get their prescription medications.
The operations were held in California and Arizona until December 16, 2017.
2. Defense Logistics Agency Digital Imaging Network Picture Archiving Communications System Products And Maintenance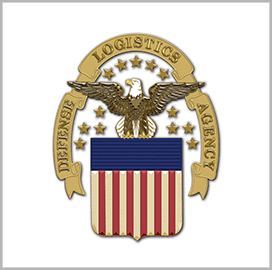 McKesson's subsidiary, McKesson Technologies LLC in Alpharetta, Georgia, received a $400 million fixed-price with economic-price-adjustment, IDIQ quantity contract for products and maintenance support for digital imaging networks and image archiving and communication systems.
The contract is a fixed-price with economic-price-adjustment IDIQ under the open solicitation. It has a base period of five years and one option period of five years until December 15, 2027.
3. Defense Health Agency Federal Risk and Authorization Management Program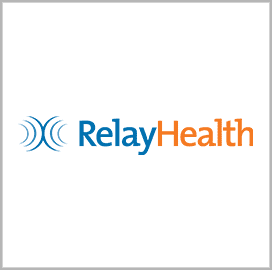 McKesson's subsidiary Relay Health received a $139 million fixed-price contract on March 24, 2016. The contract will primarily continue to provide 11,725 subscriptions to Patient Engagement and Interoperable Secure Messaging (SM) for the Military Health System (MHS) through Federal Risk and Authorization Management Program. SM supports virtual care delivery before and after appointments to help the MHS satisfy enrollee demand for care.
This agreement will benefit the following medical providers: MHS physicians, physician assistants, Nurse case managers, Physical therapists, and Occupational therapists.
No subscription fee exists for patients or medical support professionals to utilize the service. The contract will also include account management services, such as:
SM training resources
Non-standard report preparation
Cybersecurity requirements
This contract has a nine-month base term for a time of transition and four 12-month options.
4. Department of Veterans Affairs Prime Pharmaceutical Support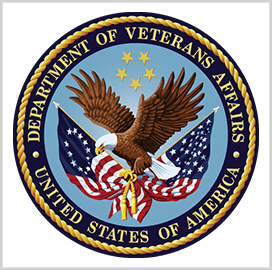 The Department of  Veterans Affairs (VA) has renewed its contract with McKesson Medical-Surgical Government as its primary pharmaceutical and medical products supplier. The Veterans Affairs healthcare system is the largest in the country, and McKesson has supplied the VA's pharmaceuticals since 2004.
The new contract will start in August 2022, and the company must supply the following:
Medical centers
Outpatient clinics
Consolidated Mail Outpatient Pharmacies
McKesson will distribute medications to over 750 locations, including 270 medical centers and the VA's seven CMOPs.
About McKesson Corporation
McKesson Corporation is a diversified U.S. pharmaceutical, medical supply, and health information provider. The corporation has helped North American patients for nearly 190 years, providing therapies, health systems, and advanced clinics.
The primary Mackesson's business segments include the following:
Pharmaceutical Distribution 
McKesson distributes drugs in a way that is accurate, safe, and quick so that patients have a better experience. McKesson also helps companies improve their care and service to customers and patients.
Medical Supplies 
Find high-quality wholesale supplies and equipment for your lab, doctor's office, or post-acute care facility. McKesson provides over 300,000 goods, including personal protection equipment, diagnostic equipment, diabetic supplies, incontinence products, surgical tools, point-of-care lab testing, advanced wound care, and pharmaceutical equipment.
Pharmacy Services & Technology 
McKesson's pharmacy management tools and consulting services will help clients balance caring for their customers, running an efficient operation, and expanding their business. McKesson has the expertise, services, and technology a pharmacy needs to run successfully.
Solutions for Specialty Practices
McKesson is a company's reliable partner when treating people with complex illnesses.McKesson can provide tailored practice management solutions, guidance, and insights to meet the required clinical performance and operations.
Biopharma Solutions
McKesson is developing an ecosystem that facilitates the development and commercialization of medicines by linking biopharmaceutical companies with physicians, pharmacies, and consumers.
McKesson Corporation FAQs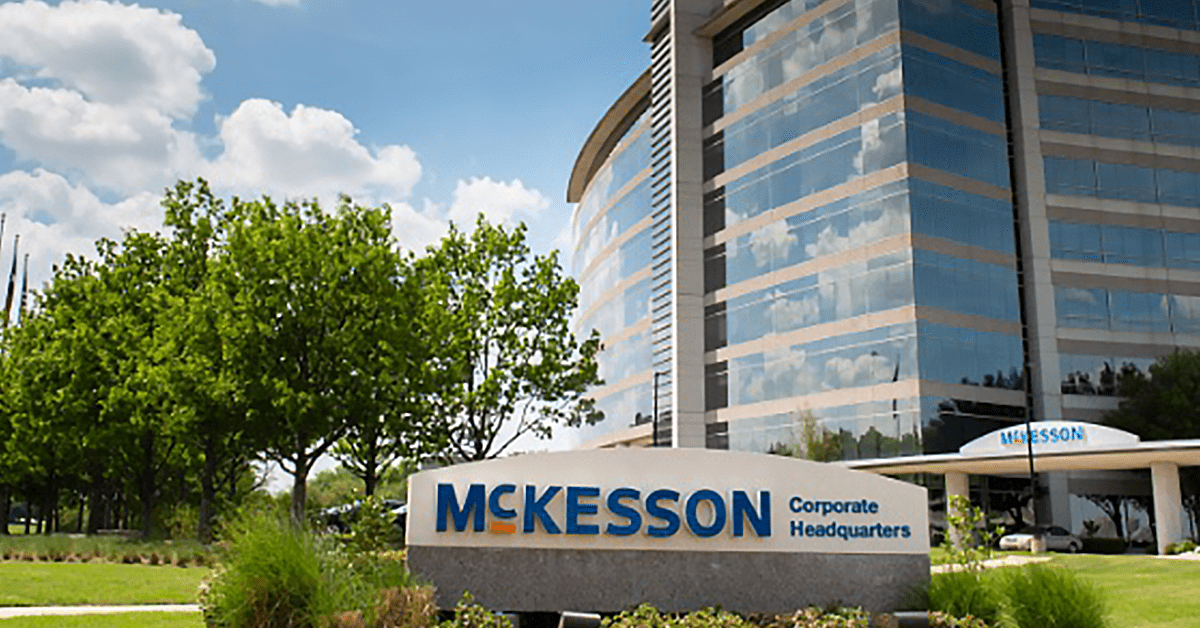 Is McKesson a government agency?
McKesson is a publicly traded company and not owned by the federal government. The common stock of McKesson Corporation (NYSE:MCK) trades on the New York Stock Exchange.

Is McKesson a government contractor?
McKesson Corporation is one of the well-known United States federal government's non-defense healthcare contractors. McKesson Medical-Surgical Government Solutions is designed to surpass the requirements of government contracts and product specifications.
Who did McKesson merge with?
Change Healthcare, a provider of revenue cycle management and software services, has merged with McKesson Technology Solutions on March 31, 2016, and named new senior leadership to run the company.
Who is the current CEO of McKesson?
Brian Tyler currently serves as CEO of the McKesson Corporation. He leads McKesson's executive team and the corporate strategy and growth.
Striving Health Care Excellent
Since its founding in 1833, McKesson Corp. has grown to become a leading supplier of healthcare IT solutions and pharmaceutical products and services in the United States. Among the most successful American companies, McKesson Corporation ranks #7 on the Fortune 500 with an employee count of over 80,000.