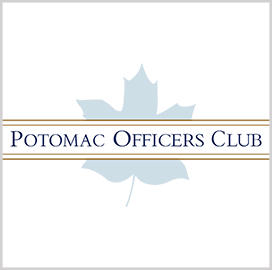 US Government IT Spending Trends in 2022
How much does the government spend on technology?
United States federal government budget has set out nearly 58.44 billion dollars for information technology in civilian federal agencies in 2022. The budget statistics for 2022 exclude the portion of the budget assigned to the Department of Defense and other secret IT spending.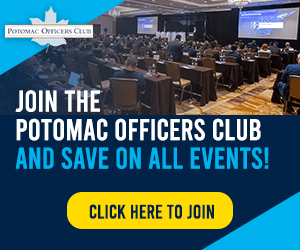 Cyber security spending is one of the most critical aspects of the US federal government's IT budget. In 2021, more than 18.78 billion dollars will be spent on cyber security. Given the sensitive nature of their job, the Departments of Defense and Homeland Security have the highest cyber security budgets of all departments.
What does the government spend tax money on?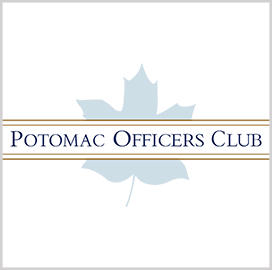 In 2022, the government plans to spend $6.011 trillion. More than 65 percent goes to government-run programs like Social Security, Medicare, and Medicaid.
Most everything of the government spending is paid through discretionary spending. For the fiscal year 2022, it is expected to be $1.688 trillion. The United States Congress appropriates this amount yearly, starting with the President's funding.
U.S debt is also a thing that a government spends tax money and the interest that the federal government should pay is said to be at $305 billion. Interest on the approximate $30 trillion debt is rapidly growing and is believed to be the fastest-growing federal expense. The CBO expects the federal net interest costs to double by 2031 and even triple by 2051. That is why the federal government Treasury must pay the interest to avoid debt.
Mandatory Spending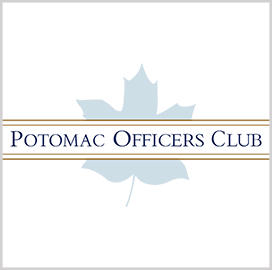 Mandatory spending is estimated to reach $4.018 trillion in 2022. This funding includes entitlement programs such as Medicare, Social Security, and unemployment compensation. It may also include welfare programs like Medicaid.
Social security is the enormous spending, budgeted at $1.196 trillion, followed by Medicare with 766 billion dollars and Medicaid at 571 billion dollars.
Payroll taxes and investment interest typically fund Social Security expenditures. Until 2010, the Social Security Trust Fund had more money coming in than it was paying. For the first time since 1982, Social Security payouts handed out outpaced investment profits in 2021.
Medicare is already underfunded since the program's taxes do not cover its benefits. A chunk of it will have to be paid by Congress through tax monies. Medicaid is entirely supported by the general fund, sometimes known as "America's Checkbook," which is used to fund the day-to-day and long-term operations of the federal government.
Discretionary Spending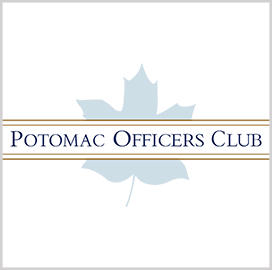 In the fiscal year 2022, discretionary funding is 1.688 trillion dollars. Most of it goes to military spending, the Department of Veterans Affairs (VA), Homeland Security, and other defense-related departments.
The most significant expense base budget for the Department of Defense peaked at $715 billion. Meanwhile, when funding for all military costs is combined, it equals $943.9 billion. The rest of the discretionary budget must then pay for all other domestic programs. These programs are Education, Housing and Urban Development, and Health and Human Services.
The Overseas Contingency Operations (OCO) funds historically paid for continuing military actions or wars. As for 2022, the OCO funds will not be getting any fund allocations as the service budget can cover all its operations.
What forms the largest segment of IT spending?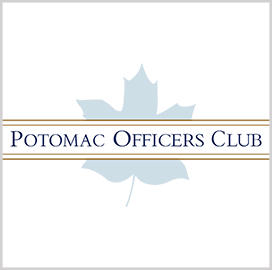 In 2021, government IT spending rose to 4.24 trillion dollars, which is expected to blow up by approximately 5.1 percent, amounting to around 4.45 trillion dollars in the fiscal year 2022.
The government IT spending is composed of mobile phones, printers, PCs, tablets, enterprise software, data center systems, and communications.
IT services and communication services take the largest share of government IT spending.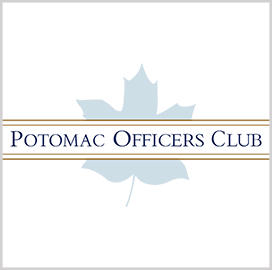 Federal government IT spending and communication services have the most extensive investments, including a large collection of different services and products or tools that remain part of the foundation of other business functions for many federal government agencies.
Spending on IT segments accelerates digital transformation.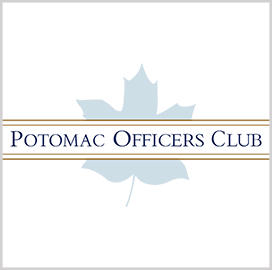 In general, federal spending data for the IT industry is expected to grow, especially now that the world is accelerating into a digital lifestyle. Digital transformation encompasses the full use of artificial intelligence, moving data to the cloud, and conducting automation processes. These things and processes are powered by strategic spending on deploying different information technologies.
2022 Government IT spending federal financial data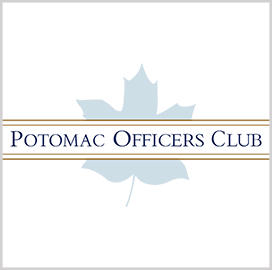 The General Services Administration has verified that the Polaris Contract Vehicle will begin rolling soon this year, following a delay in its initial solicitations in February.
This government-wide acquisition deal allows federal agencies to benefit from small firms' enhanced cloud, cybersecurity, and software development technology. The GSA's Alliant 2 Small Business Contract will be replaced by this $15 billion Polaris contract.
Set-asides for small businesses and women-owned small enterprises will be prioritized in the initial wave of solicitations. Pre-solicitation notices will be sent to small businesses operating in Historically Underutilized Business Zones (HUBZone) and service-disabled veteran-owned small enterprises in the future.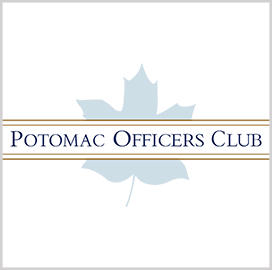 Leidos was awarded the $11.5 billion DES Contract by one of the federal government agencies called Defense Information Systems Agency (DISA). This four-year base contract aims to bring DISA's non-warfighting capabilities, popularly known as the "Fourth Estate," under one roof. Leidos will deliver mission services to improve user experience, network security, and resilience.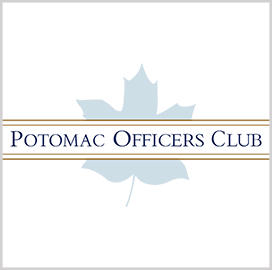 In 2021, the Department of Defense had severe problems with the Joint Enterprise Defense Infrastructure (JEDI) contract. The Joint Warfighting Cloud Capability (JWCC) Program is a new path for the Pentagon's military's digital modernization initiatives this year.
The JWCC will mobilize many hyper-scale cloud service providers rather than depending on a single cloud provider, which was judged unsuitable for the nature of the contract. The Department of Defense's Chief Information Officer and Acting Chief Digital and Artificial Intelligence Officer, John Sherman, stated that government contracts would be awarded in December.
The Pentagon's urgent demand for cloud services spanning all three security levels will be met by the five-year, multi-vendor government IT deals. In addition, the Joint All Domain Command and Control (JADC2) warfighting concept and the Artificial Intelligence and Data Acceleration Initiative will be supported through the JWCC program (ADA).