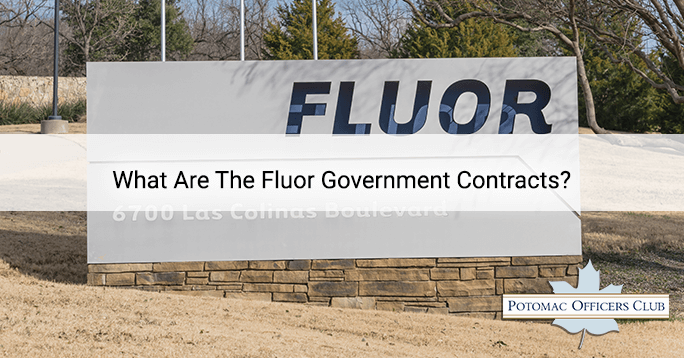 What Are The Fluor Government Contracts?
Fluor Corporation is an industry-leading construction firm offering skilled technical and management services in engineering, procurement, and construction. Fluor has been in the business for over a century, offering EPC services in the market and governments. Read on to learn more about the top Fluor government contracts!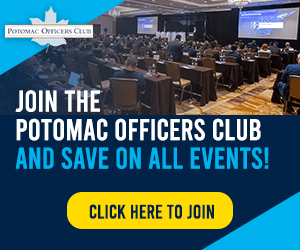 1. Naval Nuclear Propulsion Support Contract
Contracting activity: U.S. Navy
Contract type: Cost-plus-fixed-fee contract
Value: $13.07 Billion
Company Subsidiary: Fluor Marine Propulsion Business
The United States Navy has awarded Fluor Marine Propulsion Business a possible $13.07 billion contract for propulsion work for the Naval Nuclear Laboratory. Fluor won the cost-plus-fixed-fee contract after a competitive bidding procedure on FedBizOpps.
NAVSEA has secured the contract's initial value of $1.22 billion. No estimated completion date or other details on Naval Nuclear Propulsion Program contracts have been disclosed.
2. U.S. Air Force Worldwide Contingency And Humanitarian Support
Contracting activity: U.S. Air Force
Contract type: Indefinite-delivery/indefinite-quantity contract
Value: $6.4 billion
Contract period: May 31, 2031
Multiple-award, indefinite-delivery/indefinite-quantity contracts with a combined ceiling value of $6,4 million have been given to Fluor Intercontinental Inc. and other companies to help with humanitarian and emergency support around the world. Several companies are joining Fluor in this project, including URS Federal Services International Inc., DynCorp International LLC, Fort Worth, ECC International LLC, Kellogg Brown & Root Services Inc., PAE-Perini LLC, Readiness Management Support L.C., and Vectrus Systems Corp.
Under this contract, the said companies are primarily responsible for two activities of the forces:
Contingency planning, deploying, and training
Logistics and commodities services
The location of the work will depend on the specifics of each task order and will continue until May 31, 2031.
3. U.S. Navy Naval Nuclear Propulsion Exercise
Contracting activity: U.S. Navy
Contract type: Cost-plus-fixed-fee change order
Value: $1.3 Billion
Contract period: FY2023
Company Subsidiary: Fluor Marine Propulsion LLC
Fluor Marine Propulsion LLC received a $1.3 billion cost-plus-fixed-fee change order to an already-awarded contract to exercise the FY 2023 option for Naval Nuclear Propulsion work at the Naval Nuclear Laboratory. This change order is a cost-plus-fixed-fee change order.
An estimated 52% of the work will operate in Schenectady, New York, 40% in Pittsburgh, Pennsylvania, and 8% in Idaho Falls, Idaho.
Here is the breakdown of the U.S. Navy's budget annually for this contract:
In FY2020, the Navy's procurement will use 22% of the budget, which costs $776,929.
In FY2021, research, development, testing, and evaluation will spend 1% of the budget, which costs $21,633.
Other FY2021 projects for shipbuilding and conversion will get the 1% of the budget, which costs $55,843.
In FY2022, operations and maintenance will use 76% of the budget, which costs $2,750,000.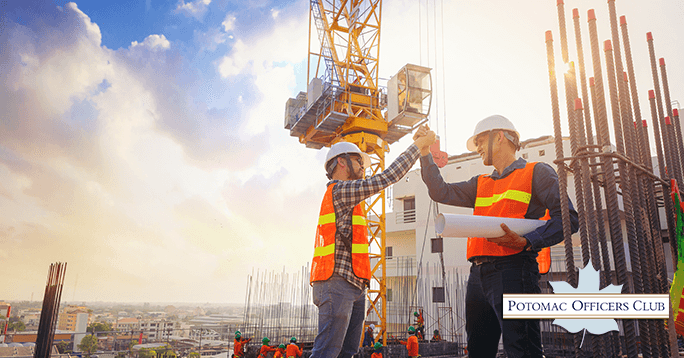 4. U.S. Army Construction Services
Contracting activity: U.S. Army
Contract type: Time-and-materials contract
Value: $831 million
Contract period: February 28, 2018
Company Subsidiary: Fluor Enterprises Inc.
Construction services for re-establishing electrical service in Puerto Rico were granted to Fluor Enterprises Inc. in Greenville, South Carolina. This time-and-materials contract has a total value of $831 million. Work will operate in Puerto Rico until February 28, 2018.
5. U.S. Army Electrical Power Restoration to Puerto Rico
Federal agency: U.S. Army
Value: $240 Million
Contract period: Until April 18, 2018
Company Subsidiary: Fluor Enterprises Inc.
Fluor Enterprises Inc. received a $240 million contract last October 24, 2017, to restore electrical power to Puerto Rico. Under this contract, Fluor will provide construction services to San Juan, Puerto Rico, until April 18, 2018.
The budget also included funds for civil works, flood control, and coastal emergencies.
About Fluor Corporation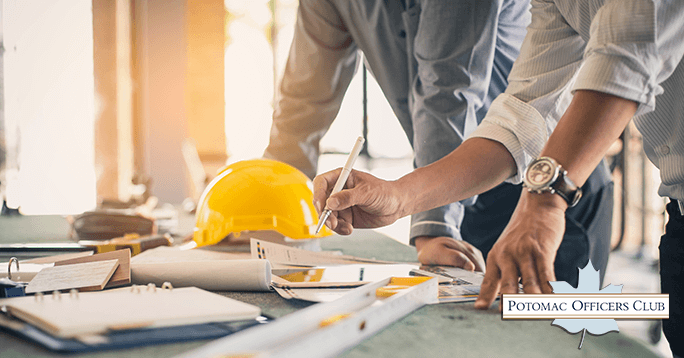 Based in Irving, Texas, Fluor Corporation provides engineering, procurement, fabrication, construction, maintenance, and project management services. In detail, Fluor is involved in the following line of business:
Engineering & Design 
Fluor Engineering services include civil, electrical, mechanical, piping, and structural engineering. The company can design advanced things like simulation, enterprise integration, integrated automation processes, and interactive 3D and 4D modeling.
Procurement
Fluor comprises professionals with advanced global procurement skills and market knowledge. Over $16 billion have been invested in equipment, materials, and services through strategic sourcing, material management, contract management, and logistics.
Global Fabrication
Fluor's modular project experience and knowledge of engineering, procurement, fabrication, construction, and project management contribute to improved fabrication and construction solutions.
Fluor brings forth many contributions to various fabrication projects, such as:
Fluor's worldwide factory facilities
Fluor's fabrication team is committed to providing global project assistance
Procurement assistance for off-site fabrication and cutting-edge techniques for procuring basic materials
Execution based on input from fabrication for maximum constructability
Organized logistics
The company offers customized methods for optimizing modules
Construction
Fluor's global construction network mobilizes professional teams and modern methods globally. The company has extensive experience addressing issues and has worked in many different countries and with many other cultural groups.
Here is a list of Fluor's in-demand construction services:
Turnover and Commissioning
Building Construction
Services for building
Equipment, tools, and services for fleets
Modular Construction
Health, Safety & Environmental Services
Maintenance and Asset Needs
Fluor helps its clients with every step of maintenance. The company offers complete, flexible services tailored to each client's needs. From determining if it's a good idea to building, commissioning, running, and maintaining it.
Fluor's world-class equipment, technologies, procedures, and knowledge give clients a competitive edge.
Fluor Corporation FAQs?
Is Fluor a Government contractor?
Fluor has been a reliable government contractor for years. The company offers environmental cleanup, remediation services, and engineering and construction work for various federal government organizations.
Is Fluor a big company?
Fluor's worldwide execution platform assures clients it can complete complex, logistically demanding projects everywhere, with about 41,000 employees in over 100 countries.
Is Fluor a Fortune 500 company?
In 2022, Fluor placed in the 259th best company in the world, according to Fortune.
Contracting With The Building Industry Leader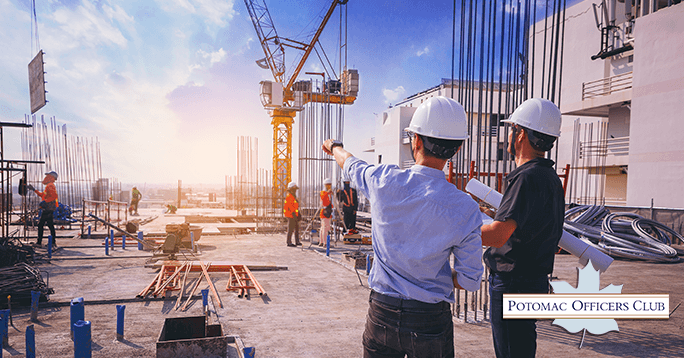 Contracting With The Building Industry Leader
Fluor Corporation has developed cutting-edge technologies that help businesses in several sectors. Fluor's executives and leaders continue to discover processes and technologies to bring out the maximum potential of their clients. Accomplished Fluor government contracts prove that the company has established its foundation as a leading contractor.