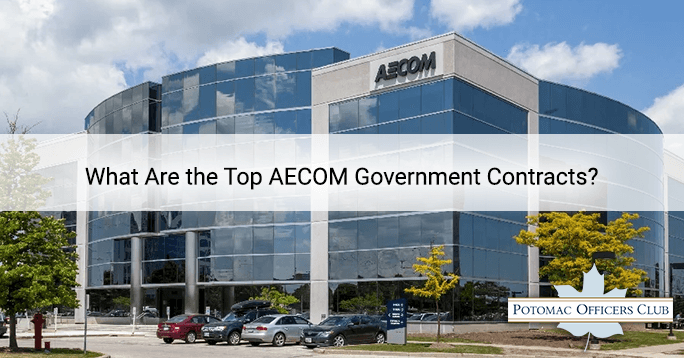 What Are the Top AECOM Government Contracts?
AECOM is a top government contractor and the world's trusted infrastructure consulting firm. It is a leading provider of engineering, program, and construction management services and solutions to government and commercial clients. Know the top AECOM government contracts here!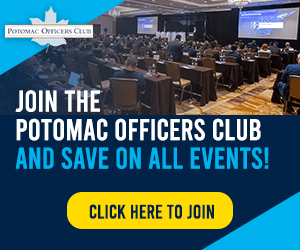 1. U.S. Department of Defense's Information Analysis Centers' Research and Development Contract, $28 Billion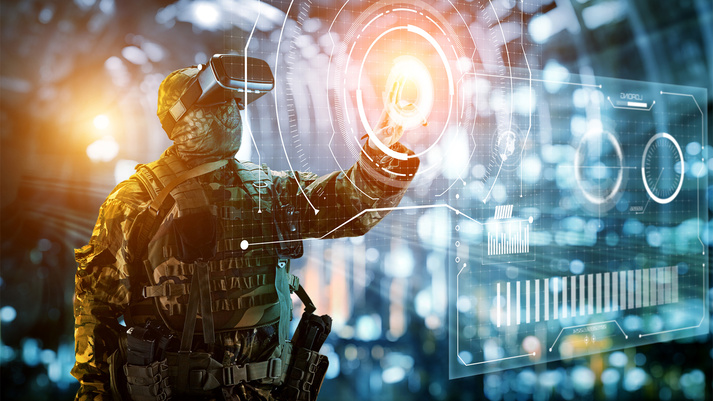 Year: 2018
Federal agency: Department of Defense
Contract type: Multiple-award, indefinite-delivery/indefinite-quantity (IDIQ)
In August 2018, AECOM announced that the Department of Defense Information Analysis Centers awarded an IDIQ contract for the Defense Technical Information Center. It was awarded through AECOM's subsidiary, URS Federal Services International Inc., with a maximum value of $28 billion. This contract vehicle grants flexibility for the Defense Department to respond to current and future threats to the country's national security.
Exactly 15 leading defense contractors, including AECOM itself, BAE Systems, General Dynamics, Leidos, and Raytheon, were challenged to compete, for the task orders in Pool 1 worth over $15 million; Pool 2 was for 10 small-business set-asides; Pool 3 was for three non-profit entities focused on weapons of mass destruction defense.
2. U.S. Navy's Aircraft Logistics Support and Maintenance Contract, $12.6 Billion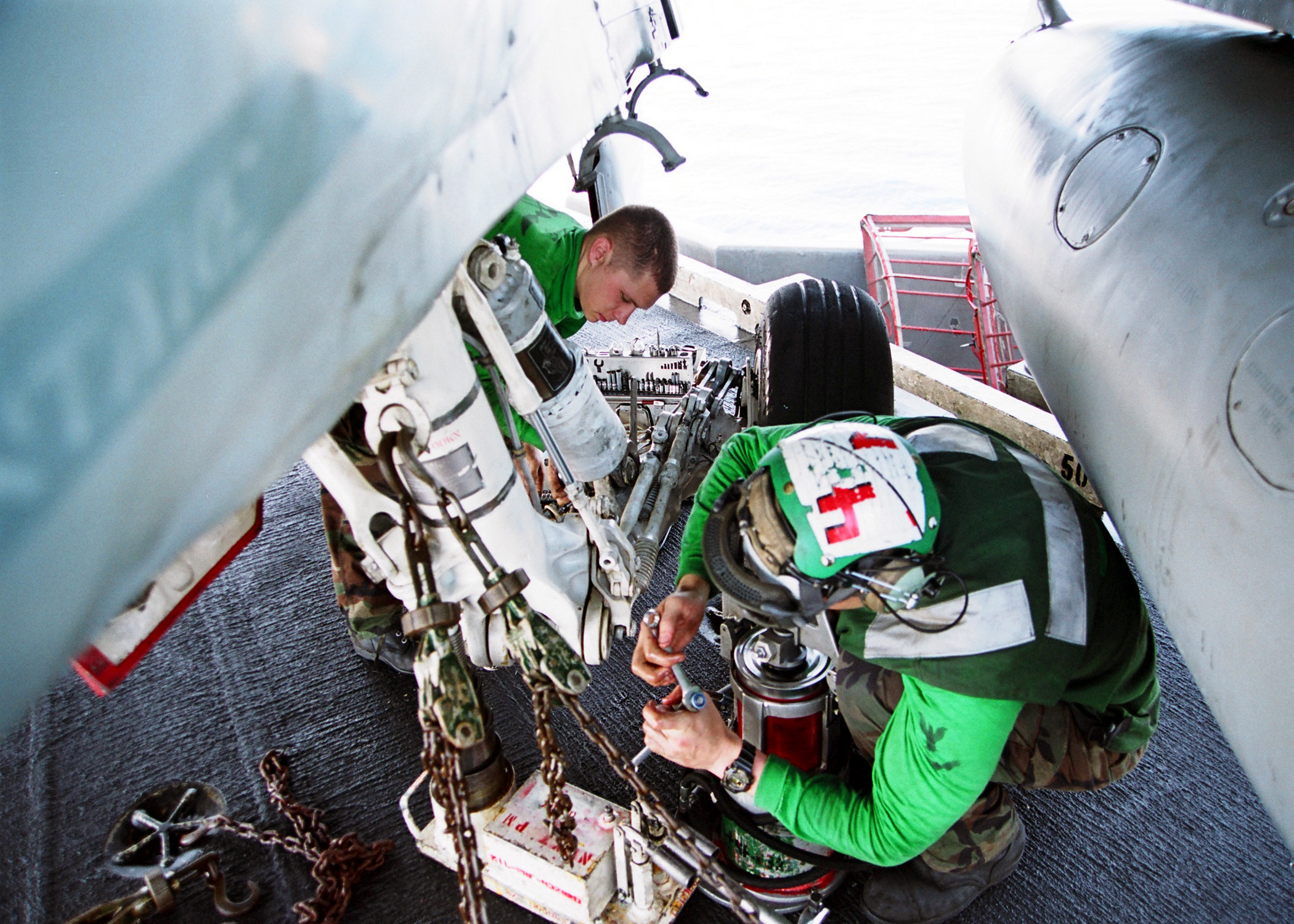 Year: 2019
Federal agency: U.S. Navy
Contract duration: 10 years
In April 2019, AECOM announced that its URS federal services unit was selected as one of the 19 companies given standing by the Navy to provide support and maintenance for air logistics. The contract has a cumulative total of $12.6 billion to be completed over a maximum of 10 years. AECOM earned its advantage from its extensive experience in supporting full-range development of maintenance and operation needs to expand the Naval aviation support role.
3. U.S. Department of State's Diplomatic Platform Support Services, $6 Billion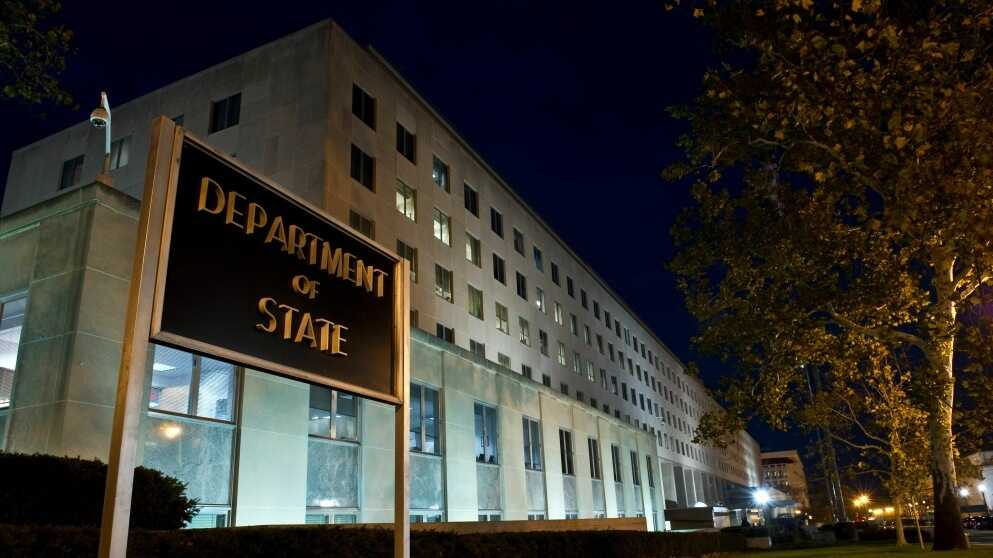 Year: 2019
Federal agency: U.S. Department of State
Contract type: Multiple-award, IDIQ
Contract duration: 5 years
In June 2019, AECOM received a 5-year contract award with a ceiling of $6 billion from the State Department for diplomatic platform support services. Under the contract, the infrastructure firm will provide the following:
Program management
Life support and logistics services
Maintenance services
Renovations for the state's facilities and other federal facilities overseas
Procurement of critical items
This opportunity will enable AECOM to strengthen its track record of maintenance and global logistics services capabilities.
4. U.S. Air Force Range Support Services Contract, $3.6 Billion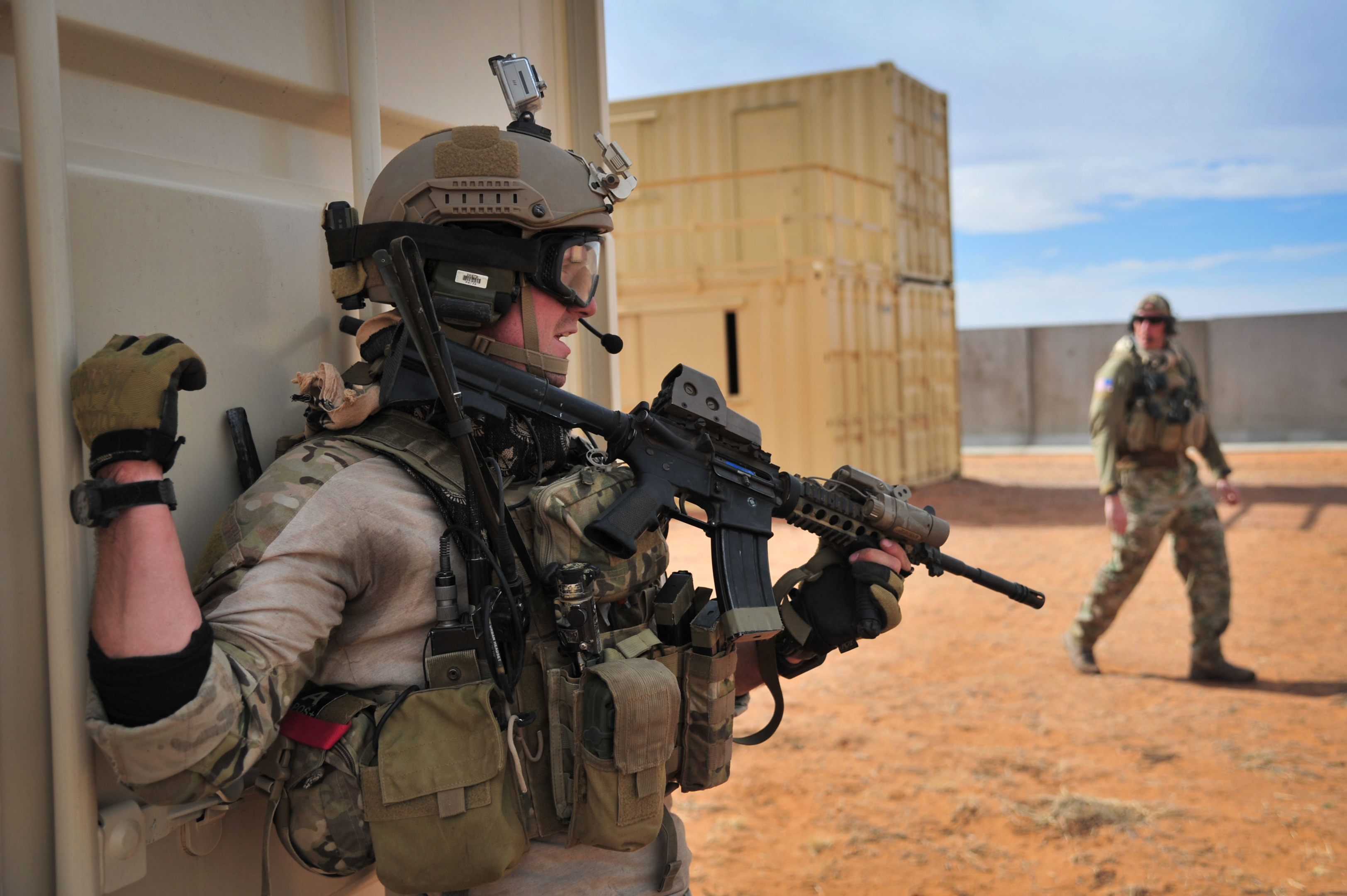 Year: 2017
Federal agency: U.S. Air Force
Contract type: Cost-plus-award-fee
Contract duration: 17 years
In 2017, AECOM's subsidiary, URS Federal Services, received a potential $3.6 billion contract from the U.S. Air Force to provide a range of support services. The contract includes tactics development, testing, joint, advanced training, and mission support. It will commence on March 31, 2024, at the Nevada Testing Range, Tonopah Test Range Airfield, and Creech Air Force Base.
5. U.S. Air Force Infrastructure and Facilities Contract, $2 Billion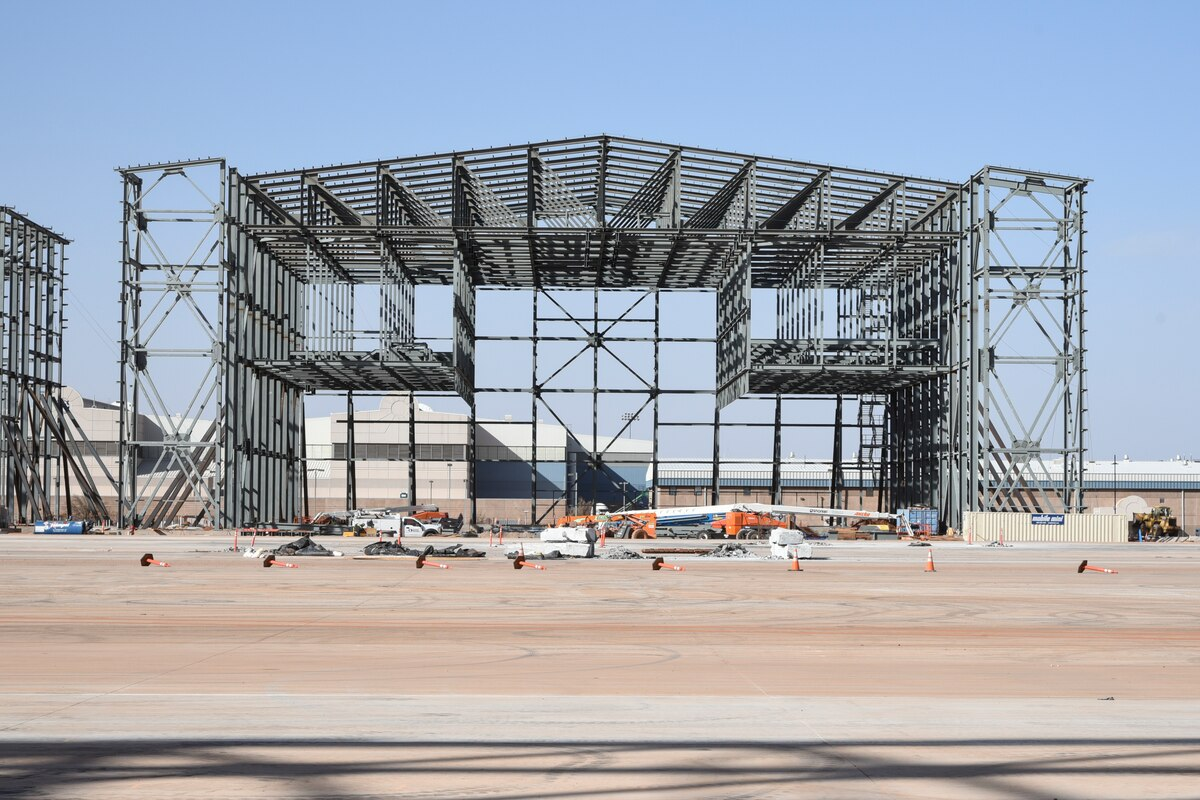 Year: 2021
Federal agency: U.S. Air Force
Contract type: Multiple-award
Contract duration: Five-year base period and one five-year option
In 2021, the U.S. Air Force Civil Engineer Center (AFCEC) awarded a multiple-award contract with a $2 billion ceiling to AECOM to provide construction management services, planning, and design under the Architect-Engineer NEXT 2021 contract for infrastructure and facilities globally.
AECOM has handled AFCEC's predecessor architect-engineer contract in the past five years. This made AECOM a top service provider to multiple projects globally, especially Colorado's Air Force Academy. It aims to continue delivering its unrivaled technical expertise on big projects involving sustainment, modernization, and restoration of the U.S. Defense Department's facilities (e.g., Foreign Military Sales).
6. U.S. Agency for International Development's (USAID) Architecture and Engineering Services, $800 Million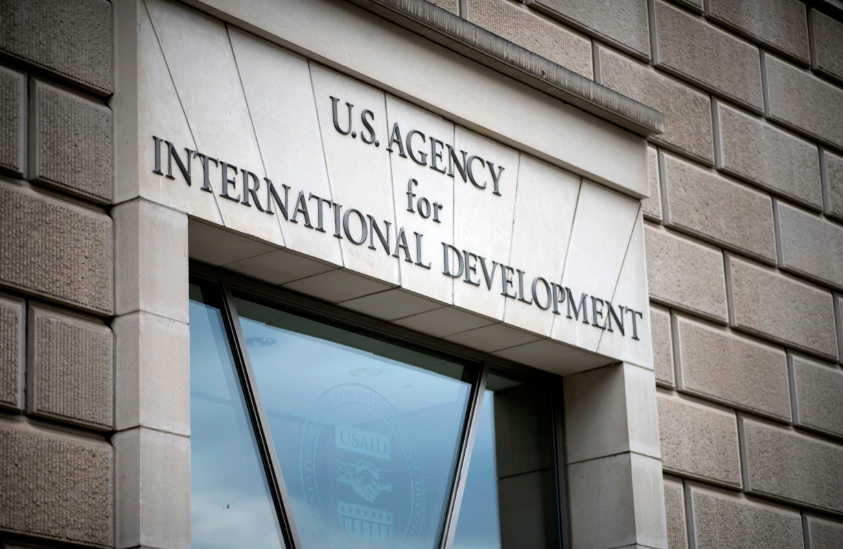 Year: 2021
Federal agency: United States Agency for International Development (USAID)
Contract type: Multiple-award, IDIQ
Contract duration: 5 years
In October 2021, AECOM received its third consecutive IDIQ contract from USAID to continue providing global architecture and engineering services. It was a shared program with a ceiling of $800 million, renewing the company's partnership with USAID for the next five years.
The new contract requires AECOM to provide related support and infrastructure requirements. Such provisions will aid USAID's efficiency in response to critical infrastructure development and humanitarian needs. They include water resources and supply, transportation, healthcare and education facilities, energy, and more.
AECOM has had a history of partnership with USAID since the 1960s, delivering high-quality and impactful solutions to support the agency, according to the executive vice president of AECOM's National Governments Business.
7. U.S. Navy's Environmental Engineering Support Contract, $400 Million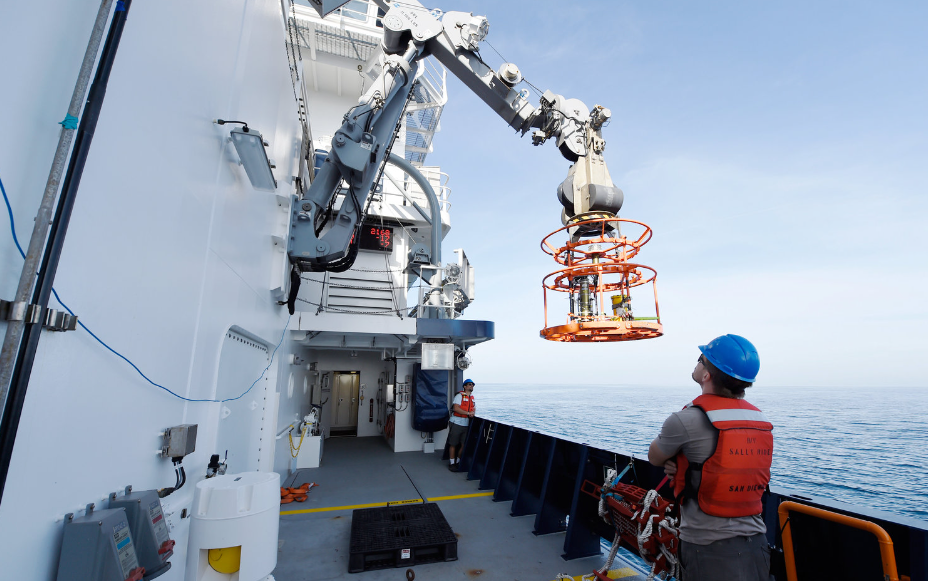 Year: 2022
Federal agency: U.S. Navy
Contract type: Cost-plus-award-fee, IDIQ
Contract duration: 5 years
In May 2022, AECOM and Ensafe's joint venture, Resolution Consultants Inc., won a $400 million contract from the U.S. Navy. Under the contract, the joint venture will deliver architectural and engineering work for environmental action projects within the Naval Facilities Engineering Systems Command's Atlantic area of operations.
The work also includes technical and environmental services and program management to support the Munitions Response Program, Environmental Restoration Program, and other related programs at Marine Corps and Navy activities in the NAVFAC Atlantic A.O.
8. FEMA's Flood Resilience Contract to AECOM-Led Joint Venture, $300 Million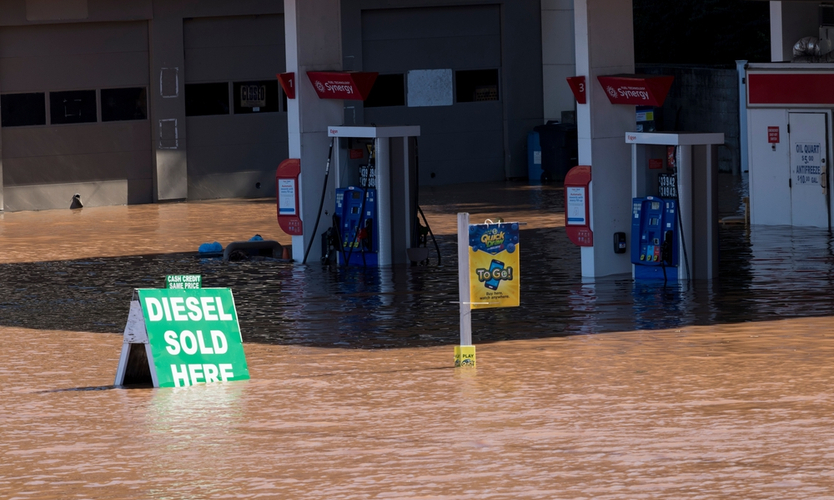 Year: 2022
Federal agency: Federal Emergency Management Agency
Contract type: IDIQ
Contract duration: 1 year with four, one-year option periods
In February 2022, the Homeland Security Department's Federal Emergency Management Agency (FEMA) awarded an IDIQ contract to the joint venture of AECOM-led Compass Production and Technical Services to provide production and technical architecture and engineering services for the Risk Mapping, Assessment, and Planning (Risk MAP) Program. Services included are the following:
Hazard mapping
Disaster response
Risk reduction
Flood risk analysis
The contract has a combined program ceiling worth $300 million with a one-year base period of four, one-year option years. The scope includes states in FEMA regions 4,6, and 7, which are areas with the most severe hazards and flooding in the country.
About AECOM
AECOM is a leading multinational infrastructure company that provides engineering, project, and construction management solutions. Founded in 1990, it possesses expertise in delivering professional services. It is headquartered in Dallas, Texas, with 90 offices throughout the United States. AECOM leaders and executives help build a better world by providing solutions tailored to meet the most complex challenges in transportation, energy, infrastructure, water, and more.