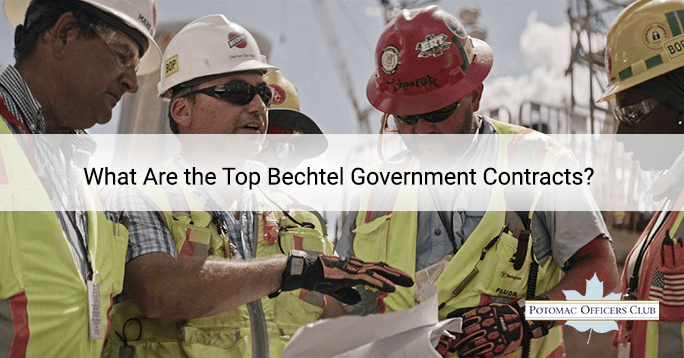 What Are the Top Bechtel Government Contracts?
Image Capture from Bechtel Official Youtube Channel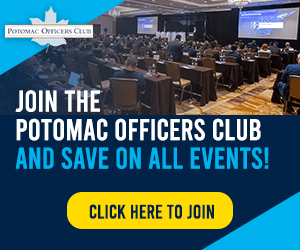 Bechtel Corporation is an international project management, construction, and engineering leader. Most of Bechtel's services to the United States government and foreign countries include national security, construction, nuclear security and operations, environmental cleanup, and facility startup. Know the top Bechtel government contracts here!
1. Naval Facilities Engineering Systems Command's Shipyard Infrastructure Optimization Program, $8 Billion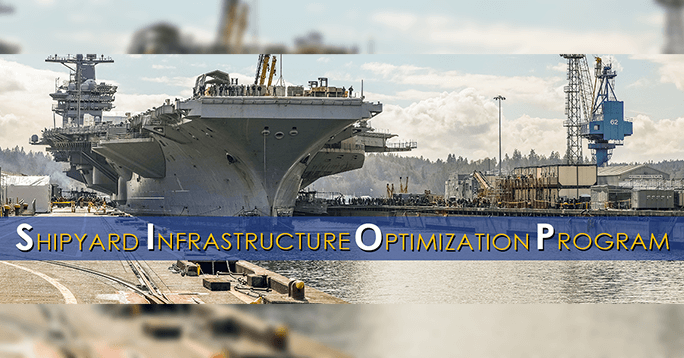 Image from https://www.navsea.navy.mil/Home/Shipyards/SIOP/
Year: 2021
Contracting activity: Naval Facilities Engineering Systems Command
Contract type: Firm-fixed-price, multiple-award, indefinite-delivery/indefinite-quantity (IDIQ)
Contract duration: 8 years
In November 2021, Bechtel National Inc. was one of the five companies that won a contract with a total value of $8 billion for the Navy's Shipyard Infrastructure Optimization Program. This program requires the winning bidders to modernize the military's four public nuclear shipyards, including:
Portsmouth Naval Shipyard (Kittery, Maine)
Pearl Harbor
Norfolk Naval Shipyard (Portsmouth, Virginia)
Puget Sound
The work is being performed in Washington, Hawaii, the Pacific and Indian Oceans, Guam, and other areas under the Naval Facilities Engineering Systems Command (NAVFAC), with an expected end date of November 2029. The multiple construction award's goal is to give way for future task orders for Pearl Harbor Naval Shipyard and Puget Sound Naval Shipyard military construction projects. The companies will each compete under the contract's terms and conditions.
2. Naval Sea Systems Command's Nuclear Propulsion Contract, $7 Billion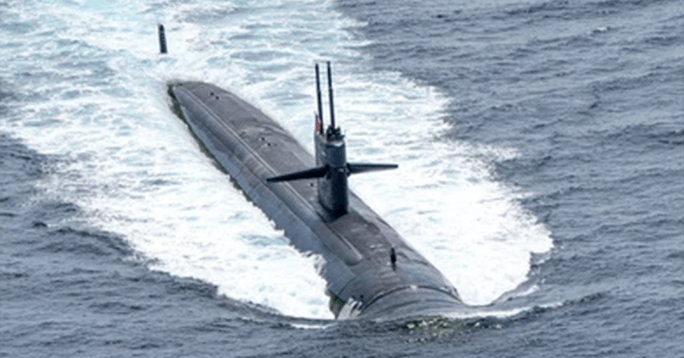 Image by The Mariner 4291 from shutterstock.com
Year: 2013
Contracting activity: Naval Sea Systems Command
In December 2013, the Naval Sea Systems Command awarded a $7 billion contract, with a ceiling value of $30 billion, one of the largest defense department contracts to date. The multiyear deal required the contractor to design and deploy the Navy's nuclear propulsion systems and surface ships.
3. Department of Energy's Waste Isolation Pilot Plant Cleanup Contract, $3 Billion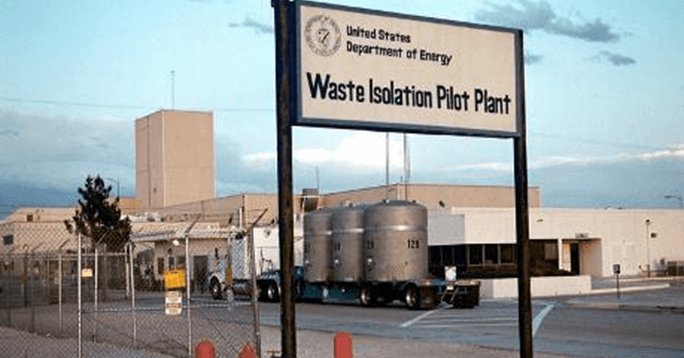 Image from U.S. Department of Energy, Carlsbad Field Office/AP
Year: 2022
Contracting activity: Department of Energy
Contract type: Cost-plus-award-fee, IDIQ
Contract duration: Four-year base performance period and six one-year options
In July 2022, the Department of Energy awarded an estimated $3 billion contract spanning over ten years to Bechtel National's Tularosa Basin Range Services (as Salado Isolation Mining Contractors (SIMCO)). The project aims to dispose of defense-related nuclear waste along the Waste Isolation Pilot Plant (WIPP), which is expected to start in October of the same year.
The plant has received complaints from nuclear watchdogs since 2014, citing problems with radiation and fire releases, policy issues, and incidents that led to its years of closure. This is the only deep underground repository for nuclear waste (e.g., soil, tools, residues, debris, and other objects contaminated with small amounts of plutonium and man-made radioactive elements) in the United States.
Bechtel National is experienced in managing Department of Energy sites in South Carolina, Washington, Texas, Idaho, New Mexico, Kentucky, Tennessee, and Nevada.
4. Department of Defense's Contract Modification with Bechtel for Pueblo Chemical Agent-Destruction Pilot Plant (PCAPP), $1.2 Billion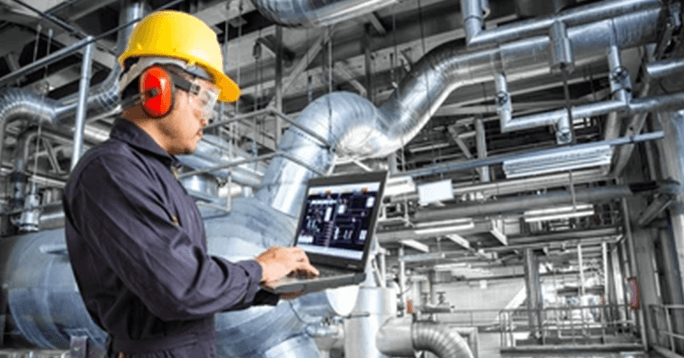 Image by Suwin from shutterstock.com
Year: 2020
Contracting activity: U.S. Department of Defense Program Executive Office Assembled Chemical Weapons Alternatives (PEO ACWA)
Contract type: Cost-plus award fee
Contract duration: 3 years
In April 2020, it was announced that the U.S. government added three years to Bechtel's current contract to eliminate over 2600 tons of chemical weapons located at the U.S. Army Pueblo Chemical Depot (Colorado) and ultimately close the site. The Bechtel Pueblo Team works through explosive destruction, neutralization and biotreatment, and static detonation. The estimated $1.2 billion contract modification includes the following:
Provisions to speed up the destruction to meet its commitment with the Congress and International treaty before 2023 ends
Building of three new static detonation chambers to destroy munition that could potentially be difficult to be processed by the Pueblo Chemical Agent-Destruction Pilot Plant's automated equipment)
5. The Naval Sea System Command's Pair of Modification Contracts for Navy Nuclear Propulsion, $872 Million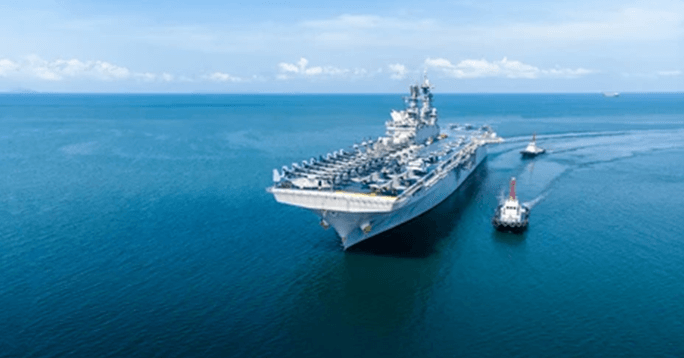 Image by GreenOak from shutterstock.com
Year: 2021
Contracting activity: The Naval Sea Systems Command
Contract type: Cost-plus-fixed-fee modifications
In December 2021, The Naval Sea Systems Command awarded a pair of contract modifications to Bechtel Plant Machinery, a Bechtel subsidiary, to develop and install nuclear propulsion systems on naval aircraft carriers and submarines. The first contract had an estimated $622 million, while the second had an estimated ceiling amount of $250 million. The work was performed in Pennsylvania, New York, Schenectady, and Monroeville.
6. Air Force's Intercontinental Ballistic Missiles Silos and Launch Facilities Upgrade, Amount Undisclosed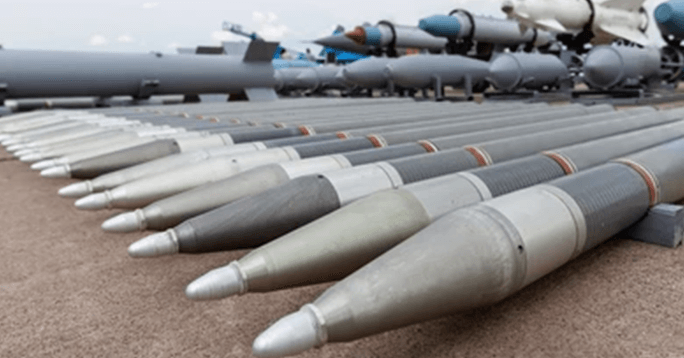 Image by Trofimchuk Vladimir from shutterstock.com
Year: 2020
Contracting activity: U.S. Air Force
Contract duration: 8.5 years
In September 2020, Bechtel National was selected by the U.S. government to be a part of Northrop Grumman's nationwide team to deliver the launch infrastructure of intercontinental ballistic missile's U.S. Ground Based Strategic Deterrent System (GSBD).
GBSD, a vital component of the U.S. strategic defense, is the Air Force's program to modernize the country's aging force of 450 ICBMs, control and ground-based launch facilities, and the entire Minuteman weapon system. The launch infrastructure's design and development were built to be a part of the program's Engineering and Manufacturing Development phase.
About Bechtel Corporation
Bechtel Corporation is a leading engineering and construction company with huge global projects. It was established in 1898 with humble beginnings in the railroad industry. It is a Fortune 500 company that ranked #1 On the ENR List of Top 400 U.S. Contractors in 2020 for 22 consecutive years. In 2020, Bechtel reported a total revenue of $17.6 billion. The Bechtel leaders and executives provide strategic direction and oversight of the company's business strategy.