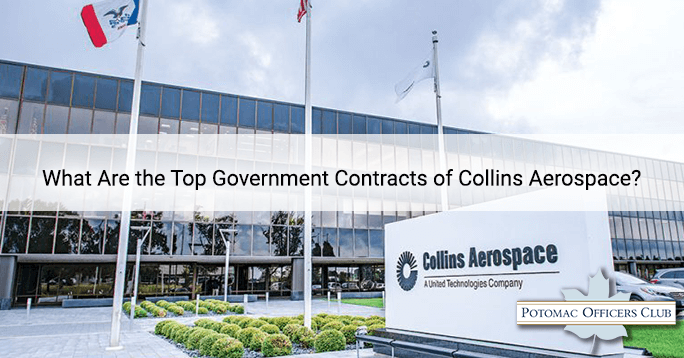 What Are the Top Government Contracts of Collins Aerospace?
Collins Aerospace is one of the major federal government contractors and providers of innovative solutions to the U.S. military, intelligence communities, and federal agencies. Founded in 2018, it has secured many lucrative federal contracts, making it one of the largest suppliers of aerospace and defense products worldwide. Learn more about the most significant awards of Collins Aerospace in the government contracting space!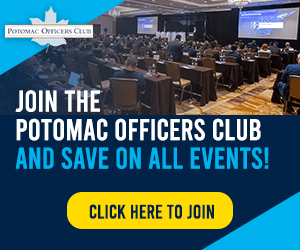 1. U.S. Army's Order of AN/PRC-162 Ground Radios Contract, $12.7 Billion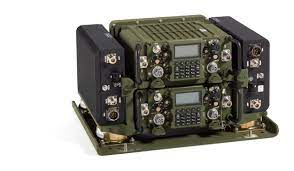 Year: 2022
Federal agency: U.S. Army
Contract type: Firm-fixed-price
Contract duration: Ends in March 2026
In September 2022, Collins Aerospace received its ninth delivery order for AN/PRC-162 ground radios from the U.S. Army—a continuation of the multiple-award contract won by Collins Aerospace in 2016.
The firm-fixed-price contract's maximum worth is $12.7 billion for the Handheld, Manpack, and Small Form Fit (HMS) program developed to modernize the Army's communications network.
AN/PRC-162 is a fully software-defined communications solution, a part of Collins Aerospace's TruNet two-channel networked communications ground radio family. It features longer battery life, increased power output, and enhanced signal sensitivity.
2. Department of Homeland Security's TACCOM II Contract, $3 Billion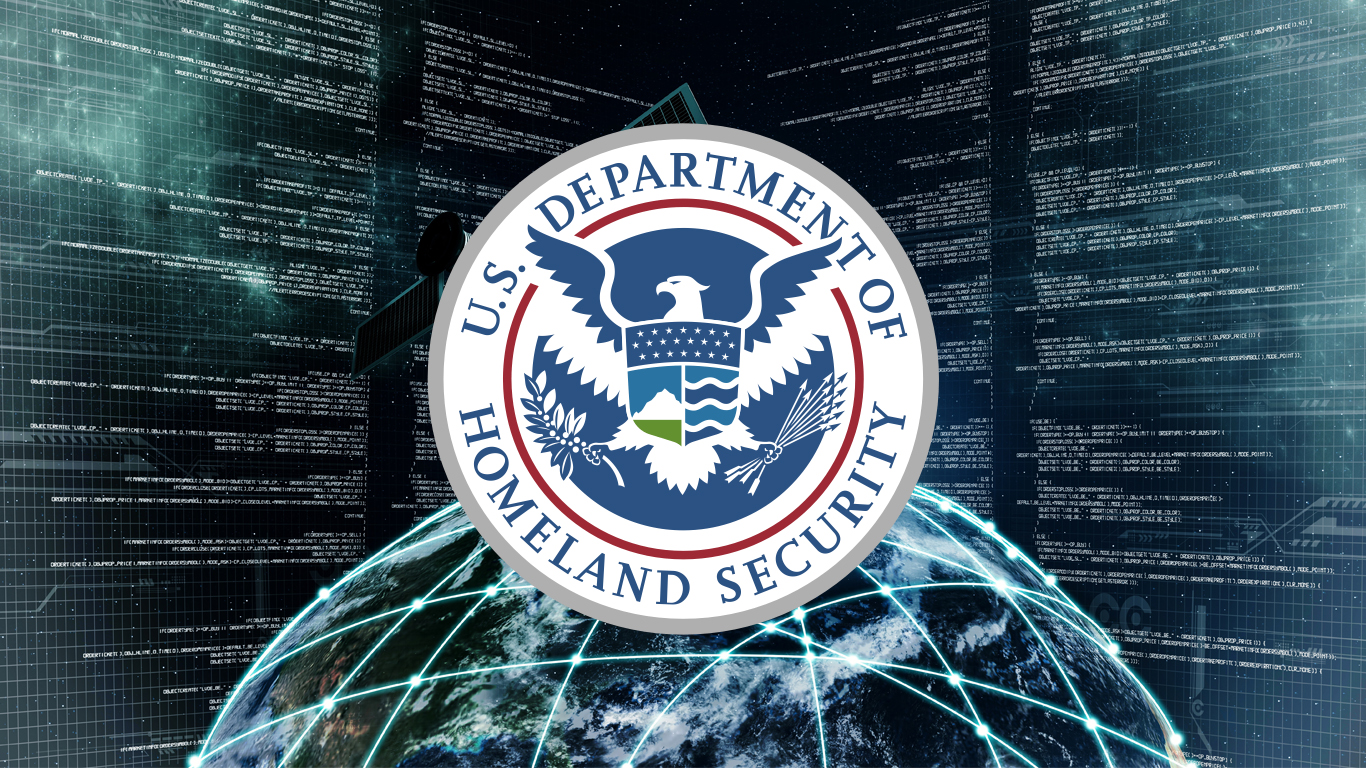 Year: 2019
Federal agency: Department of Homeland Security
Contract type: Multiple-award, indefinite-delivery/indefinite-quantity (IDIQ)
Contract duration: 5 years
In May 2019, the Department of Homeland Security finalized the awardees for its two versions of the second-generation Tactical Communications contract (TACCOM II) with a $3 billion ceiling and a 5-year contract duration. Rockwell Collins (a UTC's Collins Aerospace segment acquired in November 2018) won both categories.
This contract allows the Homeland Security Department and other government agencies (e.g., Agriculture, State, Justice, and State Departments) to procure the latest technologies and tools for data and mission-critical voice's end-to-end transmission.
The TACCOM II award versions are divided into two categories:
Technical Category 1 (TC1):  for equipment, e.g., radios, satellites, software, and supporting infrastructure
Technical Category 2 (TC2): for services, e.g., installation, project management, spectrum support, and repair
3. NASA's Exploration Extravehicular Activity Services (xEVAS) Contract, $3.5 Billion

Year: 2022
Federal agency: NASA
Contract type: IDIQ
Contract duration: 12 years
In June 2022, NASA selected Collins Aerospace and Axiom Space to advance spacewalking capabilities on the Moon and in low-Earth orbit. The contract is worth $3.5 billion with a performance period until 2034.
Both companies were chosen from Exploration Extravehicular Activity Services (xEVAS) contract solicitation. Under the contract, the awardees will provide design, development, hardware processing, and sustainment services. The contractors also provide astronauts with next-generation spacesuits and spacewalk systems.
The new generation of suits is more comfortable and flexible, tailored to astronauts' different body types and sizes for a better fit. Suits will be used to work outside the International Space Station (ISS), explore the lunar surface on Artemis III lunar landing, and prepare for human missions to Mars.
4. U.S. Navy's Joint Tactical Radio Systems Contract, $2 Billion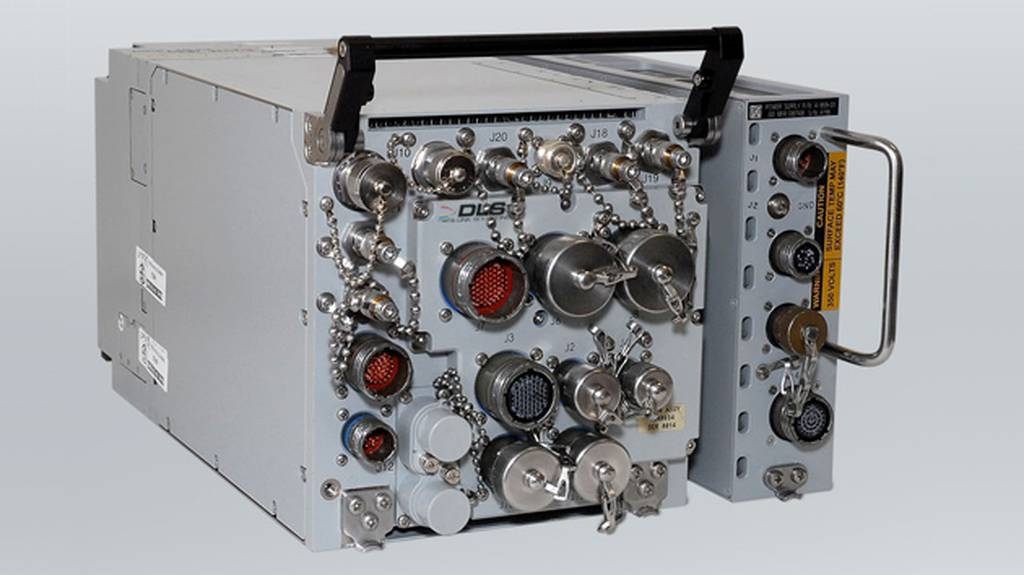 Year: 2020
Federal agency: U.S. Navy
Contract type: IDIQ
Contract duration: 5 years, until May 2025
In May 2020, the U.S. Navy awarded two contracts to Viasat and Data Link Solutions, LLC, a joint venture of Collins Aerospace and BAE Systems. These are follow-up contracts awarded to the same companies in 2015.
The combined worth of the IDIQ contracts is $2 billion. These include retrofitting, production, sustainment, and development of jam-resistant radios, Multifunctional Information Distribution System Joint Tactical Radio Systems terminals in three variants, namely:
Concurrent Multi-Netting-4
Tactical Targeting Network Technology
F-22 variant
The terminals are software-defined radios with secure, line-of-sight voice, and data communications for various platforms (air, land, and sea). These will also be provided to the U.S. Air Force and NATO countries.
5. U.S. Air Force's Tactical Reconnaissance Pod Program, $806 Million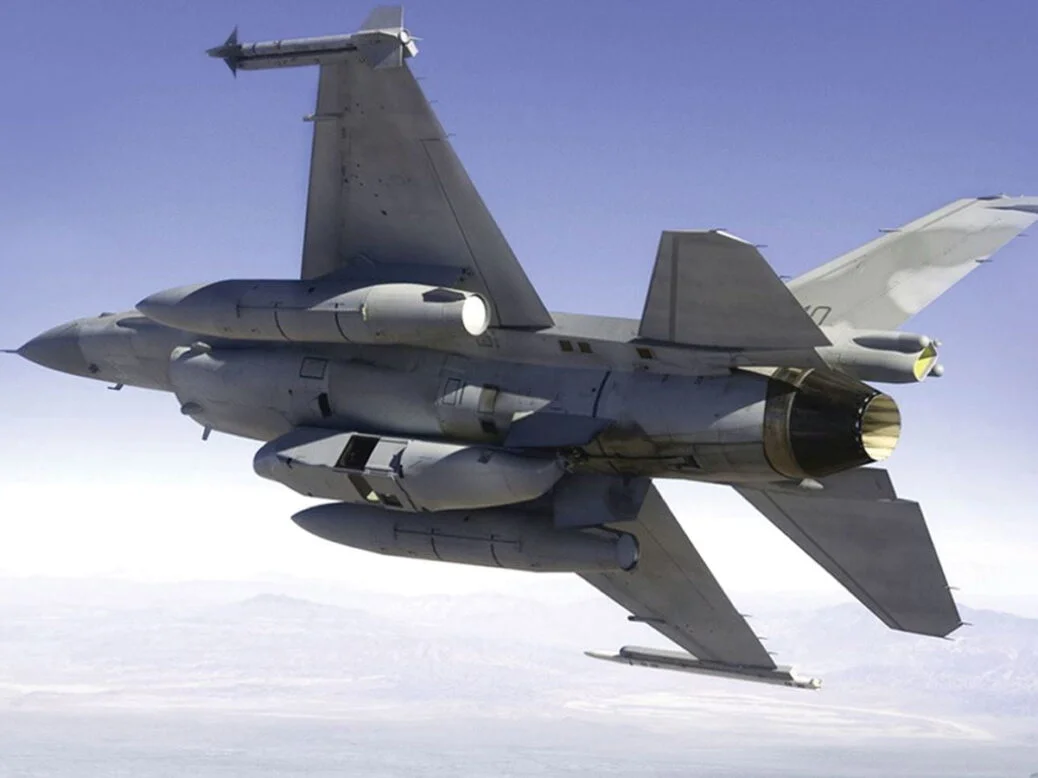 Year: 2022
Federal agency: U.S. Air Force
Contract duration: 5 years, ends in February 2027
In May 2022, Goodrich Corporation, a Collins Aerospace company, received a contract modification worth $806 million from the U.S. Air Force.  Under the contract, the company will provide continued support for the Tactical Reconnaissance Pod program. The work will be at its facility in Westford, MA, until its completion in February 2027.
6. U.S. Army's Mounted Assured Positioning, Navigation and Timing System (MAPS) Gen II Program, $583 Million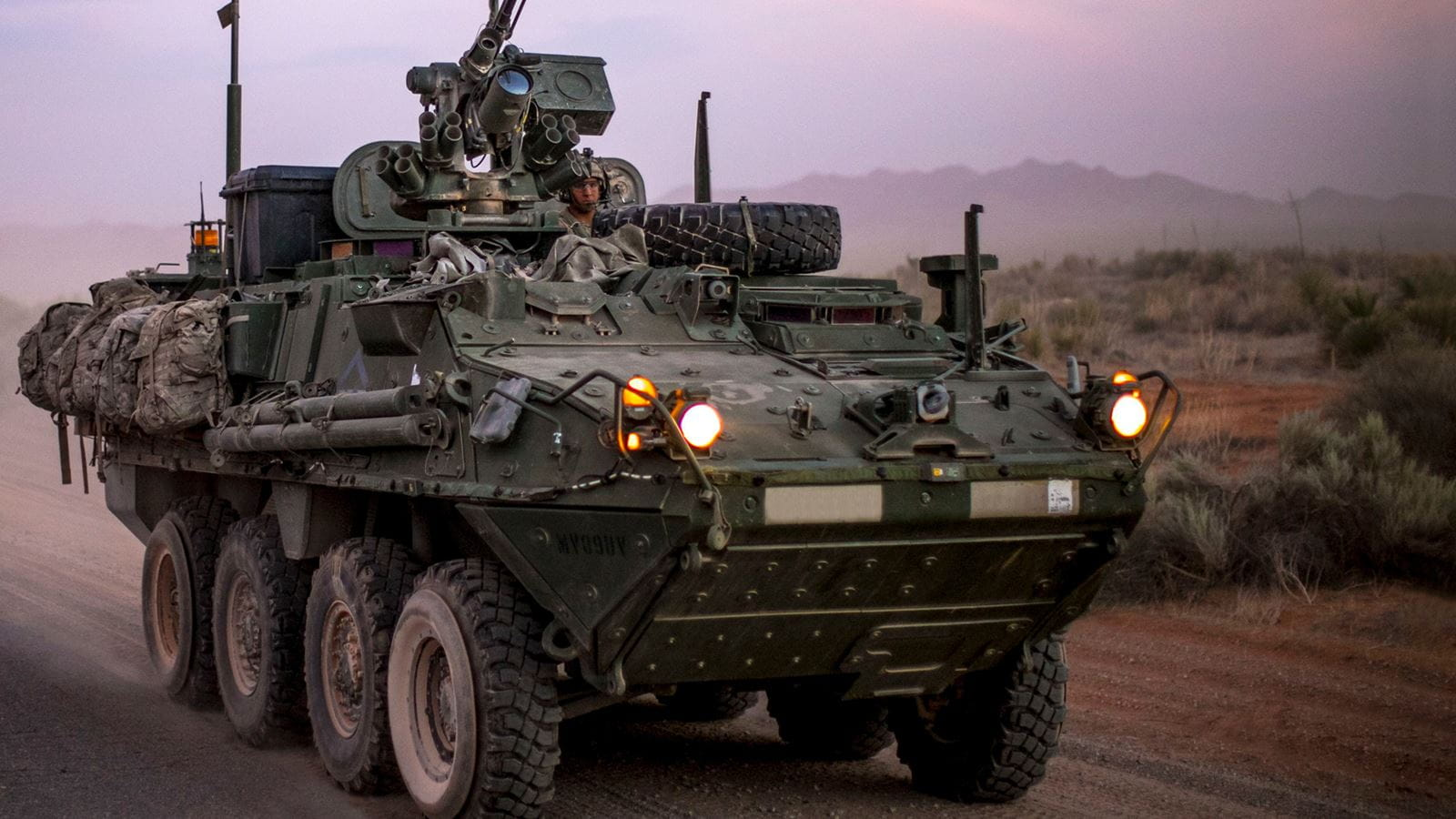 Year: 2022
Federal agency: U.S. Army
Contract type: IDIQ
Contract duration: 5 years
In September 2022, it was announced that Collins Aerospace received a five-year contract award worth $583 million from the U.S. Army. The contract requires the aerospace giant to manufacture the latest technology for manned and unmanned ground vehicles.
The new MAPS GEN II will ensure troops' high protection levels. It also provides awareness of their location and destination through Collins' NavFusion technology. Its multisensor antenna system is efficient even in environments with jammed GPS signals and National Positioning, Navigation, and Timing (PNT)-related threats.
7. NASA's Orion Spacecraft Fleet for Artemis Missions, $320 Million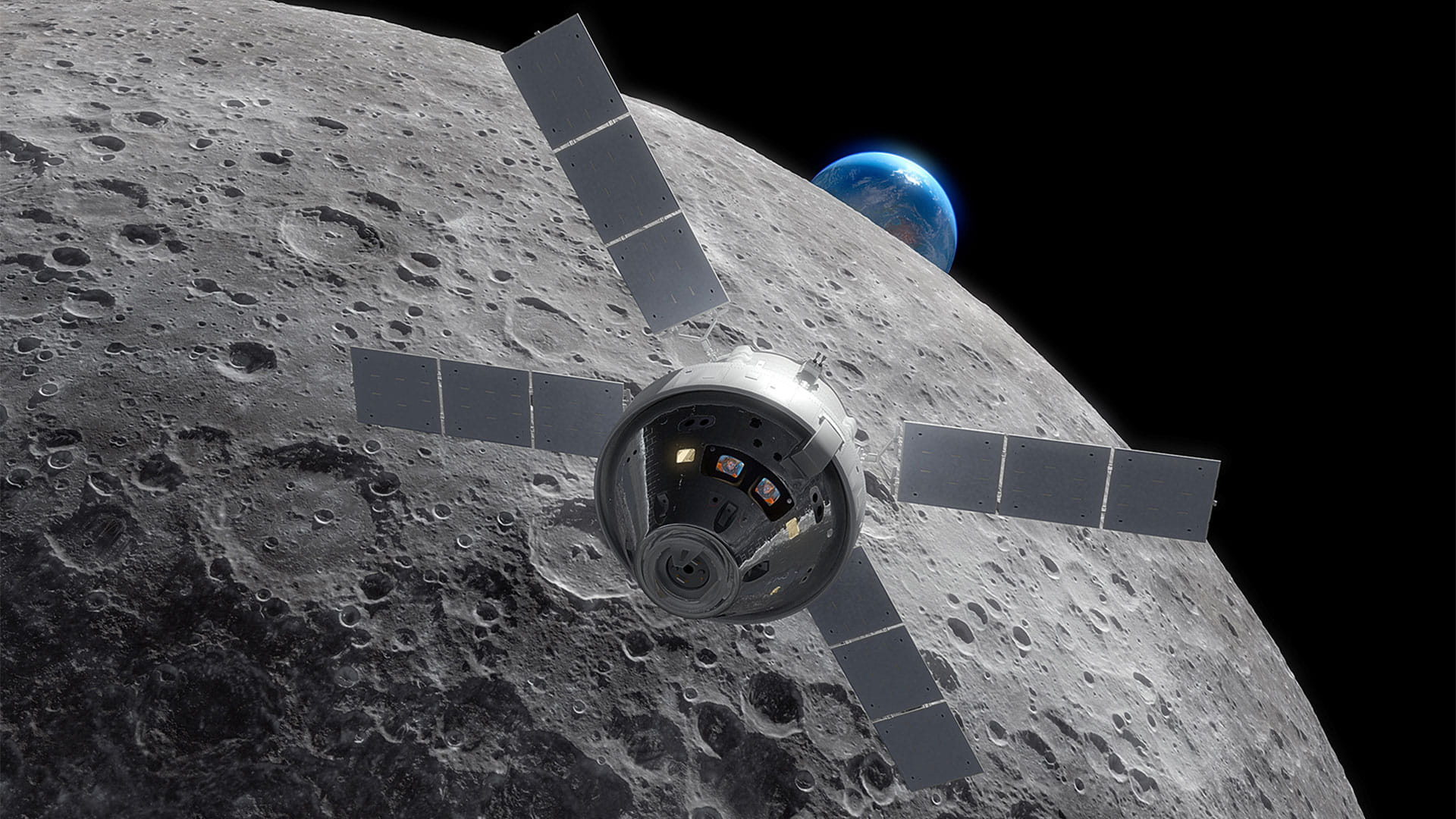 Year: 2019
Federal agency: NASA
Contract duration: Ends in September 2030
In September 2019, NASA announced that Collins Aerospace Systems and Colorado-based Lockheed Martin were awarded a $320 million contract. The contract requires the production of 6 to 12 units of the Orion spacecraft fleet for NASA's Artemis missions III to VIII.
Collins Aerospace will specifically be responsible for providing subsystems for the Orion fleet. These will enable NASA's landing and sustained presence on the Moon and prepare for missions to Mars by 2024. These include:
Active thermal control systems
This is waste heat from the crew and vehicle electronics through liquid circulation.
Environmental control and life support systems
This is for a healthy and comfortable environment in the spacecraft cabin and when isolated in launch and re-entry suits.
Waste management system
This is for crewmembers' comfort and vehicle cleanliness.
Power management and distribution hardware
This is for power and connection from external sources.
Are Government Aerospace Contracts Lucrative?
Government aerospace contracts are one of the most lucrative contracts. Aerospace businesses have a large scope of customers, including commercial and government aerospace buyers from original equipment to aftermarket parts and services markets.
The U.S. government, especially in the aerospace and aviation industry, prefers contractors such as Collins Aerospace with past experience and a proven track record in providing services —often a prerequisite to qualify in winning new contract awards from the government.
About Collins Aerospace
Collins Aerospace is a leader in designing, manufacturing, and supporting spacecraft and critical aerospace components. The company's global presence serves several communities, making it a trusted source of reliable and innovative products with reliable support and services. Collins Aerospace leaders and executives dedicate an unwavering commitment to quality, integrity, and customer satisfaction.