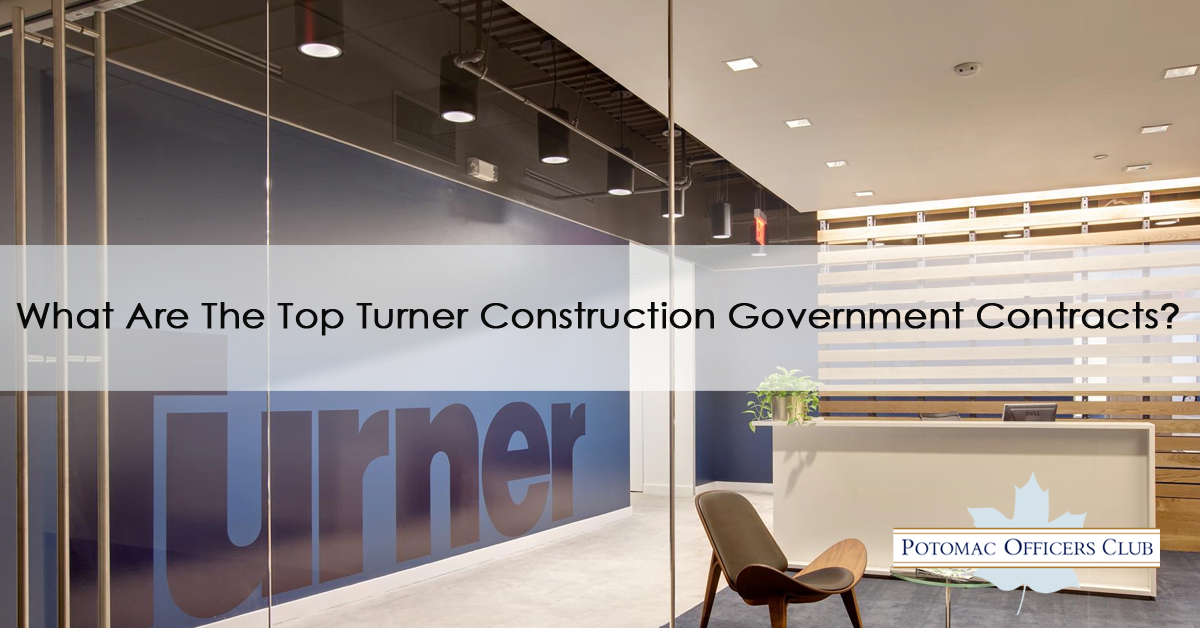 What Are The Top Turner Construction Government Contracts?
Image from Turner Construction Company New Jersey Facebook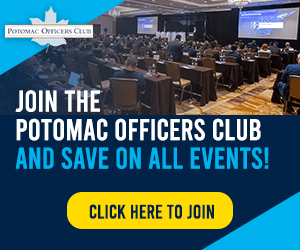 The Turner Construction Company is an industry leader in large-scale construction projects for public utilities and transportation systems. The healthcare, industrial, and green building sectors are just some fields in which the organization excels as a government contractor. Read here and find out the top Turner Construction government contracts!
1. Turner to team up with AC Martin and HGA for Major Renovation of Existing Resources Building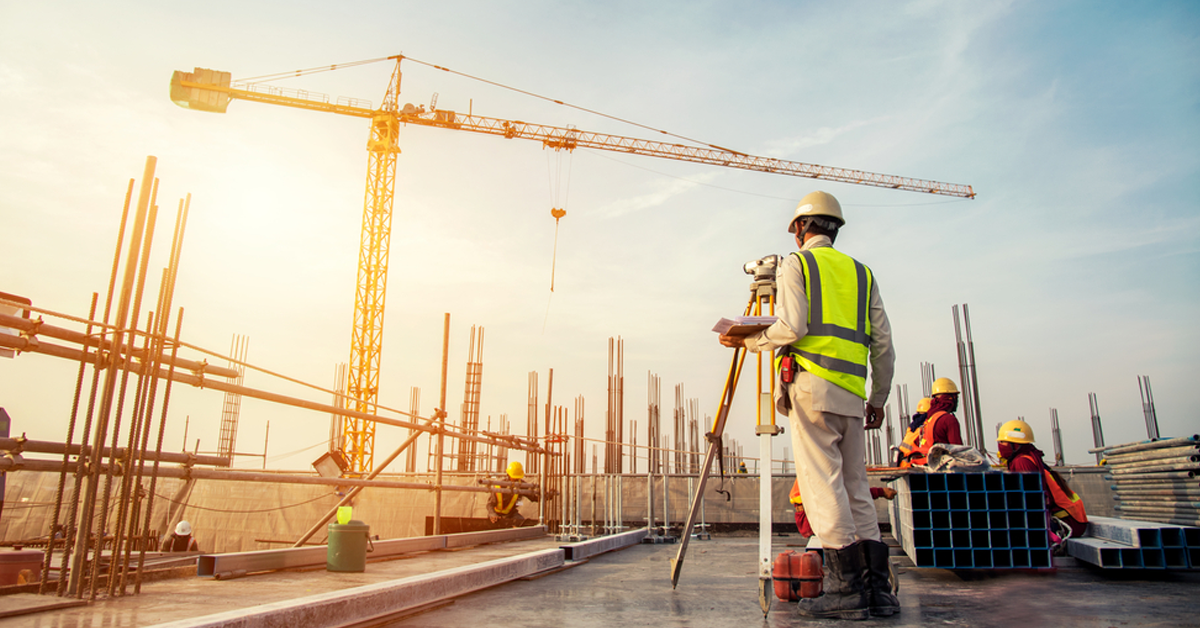 Photo by Bannafarsai_Stock from Shutterstock.com
Contract value: $380 million
Contract type: Resources Building Renovation Project
Operation site: Sacramento, California
The Turner Construction Company collaborates with AC Marting and HGA (Turner+AC Martin+HGA Design-Build Team) to move forward with the dynamic design-build Resources Building Renovation Project with California's Department of General Services. The project, valued at $380 million, includes demolishing the 17-story, 657,000-square-foot structure at 1416 9th Street in the central business district of Sacramento.
The building, set to complete by 2025, will house roughly 2,560 people from various State agencies, including Labor and Workforce Development Headquarters, the Employment Development Department, the Better Jobs and Higher Wages initiative, and the onsite DGS Facilities Management Division.
2. Turner+AC Martin Team Construction to Build the New Placer County Health and Human Services Center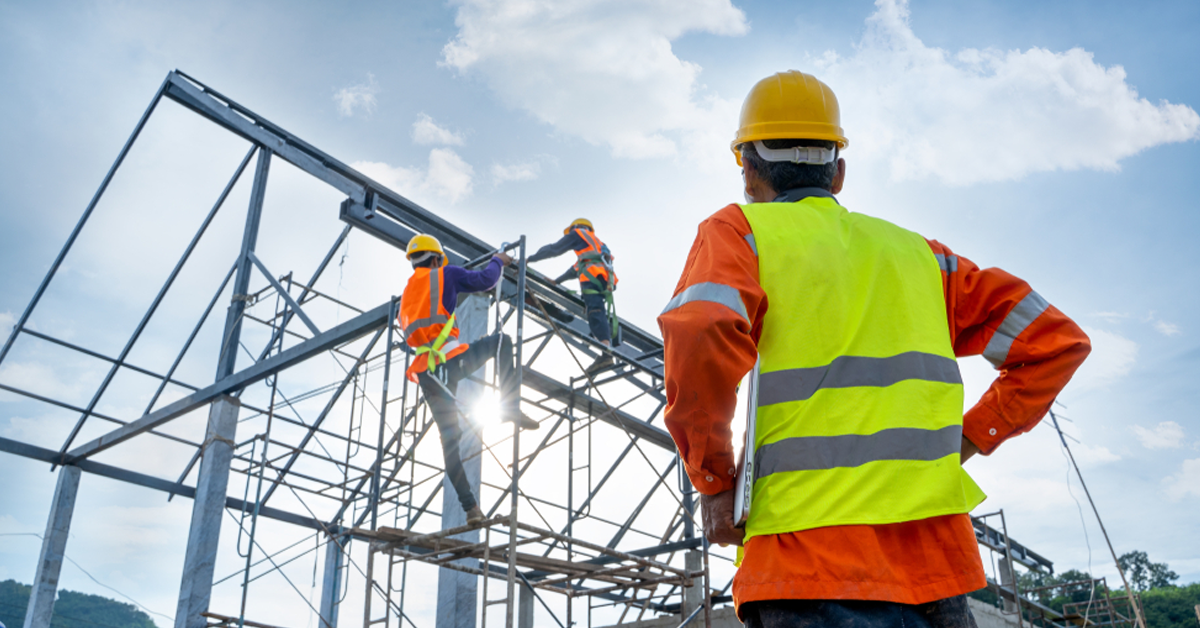 Photo by M2020 from Shutterstock.com
Contract value: $79.8 million
Contract type: Design-build contract
Operation site: North Auburn, California
The Turner Construction Company and AC Martin or Turner+AC Martin team received a $79.8 million contract for a new project in North Auburn. The Placer County Board of Supervisors awards this design-build contract for the Health and Human Services Center.
In the past 50 years, the two companies have collaborated on numerous award-winning projects. Placer County has updated its master plan for the Government Center in North Auburn. It includes a new Health and Human Services building that will house six departments in one 142,000-square-foot complex.
The building of the $79.8 million structure will start in early 2022 and will be open to the public in the fall of 2023.
3. Turner Construction Company and E.E. Cruz joint venture for

Lower Manhattan Resilience Project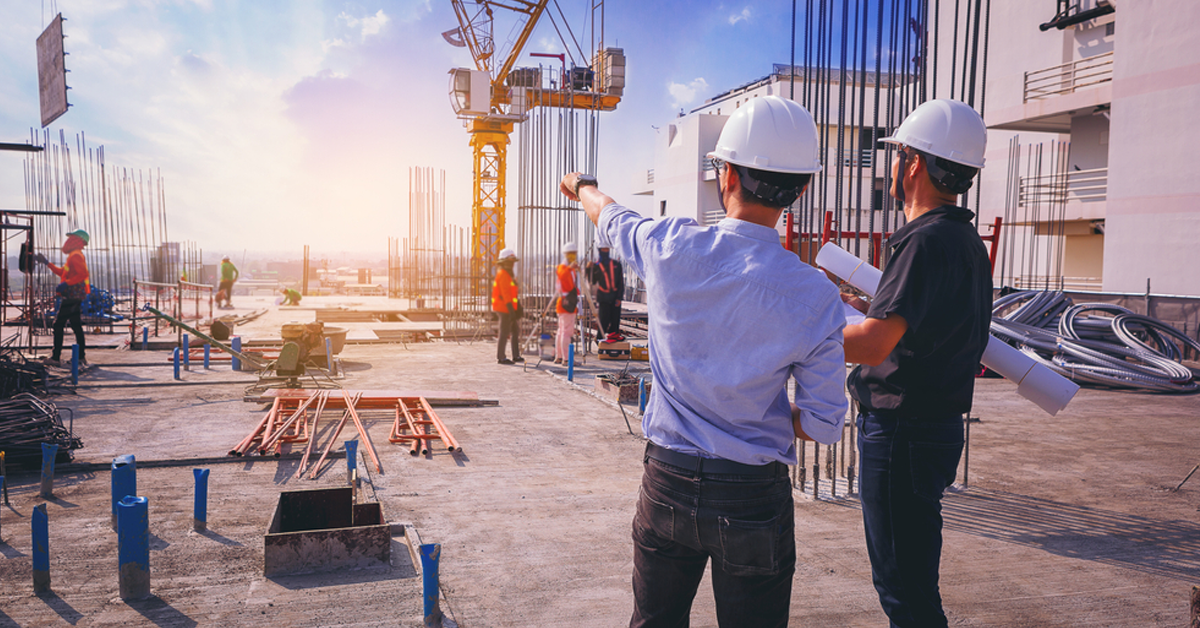 Photo by Panumas Yanuthai from Shutterstock.com
Contract type: North/West Resiliency Project
Operation site: Battery Park City, Manhattan
Battery Park City Authority (BPCA) awarded Turner Construction Company, E.E. Cruz, and other companies the North/West Resiliency Project. Expanding and improving Battery Park City's public areas is a primary goal of the North/West Resiliency Project. It will also provide critical defense against the effects of rising sea levels and more powerful storms.
Protecting and improving parkland and landscaping in the area, the project team will use a Progressive Design-Build (PDB) delivery method to design and construct a flood and seepage barrier measuring about 8,000 linear feet long and make interior drainage improvements.
4. Turner Construction Company Support the Downtown Denver Net-Zero Parking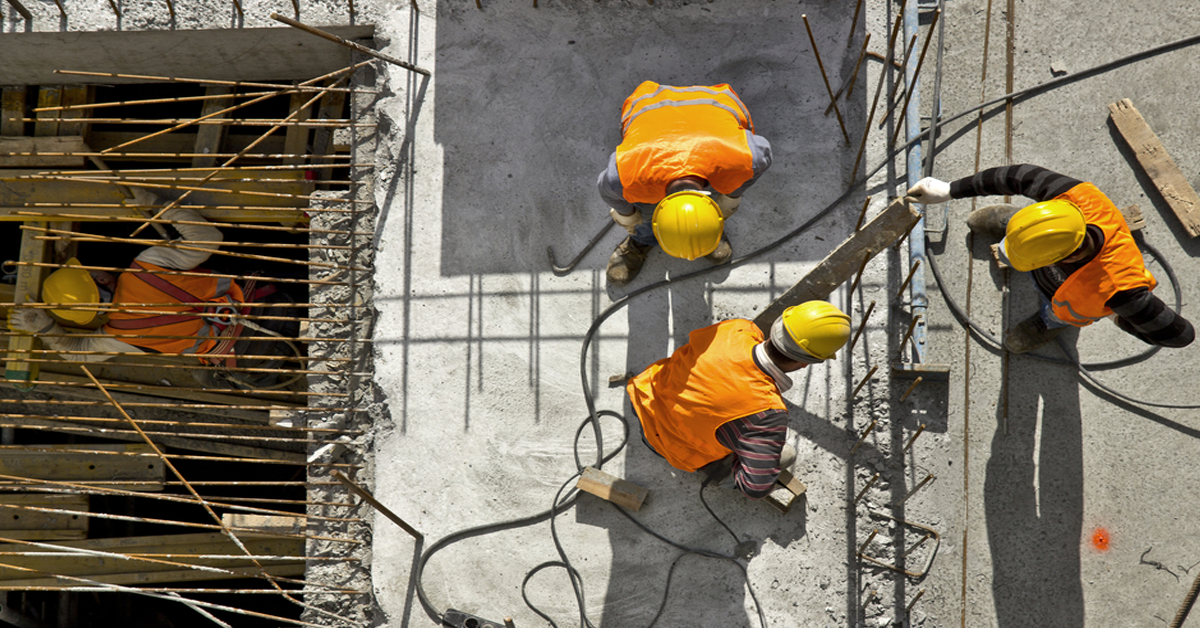 Photo by Emre Ucarer from Shutterstock.com
Contract value: $25 million
Contract type: Design-build project
Operation site: Downtown Denver
Turner Construction Company received a $25 million design-build project from the Denver Health and Hospital Authority. The project will design and build a Net-Zero parking structure in Downtown Denver.
As a result of the building's photovoltaic array and other eco-friendly components, the garage will be fully functional for 98% of the year, even selling excess electricity back to the utility company. Instead of using natural gas for the last 2% of the year, the team has used a small 100A electrical service to charge the building's D.C. battery system.
Turner collaborated with its design and trade partners to create an off-grid, Net-Zero solution that matched the client's objectives, saving $2 million in construction costs and predicted energy savings.
About Turner Construction Company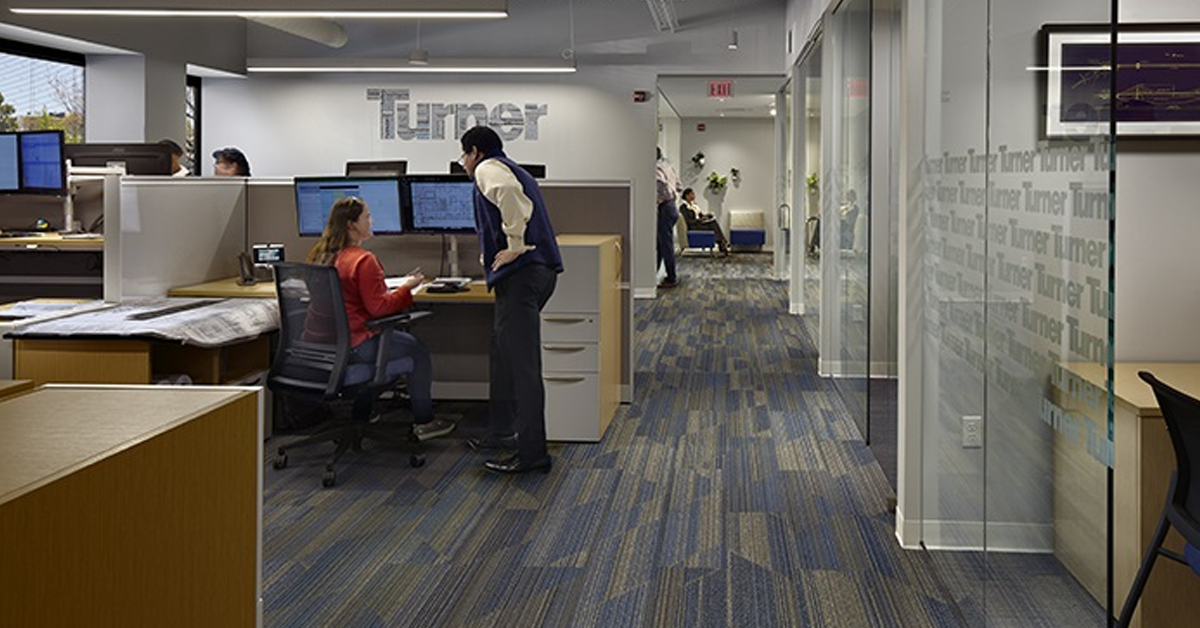 Photo from Turner Construction
Turner, headquartered in North America, is a global leader in construction across various markets. The company has been recognized for taking on challenging projects, encouraging creativity, adopting new technology, and positively impacting its customers, workers, and globally.
Turner Construction Company FAQs
Does Turner Construction Use Augmented Reality?
In a 2021 Sixth Innovation Summit by Turner Construction, Turner's National VDC Director Ben Ferrer gave an interactive augmented reality demonstration. Attendees also learned mixed reality technology from different speakers.
Who is the Founder of Turner Construction?
Henry Turner established the Turner Construction Company 120 years ago based on collaboration, honesty, and dedication principles. The organization has expanded internationally, and its employees continue to fulfill the founder's mission by serving customers, forming local alliances, and building vital infrastructure like schools, hospitals, workplaces, and cultural centers for the community.
Is Turner Construction Publicly Traded?
In 1972, Turner shares were first listed for American stock exchange trading. Turner's projects include residences and huge sports arenas.
What is Turner Construction's Equal Employment Opportunity?
The policy of Turner Construction regarding equal employment opportunity forbids any form of discrimination in the workplace. Turner is dedicated to fostering an inclusive workplace by providing equal opportunity regardless of age, race, sexual orientation, or disability.
Following its policy and legal responsibilities as a federal contractor, it creates annual affirmative action initiatives to support its dedication to equal employment opportunities.
Turner Construction Company: the Leading Contractor in the U.S.
Turner Construction leaders and executives have significantly contributed to expanding the country's and the world's most important markets' infrastructure. Over $15 billion in income and $15 billion in new contracts were awarded to Turner in 2020, Top 400 Contractors List.