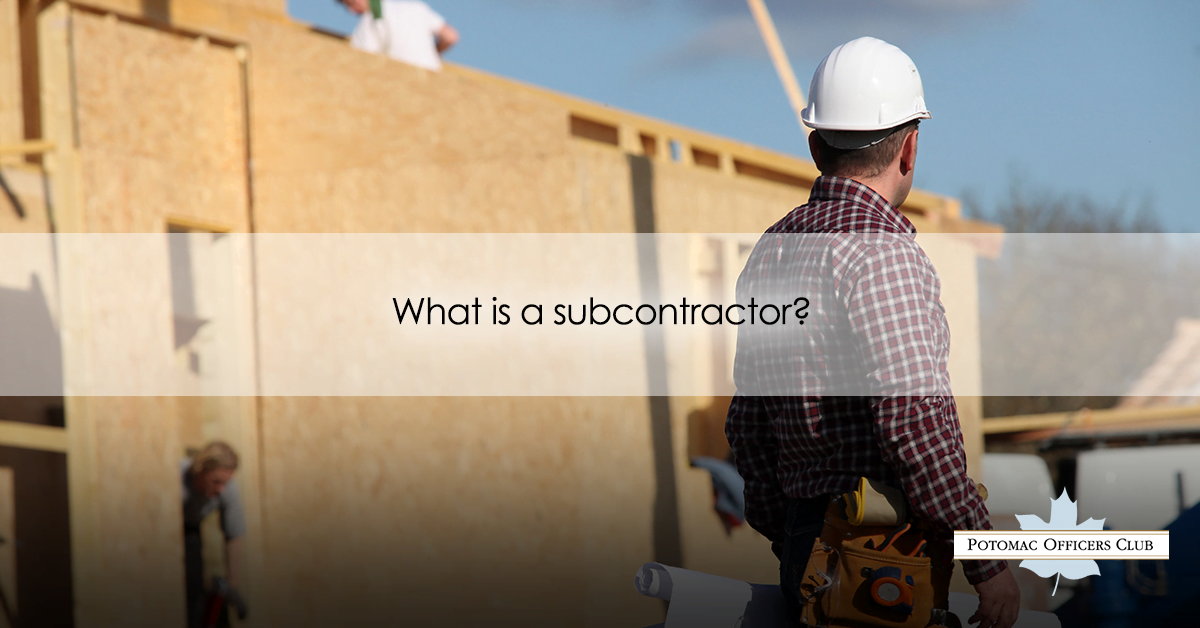 What is a Subcontractor?
Subcontracting is the practice of allocating some portion of an existing contract by a prime contractor with another party known as a subcontractor. Contractors hire subcontractors with contract work to help them with the overall responsibility for the project completion, execution within its parameters, and meeting the deadline.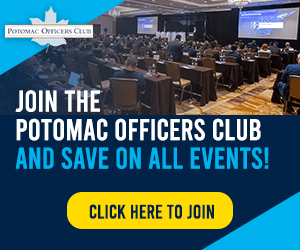 When businesses work under an independent contractor, they are not classified as businesses that work directly for the federal government. However, a contractor-subcontractor relationship is built, which can help a subcontracting company learn about how the federal marketplace works, develop networks and quickly get into the government contracting industry.
Subcontracting usually happens in a market where complex projects are given, such as construction business and information technology. Companies working for these niches are required by procurement law to offer a part of their awarded contracts to large and small business owners.
Determining whether a business is a sub-contractor depends on the facts in each case. That is why this article has been produced to provide you with information on what is a subcontractor, how does subcontracting works, and all the necessary details you need to know about them. So, enjoy as you read along and learn new knowledge!
What classifies someone as a subcontractor?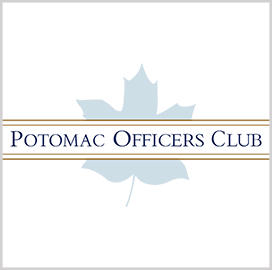 Assuming that you are a primary contractor looking for another company to perform some of the services or provide products you will need in your business agreement with the federal government. Of course, you would not want to increase your business expenses by working with the wrong subcontractor. The following are the classifications that can guide you in choosing the best business to outsource your work.
Ability
First and foremost, subcontractors must be good at what they do. This means they might successfully handle multiple projects, maintain solid communication and skillfully execute the task.
Experience
Their experience is also important in determining how successful they can use their resources to keep the project on track and under budget. A subcontractor with extensive skills and experience can be extremely useful with its team. Because they are more likely to have a better understanding of the business and may be able to share knowledge that will help you improve the quality of your product or services.
Integrity
Honesty is an important quality to consider. Before successfully producing a subcontractor agreement, you may want to verify if the subcontractor will truthfully say what they can and cannot do. By doing this, you will know if that business will be fair and truthful in providing the highest quality of work.
Compliance
When subcontracting, you need to make sure that you work with subcontractors providing a high quality of products. There are standards and regulations that you can check out to help you identify if you are working with the right subcontractor.
It is highly recommended to always check with the subcontractor if they are properly licensed and have the certification or compliance with the industry standards. Also, you can ask for their status with the Internal Revenue Service to know if they are doing well with the tax law.
Detail Oriented
Attention to detail is crucial because a single misunderstanding, even to small details, can be costly and may result in disqualification or failure in the project.
Purpose
Working with subcontractors who sees their purpose in the project leads to a successful outcome. Having them in your project will encourage the overall project management and members to be passionate about what they do.
Vision
As a primary contractor for government contracts, it is your prime responsibility to discuss your project vision. By doing this, you are helping all the people involved in the process bring out the best in their work.
What is the difference between a contractor and subcontractor?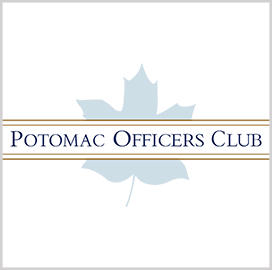 To deeply understand the relationship between contractors and subcontractors, we must first know a contractor. An independent contractor is a company or organization hired by owners or federal agencies for building projects. The federal government sends out a lot of government contracts in different industries for companies to bid on, such as Information technology, construction where they are responsible for physically building something, research assistance, and more. Moreover, a prime contractor is accountable to the client for meeting deadlines and communicating issues or delays regarding the entire project.
On the other hand, contractors hire subcontractors for subcontracting work where a primary contractor does not have time or expertise to do the tasks themselves. The procuring federal government does not give the wages for subcontractors; instead, the primary contractor provides it based on their contractor-subcontractor agreement. Also, a subcontractor would report any concerns to the contractor, not directly to the customer, and are only responsible for the portion of the project.
A symbiotic relationship is the ideal business relationship that contractors and subcontractors should have. The primary contractor needs subcontractors for their skills and hard work, while subcontractors need them to learn more and establish a network of clients. Lastly, prime contractors will help subcontractors focus on their role in the project rather than exhaustingly finding projects in the market.
Whenever a problem occurs with the project, the federal government may sue the primary contractor, who may then petition subcontractors if the problem turns out to be something they did. That being said, whether you are a primary contractor or offering subcontracting services, to protect yourself and your organization from potential danger, it is best to have the proper insurance plans in place.
What is an example of a subcontractor?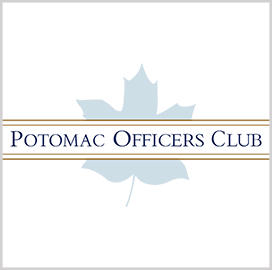 Whenever your business hires other people, organizations, or companies to work for a specific project or freelance, you are then tying up a subcontractor to your contract. The contractor saves money by hiring subcontractors on a contractual basis to work with them for a short period rather than hiring a full-time employee and being idle when the project has been completed.
Subcontractors provide specialized skillsets and sometimes even equipment needed to finish the project on time. The following are a few examples of a subcontractor:
1. A general contractor in the construction industry may hire an electrician to perform electrical services needed for building the establishment or a plumber and extra carpenter.
2. A digital marketing agency may ask for a copywriter or content writer to do writing tasks as part of a larger project.
3. IT consultancy firms may hire a network security company to help them maintain their client's information safety.
4. Web designers may employ graphic designers to enhance the design of the website.
Subcontractors do not limit their capabilities to one specific area to offer companies and possible clients more services. However, as a contractor, you are responsible for managing the client's needs. That means you are liable to the client for the entire project even if you hire someone to perform a portion of the work for you.
What is the role of a subcontractor?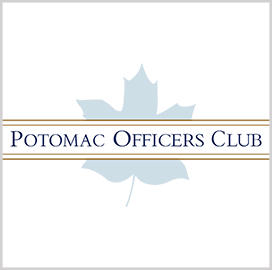 Given that contractors are handling many tasks simultaneously, most contractors subcontract specialized project areas. That is why subcontractors play an important role when working on a larger project. But the question is, what is their main part when doing subcontracting works?
Focus on quality service
Contractors employ subcontractors to ease all the work that has been bothering them. That is why the subcontractor's primary role is to provide quality services and support the contractor in getting the particular job within the set deadline.
By subcontracting, the primary or general contractor has the assurance that skilled professionals are handling the work. Usually, the general contractor manages multiple subcontractors to move to different projects for completion. However, things will not work without communication. Contractors and subcontractors must constantly contact to guarantee that everyone collaborates effectively.