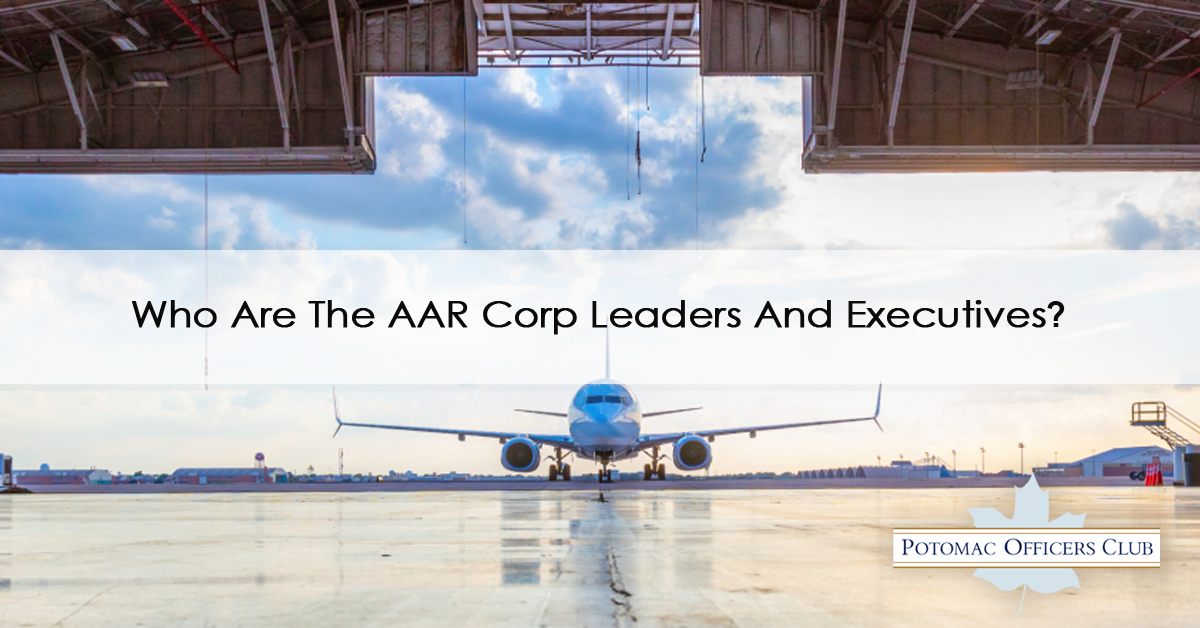 Who Are The AAR Corp Leaders And Executives?
AAR Corp is a reliable U.S. Government prime contractor that provides aviation services and specialized solutions. The company is known for delivering global fleet management support and aircraft programs to its clients. Get to know the people behind AAR Corp's success.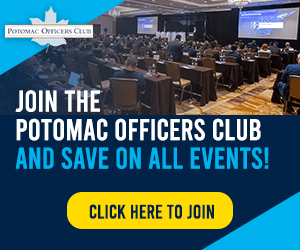 AAR Corp Top Leaders And Executives
Current AAR Corp. top executives and leaders are as follows:
John M. Holmes, Chairman, President, and CEO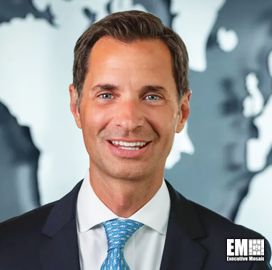 John M. Holmes is the third chief executive officer of the AAR Corp since its founding in 1995 and became the board's chairman in January 2023.
Holmes joined AAR in 2001 and held several leadership positions, such as Director of Mergers and Acquisitions and General Manager for trading business. During Holmes' leadership, AAR Corp has seen various achievements:
Expansion of AAR Corp's Integrated Solutions through the acquisition of Airinmar®
Expansion of MRO Services through the acquisition of Premier Aviation
Launched AAR Digital Services to assist AAR's existing operations and generate new revenue
Holmes is a philanthropist and community leader who sits on the boards of several Chicago institutions, like the Economic Club of Chicago, the Executives Club of Chicago, and the Ann & Robert H. Lurie Children's Hospital of Chicago Foundation.
John B. Cooper, Vice President for Global Government and Defense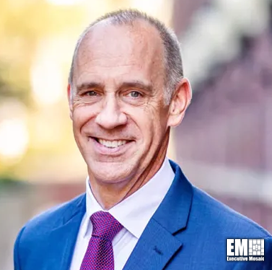 John B. Cooper is the AAR Corp senior vice president of Global Government and Defense. AAR's government solutions provide customized integrated services that match mission-specific projects.
John Cooper joined the company in October 2019 and took over the strategic planning and execution of AAR's expansion in the defense market. Cooper brings 35 years of experience as a retired U.S. Air Force lieutenant general with deep expertise in logistics, supply chain management, and aircraft support.
Sarah L. Flanagan, Vice President for Financial Operations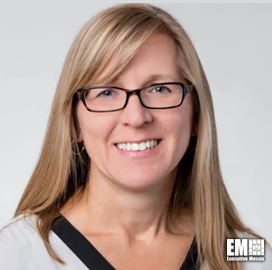 Since 2017, Sarah L. Flanagan has served as the AAR's vice president of financial operations. Flanagan oversees the company's global finance and contracts organizations. Before becoming a VP, she was the group financial officer for the Aviation Services business segment.
Sarah Flanagan was the Controller of Honeywell before joining AAR in 2012. She led the Financial Planning and Analysis team for the Commercial Propulsion team and oversaw the $4.5B Engines, Systems & Services segment.
Flanagan is a Certified Public Accountant with a degree in Accounting from Illinois State University.
Jessica Garascia, Vice President, General Counsel, Chief Administrative Officer, and Secretary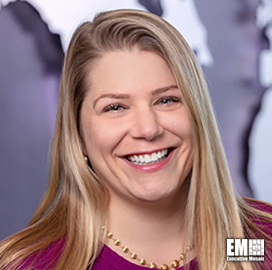 Jessica A. Garascia is the AAR Corp vice president, general counsel, chief administrative officer, and secretary. As the company's general counsel, she is in charge of litigation, compliance, corporate governance, and the New York Stock Exchange.
Garascia was USG Corporation's deputy general counsel before joining AAR in 2020. Today, besides her current position, she is vice chairman at the Chicago Bar Association Law Committee, Cradle's board member, and the Museum of Science and Industry's president council.
Garascia graduated magna cum laude from Indiana University's Maurer School of Law with a Juris Doctorate and a Bachelor of Politics from Oberlin College.
Rahul Ghai, Vice President and Chief Digital and Technology Officer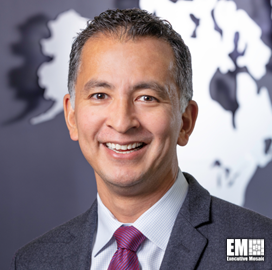 Rahul S. Ghai is AAR's Vice President and Chief Digital and Technology Officer. Rahul joined AAR in 2019 and oversees the Digital Technology & Analytics group and leads AAR's digital transformation through technological initiatives that support AAR's businesses and transform AAR's IT.
Rahul contributes over two decades of experience in technology. Before joining ARR Corp, he was a digital technology managing director at United Airlines. He also worked at Deloitte Consulting and Sterling Commerce, helping companies with digitization.
Sean Gillen, Vice President and Chief Financial Officer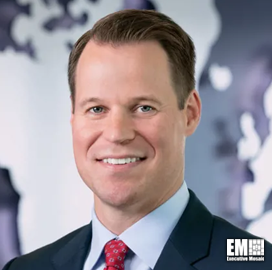 Sean Gillen serves as AAR Corp Vice President and Chief Financial Officer. He oversees the company's finances, accounting, taxes, treasury, and investor relations.
Before joining AAR in 2019, Gillen was the vice president and Treasurer at USG Corporation. He also worked at Goldman Sachs & Company in investment banking.
Gillen graduated from the University of Michigan with a degree in business administration.
Lori A. Knudson, Vice President for Chief Ethics and Compliance Officer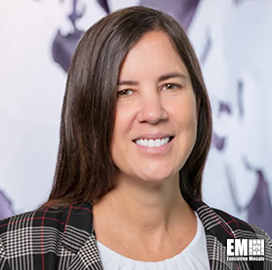 Lori A. Knudson holds the position of vice president and chief ethics and compliance officer at AAR. She joined AAR in October of 2021 and was given a leadership position in the ethics and compliance department.
Knudson had previously worked for Aegion Corporation as Senior Vice President, Compliance, Risk, and Internal Audit. She was a law firm securities attorney at Thompson Coburn.
Knudson graduated from the University of Rochester with an economics and political science degree. She also holds a Juris Doctorate from St. Louis University School of Law and graduated magna cum laude.
Tracey Patterson, Vice President, Chief Human Resources Officer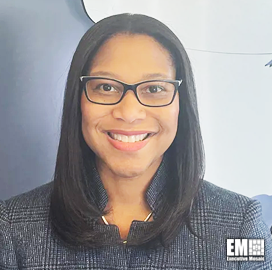 Tracey Patterson is the AAR Corp Vice President and Chief Human Resources. She oversees all HR operations, including employee engagement and workforce.
Before joining AAR, Patterson was the managing director of Accenture, responsible for managing about 10,000 HR professionals. In 2013, Chicago United awarded Tracey Patterson as "Business Leader of Color"  on Today's Chicago Woman's 100 Women to Watch.
(All images are from AAR Corp Official website)
About AAR Corporate
AAR Corp is a private and independent company that offers aviation services. The company caters to commercial and government customers globally.
The company provides various aviation services, including Performance-Based Logistics, Third-Party Logistics, Logistics Support, and MRO Services. Recently, AAR Market will offer ISR Systems from Cloud Cap Technology, a subsidiary of Collins Aerospace Mission Systems.
Who is the Founder of AAR Corp?
Ira A. Eichner established Allen Aircraft Radio or AAR Corp, supplying radios and other equipment to the developing commercial aviation industry in 1955.
Where is AAR Corporate Headquarters Located?
AAR Corporate headquarters resides in Wood Dale, Illinois, United States. The private aviation service provider has 31 office locations nationwide and internationally.
What Does AAR Stand for in Aviation?
AAR is the acronym for Allen Aircraft Radio, founded in 1955. In 1969, the company changed its name to what we know today as AAR Corp.
AAR Corp: Global Positioned, Market Centered
AAR Corp is an award-winning independent provider. Newsweek's America awarded the company with Most Responsible Companies 2023. AAR Corp leaders and executives ensure the company provides excellent engineering services and aircraft maintenance.