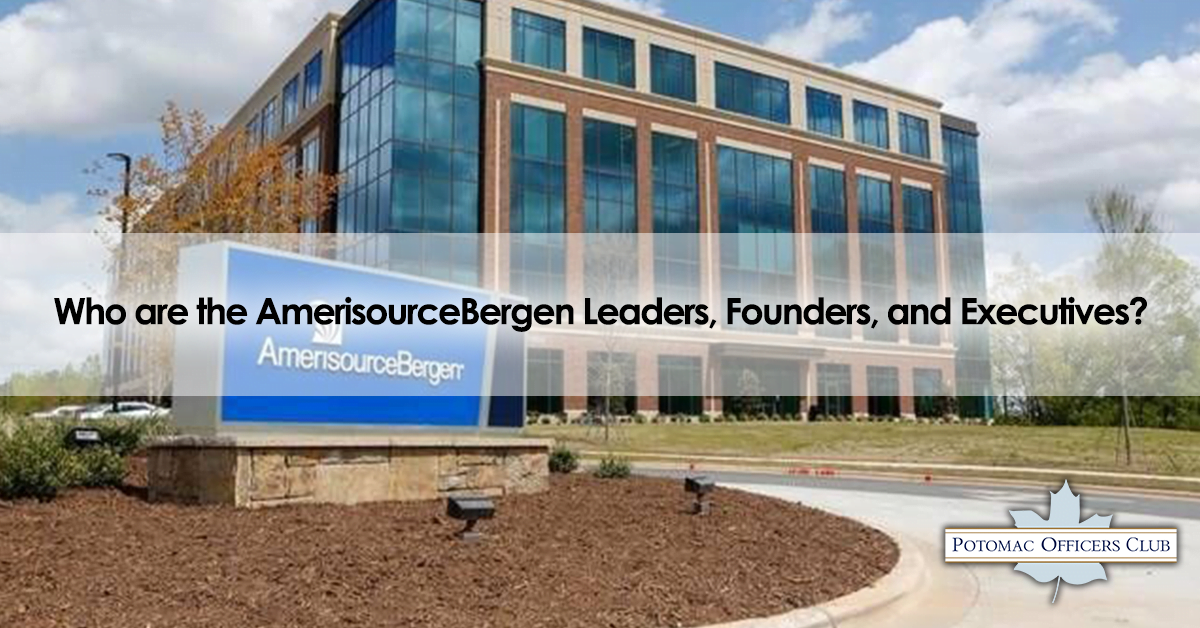 Who are the AmerisourceBergen Leaders, Founders, and Executives?
Amerisourcebergen Corporation is an American drug wholesale company built on a legacy of hundred years of excellence. As a leading provider and supplier of chain solutions, it has operations in 75 countries, employs over 42,000 people, and has an annual revenue of $229.7 billion. At present, it is one of the nation's largest and oldest providers in the industry. Keep reading to know the AmerisourceBergen leaders, founders, and executives!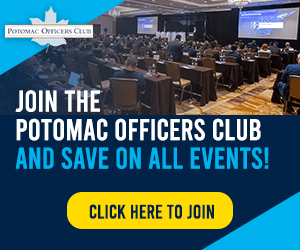 Overview of AmerisourceBergen Corporation
AmerisourceBergen Corporation is one of the biggest pharmaceutical sourcing distribution service (drug distribution, pharmaceutical distribution, and healthcare distribution) companies. It helps many clients, from biotech and pharmaceutical manufacturers to healthcare providers, and supports patients' access to health care and products. Other services are pharmaceutical consulting services, niche premium logistics, and reimbursement.
Who is the founder of AmerisourceBergen?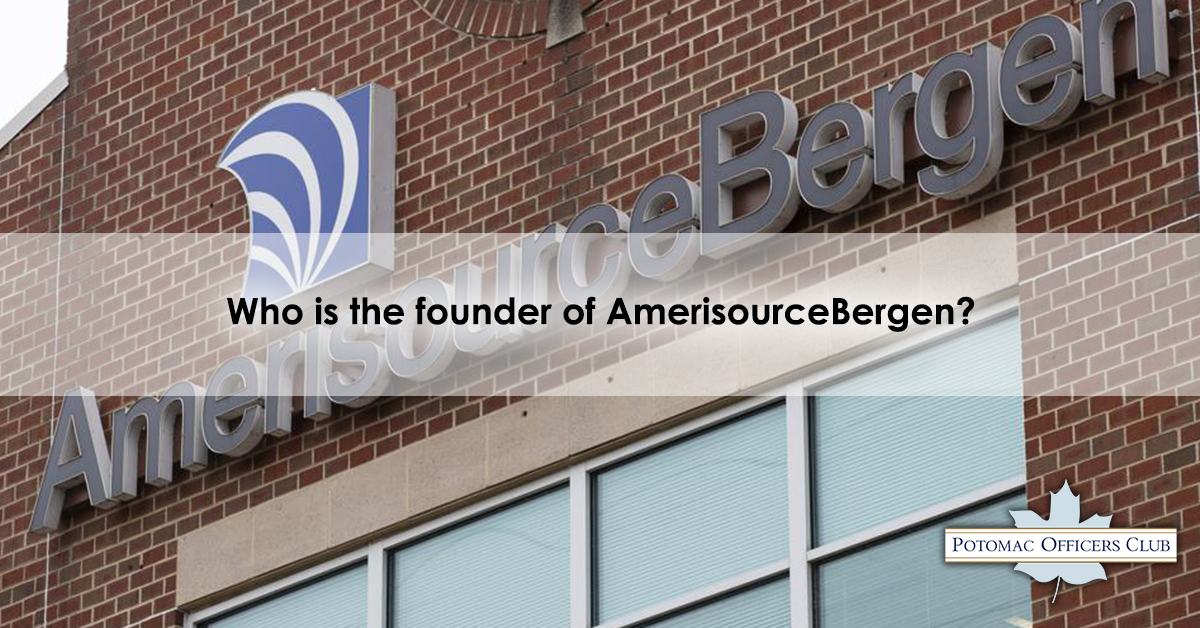 AmerisourceBergen, the global healthcare solutions leader, was formed by the merger of Amerisource and Bergen Brunswig in 2001, placing its headquarters in Valley Forge, Pennsylvania. Resulting of the merger, the company created prospects for operating synergies, leveraged drug manufacturers in drug buying opportunities and rebates, and improved working capital management.
Who owns AmerisourceBergen Corporation (ABC)?
Walgreens Boots Alliance has been the largest shareholder of ABC (52,854,867 in equities) since its partnership that began in 2013. Walgreens has a stake of approximately 30%, with its co-chief operating officer, Ornella Barra, as the board member of ABC. Here are the other AmerisourceBergen Corporation shareholders, ranked according to equity shares:
The Vanguard Group, Inc. – 17,819,652
Newfleet Asset Management, LLC – 16,449,604
Alpine Associates Management Inc. – 6,996,200
State Street Global Advisor Funds Management, Inc. – 6,931,262
J.P. Morgan Investment Management, Inc. – 6,592,262
BKF Asset Management Co. – 5,927,172
Thornburg Investment Management, Inc. – 5,879,556
United States Trust Co., NA – 5,704,920
Fiduciary Management, Inc. – 5,664,090
List of AmerisourceBergen Corporation (ABC) executives
Steve Collis leads the AmerisourceBergen executive team. Here are the other executives in the corporate leadership:
Steven H. Collis
Chairman, President, and Chief Executive Officer (CEO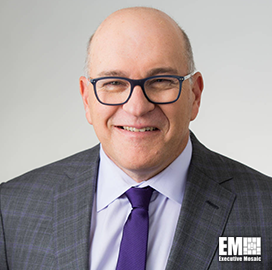 Steve was elected president in 2011 and chairman in 2016 in AmerisourceBergen Corporation, a global health care solutions leader. He is responsible for the company's significant financial development, earning an annual revenue growth of over 80% during his tenure. Under his leadership, the employee number rose to 42,000 in its more than 50 offices globally.
In addition, he fulfilled the company's purpose of creating healthier futures. He directed the creation of the AmerisourceBergen Foundation, a nonprofit charitable enterprise supporting health-related concerns. As a chairman of the board of directors, he served on the board of the International Federation of Pharmaceutical Wholesalers.
Silvana Battaglia
Executive Vice President and Chief Human Resources Officer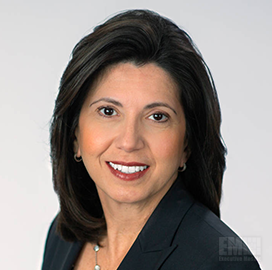 Silvana Battaglia has 20 years of experience running international and domestic human resources (HR) organizations, driving the pharmaceutical and business service sectors' organizational effectiveness, and forming high-performing cultures. Before attaining her current roles at AmerisourceBergen Corp, she was the senior vice president of Aramark's Global Compensation, Benefits and Labor Relations and Global Field Human Resources.
Elizabeth Campbell
Executive Vice President and Chief Legal Officer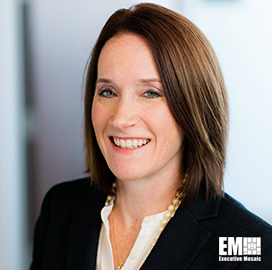 Ms. Elizabeth has been practicing law for more than two decades. Before working at Amerisourcebergen Corporation, she was a private practice lawyer in Philadelphia and Pittsburgh.
As a chief legal officer and executive vice president, Elizabeth Campbell is responsible for regulatory, legal, global business resilience, corporate security, and enterprise risk management. Also, she is the primary legal adviser for the Board of Directors and senior management.
Gina K. Clark
Executive Vice President and Chief Communications & Administration Officer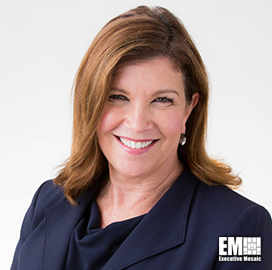 As an executive vice president and chief communication and administration officer, she is responsible for the following:
Overseeing government affairs
Marketing
Corporate citizenship
Strategic communications and
Human resources
She was appointed president of the AmerisourceBergen Corporation foundation in May 2016, a charitable 501(c)3 organization. Ms. Gina has over three decades of experience in the health care industry; her expertise includes public relations, strategic development, thought leadership, and more. She was ABC's senior vice president of marketing and business development before earning the roles of chief communications and administration officer and executive vice president.
James F. Cleary
Executive Vice President and Chief Financial Officer (CFO) of AmerisourceBergen Corporation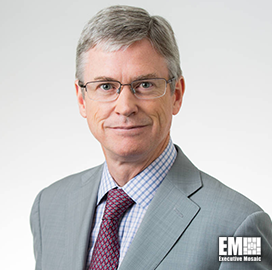 Mr. James became the chief financial officer of ABC in 2018 after working as the Global Commercialization Services and Animal Health's president. He is mainly responsible for overseeing the company's financial functions and strategy, including audit, accounting, tax, corporate finance, treasury, and investor relations. His long-term goal is to maximize the shareholder value to ensure the continued and balanced portfolio of growth initiatives and maintain high-caliber transparency and integrity.
Leslie Donato
Executive Vice President and Chief Strategy Officer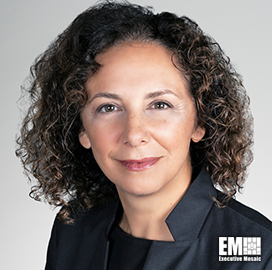 As an executive vice president and chief strategy officer, Ms. Donato leads and plans the company's long-term growth strategies. She manages initiatives to diversify the company's portfolio through innovative buy or build opportunities. She has more than 25 years of experience in the health care industry and strategy.
Before joining ABC, she served at McKinsey & Company to improve performance across commercial excellence, capability building, and more, including business development and sales force architecture.
Robert P. Mauch
Executive Vice President and Group President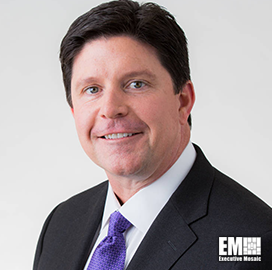 Robert Mauch's role includes driving growth through strategically value-added and relevant solutions for pharmaceutical care providers and delivering unmatched customer experience.
He previously held positions, including a chief operating officer, senior vice president of operations, and executive president and vice president. In these positions, one of his biggest accomplishments was expanding and strengthening the drug corporation's industry-leading partnership with Walgreens Boots Alliance.
Who are the customers of AmerisourceBergen?
The customers of AmerisourceBergen are 100% of United States hospitals, hemophilia centers, retail companies, specialty pharmacies, and home health care companies. The international company's customers are not only in the U.S. but also in other 50+ countries. It has branch offices located in the Philippines, China, Belgrade, and Lithuania.
What are the services of Amerisourcebergen Corporation?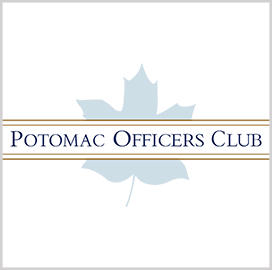 AmerisourceBergen Corporation provides pharmaceutical services and operates its pharmaceutical distribution businesses under several units, including:
AmerisourceBergen Specialty Group (ABSG)
The ABSG subsidiary of ABC is an essential business partner for pharmaceutical providers and physicians. It offers value-added services like market access programs and outsourced logistics, aiding the commercialization strategies and product launches of healthcare providers and pharmaceutical manufacturers. The medical specialty areas included are the following:
Urology
Oncology
Ophthalmology
Orthopedics
Pediatrics
Immunology
Neurology
AmerisourceBergen Drug Corporation (ABDC)
This subsidiary is a logistics provider and distributor that directly purchases pharmaceutical products. It dispenses prescriptions as written by board-certified physicians. It does not manufacture pharmaceuticals but is a wholesaler that assumes the critical role of ensuring the safety and security of the country's pharmaceutical supply channel. This logistics role has led to a more efficient and secure distribution system, saving the U.S. health care system $42 billion annually.
AmerisourceBergen Consulting Services (ABCS)
AmerisourceBergen Consulting Services works with manufacturers to stretch market access and demonstrate the values of products. It offers unmatched commercialization support by combining health policy analysis, research, outcomes, provider support programs, and more. It acquired Premier Source and TheraCom in 2011, which expanded comprehensive reimbursement solutions for pharmaceutical manufacturers and biotechnology.
AmerisourceBergen's success lies in its people
The founders of AmerisourceBergen have a vision for what they want to accomplish. They believe there is a better way for health care organizations to work together, which is why they created the company.
The AmerisourceBergen leaders, founders, and executives have a unique ability to understand the needs of their customers. By their purpose, "putting people first", they can provide the right products, services, and solutions. They operate with transparency and respect in all work aspects, making them a trusted source for their customer's needs.
The company's executives have developed leadership qualities that enable them to be influential leaders in any setting. They inspire others through their strategies and plan, making them successful in this leading organization.