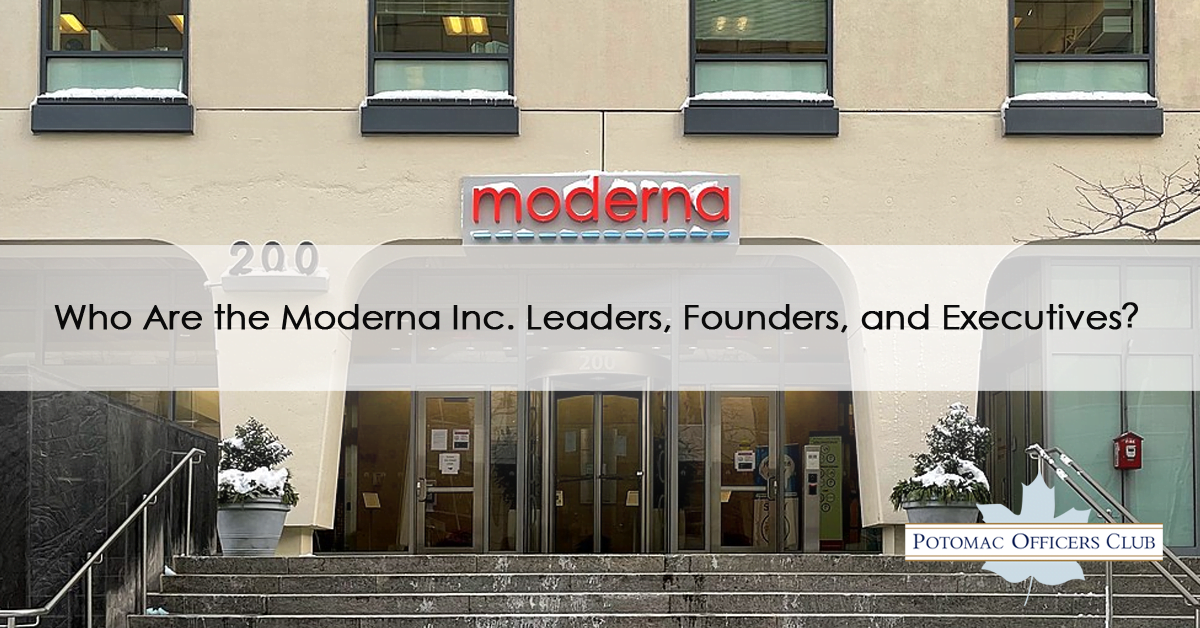 Who Are the Moderna Inc. Leaders, Founders, and Executives?
Moderna Inc., formerly, ModeRNA Therapeutics, is a biopharmaceutical company with a mission to bring the power of modern science to the development of transformative medicines to save lives. The company has only been around for 10 years but has already made a transformative impact in the medical field.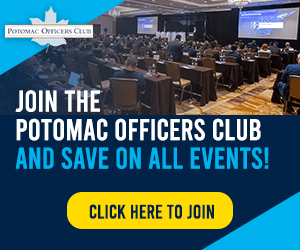 Now, it's working on expanding its existing portfolio of mRNA-based vaccines. Meet Moderna Inc. leaders, founders, and executives dedicated to advancing the world in the fight against diseases.
Stéphane Bancel, Chief Executive Officer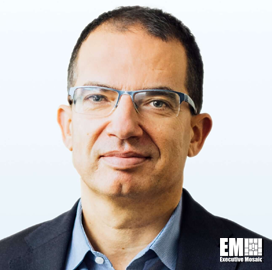 Stéphane Bancel is the Moderna Inc. CEO and cofounder. He owns an 8% stake in the publicly traded company. Before joining Moderna, he was the CEO of bioMérieux SA, a French diagnostics company. In 2017, Mr. Bancel was awarded Ernst & Young's New England Entrepreneur of the Year and ranked as a top CEO in the biotech industry by the 2011 Thomson Reuters EXTEL Study. He serves on the Board of Indigo and is a venture partner at Flagship Pioneering.
Stephen Hoge, M.D., President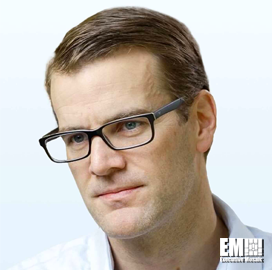 Stephen Hoge was named the President of Moderna in 2015. He is responsible for leading all scientific research and clinical development efforts, including the nine antiviral mRNA vaccines that showed protective immune responses. He was also responsible for the fast development of the COVID-19 vaccines, moving from Phase I trial to Phase III in three months.
Mr. Hoge joined the company in 2012 as a Senior Vice President of Corporate Development. Before that, he was an emergency room doctor in New York City.
Juan Andres, Chief Technical Operations and Quality Officer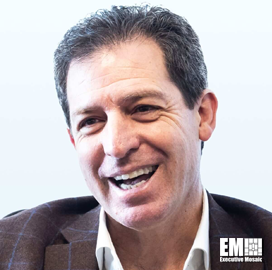 Juan Andres is Moderna's Chief Technical Operations and Quality Officer. He has imparted significant contributions to the company, such as leading Moderna's manufacturing operations in the last few years and playing an important role in COVID-19 production.
In September 2022, it was announced that he would be promoted to President of Strategic Partnerships and Enterprise Expansion, effective January 2023. He joined Moderna in 2017 as Senior Vice President of Late Stage Technical Development and Manufacturing.
Paul Burton, M.D., Chief Medical Officer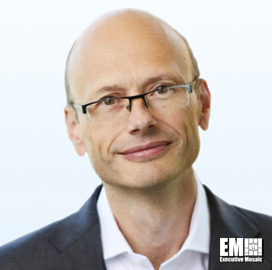 Paul Burton, a medical surgeon, was named Moderna's Chief Medical Officer in 2021. He is responsible for overseeing medical affairs and safety. He has extensive medical experience in the industry, which is vital for the company's journey as it expands internationally.
Moreover, his expertise in various therapeutic areas and track record of leveraging digital technology and data science will help redefine medical engagement. Before this role, he spent 16 years at Johnson & Johnson, responsible for medical affairs strategy and execution.
Jerh Collins, Ph.D., Chief Technical Operations and Quality Officer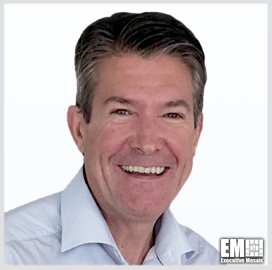 Jerh Collins, Ph.D., was named Moderna's Chief Technical Operations and Quality Officer. He oversees vaccine manufacturing, including the quality, technical development, and supply of preclinical, clinical, and commercial programs. Mr. Collins has more than 30 years of experience in leadership, such as Head of Global Chemical Operations and Anti-Infectives and as Head of Global Chemical Operations.
Kate Cronin, Chief Brand Officer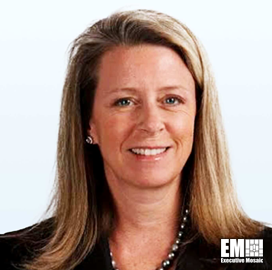 Kate Cronin is Moderna's Chief Brand Officer, a newly created role within the company, which she fulfilled in July 2021. She leads the company's communications, reputation, and enterprise brand strategy, including marketing, public relations, creative execution, social media, brand and visual identity, and advertising.
Her team's responsibility includes educating the public regarding booster shots, and immunity takes six to eight months to be fully effective after Moderna's initial two-dose shot. Before this role, she was the Global CEO of Ogilvy Health.
Marcello Damiani, Chief Digital and Operational Excellence Officer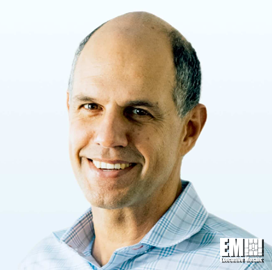 Marcello Damiani was named Moderna's Chief Digital and Operational Excellence Officer in May 2015. He is responsible for building the processes, technology, and digitization landscape for advancing novel mRNA-based medicines. Before joining Moderna, Mr. Damiani served at Motorola and bioMérieux.
Additionally, he has more than two decades of experience in information technology, spending over ten years in leadership roles for global companies in the United States and Europe.
Tracey Franklin, Chief Human Resources Officer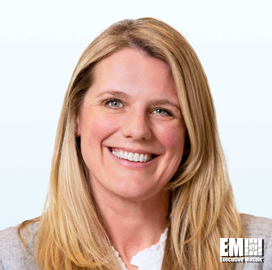 Tracey Franklin is Moderna's Chief Human Resources Officer. She first joined the company in 2019. She was a part of the company's explosive growth by leading the talent management and organizational strategy and helping Moderna triple in size from 800 to 3000 employees during the pandemic.
She focuses on building the most critical elements of team building, such as providing enough support and developing best-in-class benefits programs. Before this role, Ms. Franklin was Vice President and Chief of HR Talent and Strategy Officer at Merck.
Arpa Garay, Chief Commercial Officer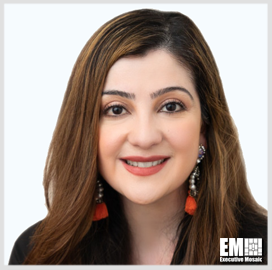 Arpa Garay joined Moderna in May 2022 as the Chief Commercial Officer. She is responsible for the company's global marketing for pipeline and approved products and long-term portfolio management, including pricing strategy, global market access, commercial business development, digital marketing, and data and analytics. Before this role, she was Chief Commercial Marketing Officer of Human Health at Merck, a promotion she obtained in February 2022.
Jamey Mock, Chief Financial Officer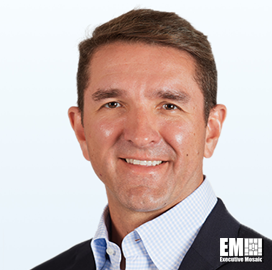 Jamey Mock was named the Chief Financial Officer of Moderna in August 2022. He is responsible for the company's business services, financial, and business development functions. His experience in growing global businesses' profitability makes him an excellent addition to the team. Before joining Moderna, Mr. Mock was Senior Vice President and Chief Financial Officer of PerkinElmer.
Shannon Thyme Klinger, Chief Legal Officer and Corporate Secretary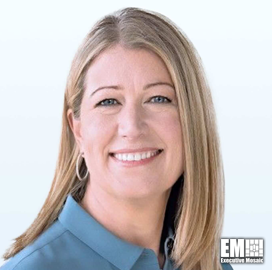 Shannon Thyme Klinger is Moderna's Chief Legal Officer. She is also the President of the Charitable Foundation. She leads the company's legal, corporate compliance, and governance efforts. As the company entered the commercialization of its COVID-19 vaccines, Klinger had filled as the company's lawyer, qualifying in the role with her sufficient background in life sciences.
Ms. Klinger has international experience in the pharmaceutical industry and assumed the role of general counsel, ethics, and compliance. Before joining Moderna in 2021, she was Novartis' Chief Legal Officer.
Board of Directors of Moderna Inc.
Here's a list of Moderna's Board of Directors.
Noubar Afeyan
Stéphane Bancel
Stephen Berenson
Sandra Horning
Robert Langer
Elizabeth Nabel
François Nader
About Moderna Inc.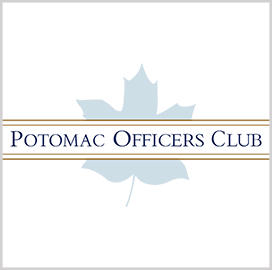 Moderna is a biotechnology company operating in clinical stages, mainly focusing on discovering and developing mRNA vaccines and therapeutics. These medicines are for the treatment of immuno-oncology, cardiovascular, and infectious diseases.
Who Are the Founders of Moderna?
Robert Langer, Noubar Afeyan, Derrick Rossi, and Kenneth Chien are the Moderna Inc. founders. The company's inception began when Langer met Afeyan in the Spring of 2010. They used mRNA for adult human fibroblast cell reprogramming using Yamanaka's protocol.
The company's foundation is based on Rossi's discovery of reprogramming cells into stem cells using modified RNA and fibroblasts in cells identical to embryonic stem cells. Kenneth Chien and Robert Langer recognized the potential of mRNAs, and Chien joined the team as they pitched the start-up idea to the venture capital firm, Flagship Pioneering.
Thanks to the backing of Flagship VentureLabs (a venture capital fund managed by Flagship Pioneering), Langer, Afeyan, Chien, and Rossi banded together and founded Moderna in September 2010 with a vision of being a digital biotech platform to explore mRNA technology's potential broadly. In 2011, the company's operations started with Stéphane Bancel as the founding CEO.
The company's name, "Moderna," came from Derrick Rossi's abbreviation of "Modified RNA." Chien no longer works at Moderna but remains one of the company's key shareholders.
Where Is the Headquarters of Moderna Inc.?
In 2014, Moderna expanded its headquarters in Cambridge, Massachusetts, the country's center of biotech innovation. It is also where the company's research and development site is located, with more laboratory space for screening, formulation, and conducting in vivo and in vitro studies.
What Industries Does Moderna Inc. Serve?
Moderna Inc.'s only commercial product is the COVID-19 vaccine serving the biotechnology and pharmaceutical industries. The rest of Moderna's product pipeline is still in its early stages of development.
Moderna Inc. Leaders, Founders, and Executives: Delivering the Promise of Modern Science
Moderna has been aiming to deliver the promise of modern science through mRNA-based technologies since 2010. The company has a series of clinical trials under development, pushing the frontiers of science and technology to create mRNA medicines for various conditions. Moderna pioneers in developing novel treatments and vaccines that can solve the world's rarest diseases.