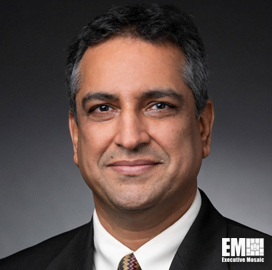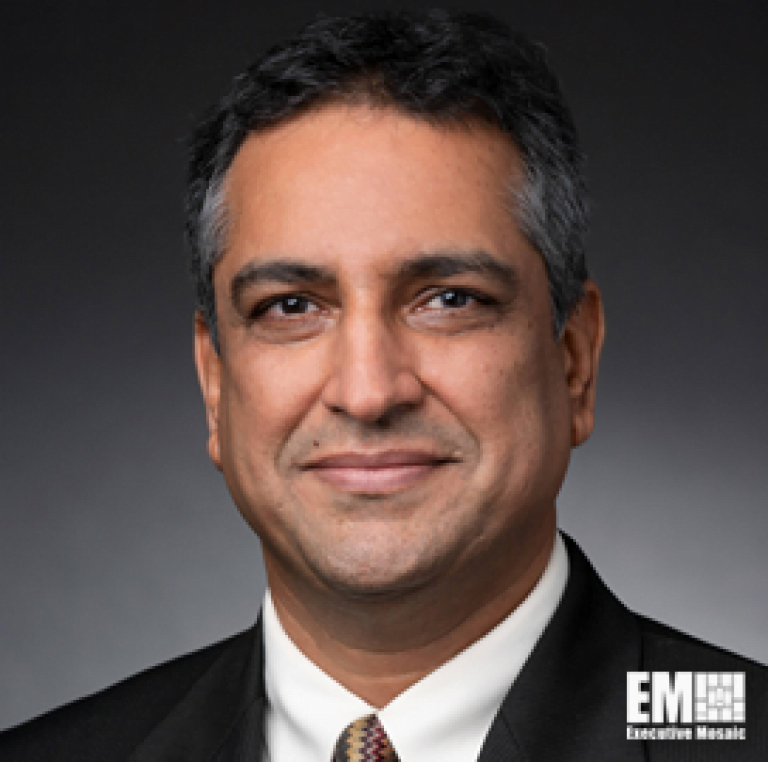 Ashutosh Gokhale,
VP and CFO,
HII Technical Solutions
Ashutosh Gokhale Named Business Management VP, CFO of HII Technical Solutions
Ashutosh Gokhale has been named vice president of business management and chief financial officer at Huntington Ingalls Industries' technical solutions division.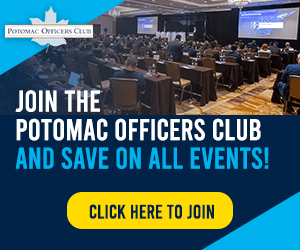 In his new role, Gokhale will be in charge of all financial management and business management functions across HII Technical Solutions.
He succeeds Billy Jahn, who is set to retire on July 9, HII said.
In a statement, HII Technical Solutions President Andy Green, a Potomac Officers Club member and 2021 Wash100 winner, touted Gokhale's extensive business experience and strong background in finance and mergers and acquisitions.
"I have full confidence in his abilities, and I look forward to working together to position HII and our customers for continued future success," Green said.
Gokhale joins HII after a 14-year career with Maximus, a health and human services provider based in Reston, Virginia.
For six years, he served as senior vice president and CFO of Maximus' federal services division, leading four large acquisitions, facilitating process improvements and improving compliance with federal procurement laws.
He also spent three years as VP of finance for the company's human services business line in North America. In that role, he improved forecasting accuracy and implemented direct and indirect cost control to drive division profitability.
Earlier in his career, he was the director of financial planning and reporting at EMCOR Facilities Services and financial planning and analysis manager at U.S. Airways.
Gokhale graduated from Amravati University in India with a bachelor's degree in mechanical engineering. He earned a master's degree in the same discipline from Virginia Tech and a Master of Business Administration degree from the University of Virginia Darden.
Category: Member News
Tags: Andy Green Ashutosh Gokshale Billy Jahn executive shift HII Technical Solutions Huntington Ingalls Industries MAXIMUS Member News