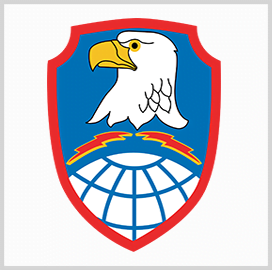 ASMDC
ASMDC Named New Service Component Command to USSPACECOM
The Army Space and Missile Defense Command has been designated as the official service component command to the U.S. Space Command, following a flag unfurling ceremony held on Aug. 21.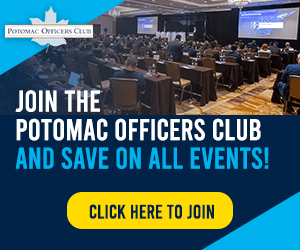 With the development, the ASMDC is now the service component command for both the USSPACECOM and the U.S. Strategic Command. 
In a statement, Army Secretary Ryan Mccarthy, a past Potomac Officers Club event speaker and 2020 Wash100 winner, noted that ASMDC's designation as a dual service component command unifies and strengthens the command and control of the Army's space and missile defense operations, Defense News reported. 
Former ASMDC Commander Lt. Gen. James Dickinson, who now heads the USSPACECOM, said in a recent Defense News interview that the designation was a "very natural fit" for the command. Dickinson argues that selecting the ASMDC as a service component command to USSPACECOM makes sense simply by looking at the organization's name.  
According to the command's website, the ASMDC was created to advance four key priorities, including providing trained and ready forces for space, missile defense, and high altitude missions and preparing for future conflict. 
With operations split at headquarters in Redstone Arsenal, Alabama, and Colorado Springs, Colorado, the ASMDC now serves a critical role in the Army's expanding role in space. The command deploys personnel in 11 time zones at 23 worldwide locations, with about 2.8K soldiers distributed across all three components.  
Category: Speaker News
Tags: Army Space and Missile Defense Command ASMDC Defense News Department of Defense James Dickinson Ryan McCarthy Space Command Speaker News U.S. Army and Space Command U.S. Strategic Command