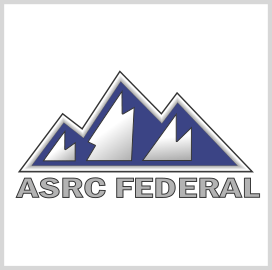 ASRC Federal
ASRC Federal Joins Bay Area Houston Economic Partnership
ASRC Federal has become the latest member of the Bay Area Houston Economic Partnership, a group composed of member cities and organizations dedicated to improving economic development and the quality of life in the Houston community.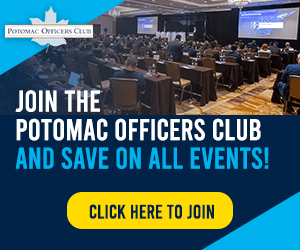 Jennifer Felix, president and chief executive officer of ASRC Federal, expressed delight in the company's addition to BAHEP and committed to delivering capabilities in support of NASA Johnson Space Center missions. 
ASRC Federal's Jeannie Kranz, a renowned individual in the Bay Area Houston region, will represent the company within BAHEP, according to a press release. 
Citing the importance of BAHEP's mission, Kranz believes that ASRC Federal's mission focus, people-first culture and space flight mission-relevant capabilities and offerings will resonate with the Houston community.
BAHEP President Bob Mitchell was elated by ASRC Federal's inclusion in the group and acknowledged the company's contributions to important agencies nationwide. 
ASRC Federal joins other BAHEP members like Clear Lake Shores, Houston Airport System, Morgan's Point, Houston, Dickinson, Nassau Bay, Taylor Lake Village, Friendswood, El Lago, Galveston County, Harris County and Kemah. The organization's members drive BAHEP's goal of attracting, retaining and expanding industry within the region.  
BAHEP also works with partners such as the NASA Johnson Space Center, the Space Alliance Technology Outreach Program, Bay Area Houston Advanced Technology Consortium, Bay Area Houston Transportation Partnership and regional chambers of commerce to advance its mission. 
Category: Member News
Tags: ASRC Federal BAHEP Bay Area Houston Economic Partnership Bob Mitchell Jeannie Kranz Jennifer Felix Member News