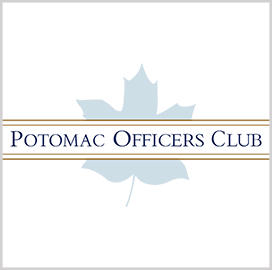 ASRC Federal
ASRC to Support NASA's Armstrong Flight Research Center Under $84M Contract
NASA has tapped ASRC Federal for engineering and technical support services under the $86.4M Research Facilities and Engineering Support Services contract.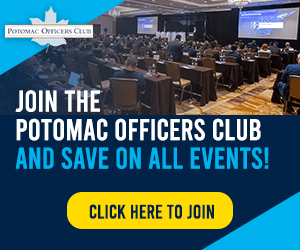 The company's work will support the Mission Support Directorate at NASA's Armstrong Flight Research Center in Edwards, California. 
ASRC will begin work on Jan. 5, 2021, after a 60-day phase-in period. The deal will last through Jan. 4, 2026, if all options are exercised.
The RF&ESS contract covers the services and materials required to support mission operations at the Dryden Aeronautical Test Range, including engineering, simulation support and center-wide information technology services and support. 
The deal also encompasses development, engineering, operations, maintenance, documentation, training, customer outreach, change management, configuration control and troubleshooting, among other functions within AFRC's Mission Support Directorate. 
AFRC is NASA's main site for high-risk atmospheric flight research and test projects. According to the agency, AFRC has the means to conceive, design, analyze fabricate, integrate, maintain and conduct disciplinary research, flight research and flight test on vehicles and systems. 
Located in the western Mojave Desert, the center is positioned to take advantage of year-round flying weather and over 300K acres of remote terrain with varied topography to advance technology and science through flight.
ASRC Federal is a defense and space company based in Beltsville, Maryland. The company boasts technical expertise in digital operations and IT modernization, software, applications, analytics, engineering solutions, professional services and infrastructure operations.
The group's family of companies supports customers from federal civilian, defense and intelligence agencies.
Category: Contract Vehicles
Tags: AFRC Armstrong Flight Research Center ASRC Federal atmospheric flight Contract Vehicles defense and space Dryden Aeronautical Test Range engineering Mission Support Directorate NASA Research Facilities and Engineering Support Services RF&ESS