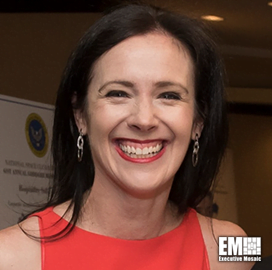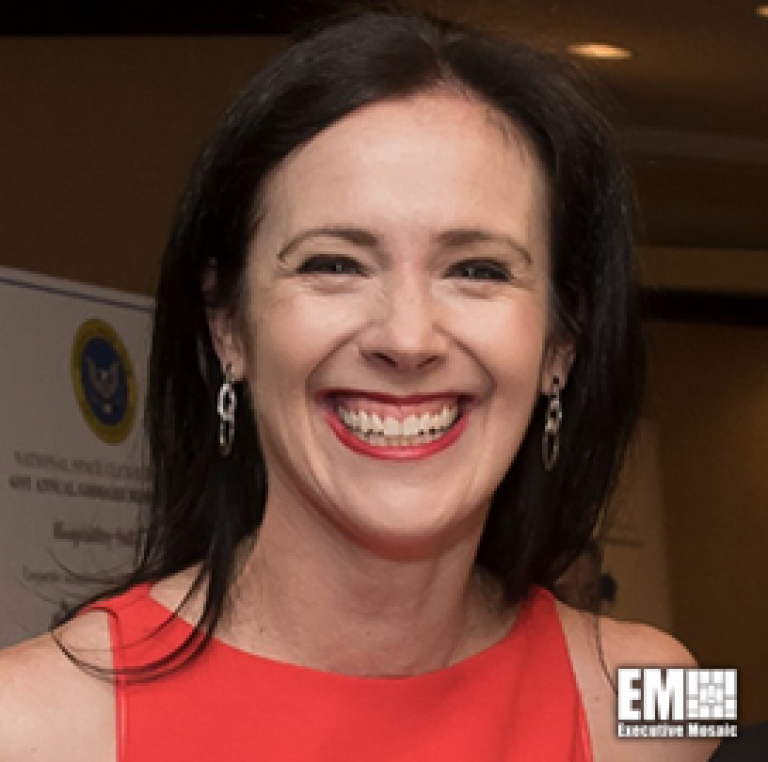 Astrid Pages,
VP of contracts, pricing,
CyberCore Technologies
Astrid Pages, VP of Contracts and Pricing at CyberCore Technologies
Astrid Pages serves as the vice president of contracts and pricing at CyberCore Technologies, an Elkridge, Maryland-based technology integrator that supports the federal national security community.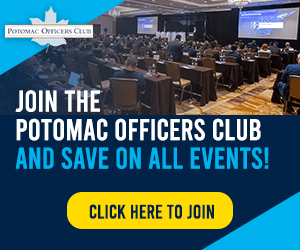 CyberCore has a history of engagements with the Department of Defense, the Intelligence Community, the Department of Homeland Security and commercial organizations.
The company's specialty areas include cybersecurity, information assurance, supply chain management and enterprise solutions, according to its LinkedIn profile.
Pages has over 20 years of experience in contracts and project control roles, boasting skills in government procurement, pricing, proposal writing and regulatory compliance, her LinkedIn profile says.
According to CyberCore, Pages is also well versed in the Federal Acquisition Regulation, the General Services Administration's schedules and the company's contractor performance assessment reports, among others.
She previously served as CyberCore's director of contracts and pricing, overseeing the company's pricing strategy and contractual review.
Before joining CyberCore in January 2020, Pages served as the contract manager for Science Systems and Applications Inc.
She launched her professional career as a program business analyst at Honeywell Technology Solutions, a company that solves challenges in safety, security and energy.
Pages earned a bachelor of commerce in accounting and finance from the University of Witwatersrand. She also holds a graduate certificate in procurement and contract management from the University of Virginia.
Category: Executive Profiles
Tags: Astrid Pages contracting CyberCore Technologies national security Department of Defense Department of Homeland Security Executive Profiles Intelligence Community LinkedIn