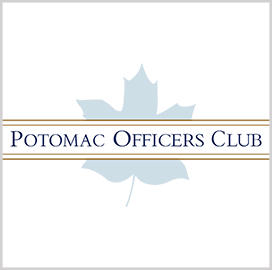 ATT
AT&T Receives $92M Contract to Provide FBI FirstNet Capabilities
AT&T has received a $92M contract to provide additional FirstNet capabilities to help with the FBI's daily and emergency operations.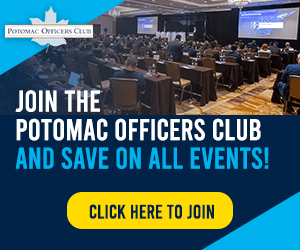 The deal is considered to be the biggest commitment by a law enforcement agency to FirstNet, the country's sole, high-speed broadband communications platform meant for first responders and the extended public safety community, the company said Tuesday. 
The network offers first responders 24-hours-a-day priority and preemption in voice and data. In an emergency situation and if network resources are inaccessible, the platform automatically moves non-emergency users to other bands of spectrum to give way to vital law enforcement resources such as the FBI to maintain access to their voice and data. 
The FBI will be able to avail of the system using FirstNet Ready devices such as smartphones, air cards and modems. 
Ed Parkinson, FirstNet Authority CEO, said the platform was chiefly made for public safety including the federal first responders.
"We are pleased to see the DOJ expand its use of the network platform to connect more agencies within the law enforcement community," he said in a statement. "The FirstNet Authority looks forward to continuing to work with the Department to advance and enhance FirstNet for federal law enforcement."
Stacy Schwartz, vice president for FirstNet Program at AT&T, said FBI's partnership with the company is a confirmation of FirstNet's law enforcement-specific features.
A number of agencies in the Department of Justice have adopted the platform. Among them are the Antitrust Division, Drug Enforcement Administration, Executive Office of U.S. Attorneys, Justice Management Division, U.S. Marshals Service and The Bureau of Alcohol, Tobacco, Firearms and Explosives.
Category: Contract Vehicles
Tags: AT&T communication platform contract award Contract Vehicles Ed Parkinson Federal Bureau of Investigation First Responder Network Authority FirstNet FirstNet Ready public safety agency Stacy Schwartz U.S. Department of Justice