AttackIQ Now Available Via RockITek's GSA Schedule
AttackIQ has announced the availability of its breach and attack simulation platform in RockITek's General Services Administration Federal Supply Schedule.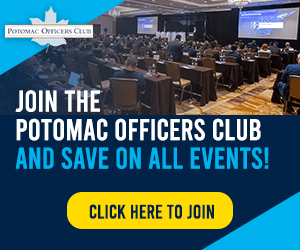 The AttackIQ platform enables government agencies to map cyber defense to real-world threats and allows for continuous testing of security controls. John Sobczak, chief executive officer of RockITek, believes that AttackIQ will offer the same level of success in the federal government as it did in the commercial sector, AttackIQ said Tuesday.
Sobczak also confirmed that the AttackIQ platform is available for purchase via the Department of Homeland Security's Continuous Diagnostic and Mitigation contract.
Stacey Meyer, vice president of federal operations at AttackIQ, added that AttackIQ's ability to perform continuous testing of security controls positions government agencies to defend against actual security threats.
Category: Popular Voices
Tags: AttackIQ Continuous Diagnostic and Mitigation cyber defenses cybersecurity DoDCAR emerging technology General Services Administration govCAR GSA Federal Supply Schedule John Sobczak MITRE ATT&CK framework Popular Voices RockITek Stacey Meyer