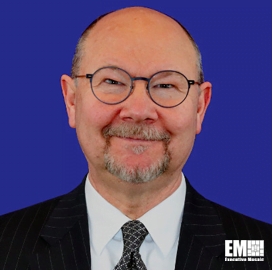 Audie Hittle,
Chief Architect,
ManTech
Audie Hittle, Chief Architect and Chief Technology Officer at ManTech
Audie Hittle is the chief architect for the Cyber and Intelligence division and chief technology officer of ManTech's GRIMLOCK program, working out of the Washington-Baltimore Metropolitan Area. He is an award-winning and versatile executive providing more than 30 years of diverse information technology and aerospace leadership success across new product design, development and manufacturing as well as operations, program, technology management and cybersecurity, according to his LinkedIn profile.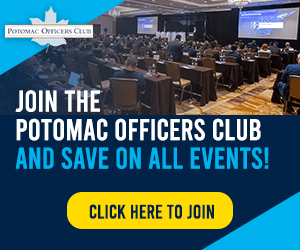 Hittle is further described as a "forward-thinking visionary experienced in startups, building Fortune 500 new ventures and directing large-scale IT projects," and is accustomed to working cross-functionally to maintain common business objectives.
By his own account, Hittle is a strategic communicator who effectively negotiates mutually beneficial development and commercialization agreements, along with building productive business alliances. He has a proven history of active participation in successful multimillion-dollar alliances and mergers & acquisitions.
Hittle has been with ManTech, a firm offering secure and compliant IT solutions to the defense market, for two and a half years. In his current role, he architects and designs enterprise IT and cybersecurity capabilities for a U.S. government agency customer.
Before joining ManTech in 2019, Hittle was briefly the chief innovation officer at Mystek Systems. In that role, he focused on accelerating the application of technology to meet enterprise needs and led risk management and technical solution adoption efforts, his biography further revealed.
Hittle earned his electrical engineering degree from the University of New Mexico. He later earned a master's degree in engineering management from the Western New England College.
Category: Executive Profiles
Tags: Audie Hittle chief architect Executive Profiles LinkedIn ManTech Massachusetts Institute of Technology