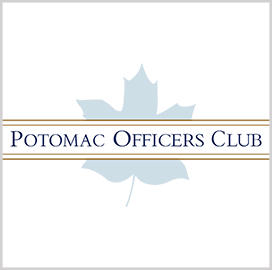 Robotic process
automation
Automation Enhances DLA's Operations
The use of robotic process automation systems has improved the Department of Logistic Agency's productivity in various parts of its business, including employee onboarding, demand planning, coding of materials and its enterprise business system.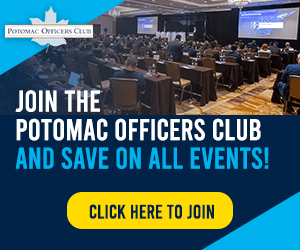 According to a new report from the federal RPA community, the agency tops all others in terms of RPA tools implementation, contributing 200K hours of work annually since 2018, C4ISRNET reported Wednesday.
In the past two years, the Department of Defense's logistics arm has rolled out 96 RPA tools. Employees whose work converted to automation moved on to more complex tasks, according to the report.
Jim Walker, federal chief technology officer for the agency's RPA vendor UiPath, assured that jobs remain available even as routine tasks continue to go away.
He added that the RPA platform is secure and reliable as its bots use credentials no different from the ordinary access card that DOD workers use when logging in to work. 
"It's very easy to audit the work because you know that the bot had that credential when it went to work," he said.
According to the report, the system assists the organization's logistics operations, delivering automated services to its main subordinate commands and supply chain. Over 90 percent of DLA's automation processes can be finished without human participation.
It added that the agency's RPA program office has plans to further its RPA adoption to implement intelligent automation and artificial intelligence tools and finish the pilots by March 2021.
C4ISRNET reported that the DLA program is based on Cross-Agency Priority goal 6 in the President's Management Agenda that identifies the administration's IT priorities.
CAP goal 6 requires agencies to transition from low-value to high-value work using automation, artificial intelligence and intelligent automation.
In the report's introduction, Gerard Badorrek, chief financial officer at the General Services Administration and CAP goal 6 co-lead, said automation building more capacity in a year is being carried out in less time.
Category: Future Trends
Tags: artificial intelligence C4ISRNET CAP goal 6 Defense Logistics Agency DLA Future Trends Intelligent Automation robotic process automation RPA