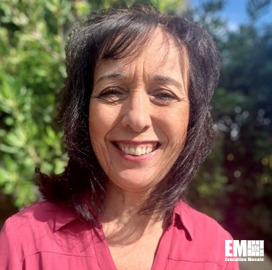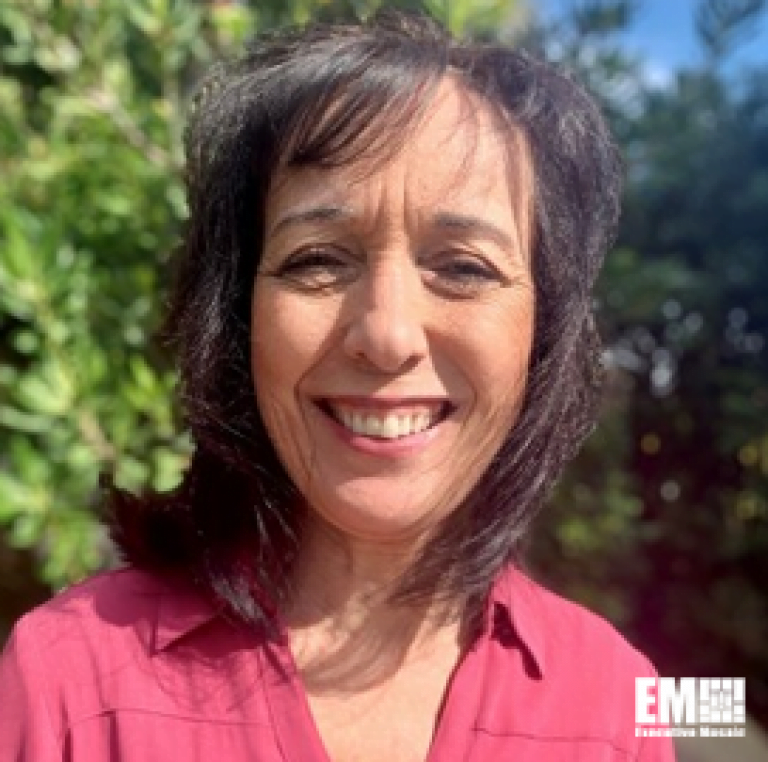 Ava Buzzelli,
Contracts and pricing
executive director, Amgen
Ava Buzzelli, Contracts and Pricing Executive Director at Amgen
Ava Buzzelli is the executive director of contracts and pricing operations at biotechnology company Amgen.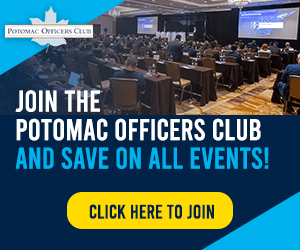 As executive director, Buzzelli leads the contracts and pricing operations team within the company's Value, Coverage and Pricing Strategy and Operations organization.
She leads a team that specializes in multiple service areas, including Medicaid rebates, chargebacks and membership and government programs, according to her profile posted on LinkedIn.
Buzzelli assumed her role in February after spending two years as director of contracts and pricing operations.
She has worked at the Thousand Oaks, California-headquartered company since 2003, joining as a corporate accounting manager.
In 2013, Buzzelli was promoted to the role of director of corporate accounting, under which she had oversight of global internal financial statement consolidations and international accounting.
Her prior roles at Amgen also include serving as director of U.S. value and access and government programs, a role she held for two years.
The longtime Amgen executive also previously worked at Deloitte & Touche and at the Walt Disney Company, where she spent five years as an accounting supervisor.
Her LinkedIn profile shows that her areas of expertise include financial reporting, corporate finance, financial analysis and consolidation.
Buzzelli holds a bachelor's degree in accounting from California State University at Northridge.
Category: Executive Profiles
Tags: Amgen Ava Buzzelli contracts corporate accounting Deloitte executive director Executive Profiles LinkedIn pricing pricing strategy US VCPO Walt Disney Company