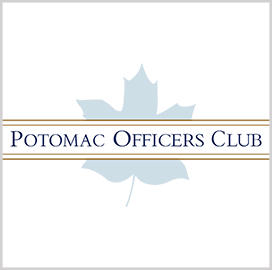 Amazon Web Services
AWS Continues Dispute Over DOD's JEDI Contract Award to Microsoft
Amazon Web Services has resumed its petition before a court to cancel the Joint Enterprise Defense Infrastructure contract the Department of Defense awarded to Microsoft in October 2019.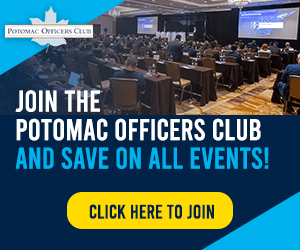 The Amazon subsidiary's protest filing unsealed on Dec. 15 in the Court of Federal Claims requests that the deal should be nullified due to "systematic bias, bad faith and undue influence exerted by President Trump," Nextgov reported Wednesday.
An AWS spokesperson told Nextgov that after the court denied the initial JEDI assessment, the DOD took four months trying to bring back Microsoft's non-compliant bid and to confirm that the award is erroneous and politically biased.
"As a result of the DoD fixing just one of many errors, the pricing differential swung substantially, with AWS now the lowest-priced bid by tens of millions of dollars," the spokesperson said. "The fact that correcting just one error can move the needle that substantially demonstrates why it's important that the DoD fix all of the evaluation errors that remain unaddressed, and ensure they are getting access to the best technology at the best price."
Responding to the complaint, Frank Shaw, Microsoft's corporate vice president for communications, said in a statement that "it is time we moved on and got this technology in the hands or those who urgently need it: the women and men who protect our nation."
Shaw noted that AWS claims the acquisition process is one-sided. "But every month, the market tells them that's not true. Large and sophisticated customers regularly choose Microsoft over AWS. They do this because of the strength of our technology, our understanding of complex projects, and our overall value," he added. 
In September, the DOD maintained its decision to award the $10B enterprise cloud computing contract to Microsoft after an extensive re-examination of the proposals from bidders.
The DOD made the final decision that the proposal of the Redmond-based software company for the JEDI program provides the maximum benefit to the government.
Category: Contract Vehicles
Tags: Amazon Web Services Contract Vehicles Department of Defense Frank Shaw JEDI Jeff Bezos Microsoft Nextgov Pentagon