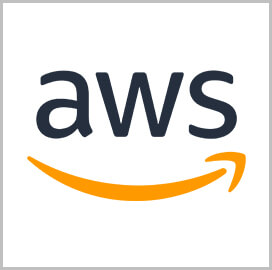 AWS Modular Data Center
AWS Introduces Ruggedized, Transportable Data Center for Environments With Difficult Connectivity
Amazon Web Services has introduced the AWS Modular Data Center, a service that supports the Department of Defense's data management needs.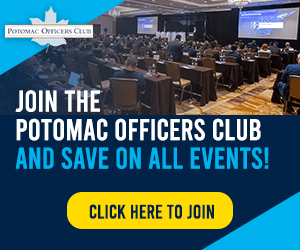 The AWS Modular Data Center allows the Pentagon to deploy compute and storage capabilities to support large-scale workloads in disconnected, disrupted, intermittent or limited environments and other locations. AWS MDC is a self-contained data center solution housed in ruggedized containers that can be transported through land, sea or air.
The solution allows the DOD to securely store, analyze and interpret large amounts of data in real time to gain a military advantage, AWS said Monday.
The solution comes pre-configured with internal networking, cooling systems, power distribution equipment and other data center infrastructure. It supports both AWS Outposts and AWS Snowball Edge devices and can work with additional modular data center units.
AWS MDC also works with Snow Family devices, which allow users to run workloads even when disconnected. Operators can also use satellite communications for network connectivity.
Other features include a management system for monitoring and operating subsystems and an easy power connection solution.
Liz Martin, the director of the company's Department of Defense business and a 4×24 member, said the solution allows customers to have a data center wherever they want, even in remote environments, even without fixed infrastructure. Martin, who spoke at the Potomac Officers Club's 7th Annual Navy Summit in August 2022, noted that AWS MDC is simple to use, secure, cost-effective and responsive.
The solution is available to customers who are eligible for the Joint Warfighting Cloud Capability contract and is supported by the AWS GovCloud.
The company is showcasing the solution at the WEST 2023 naval conference and exposition in San Diego from Feb. 14 to 16.
Category: Member News
Tags: Amazon Web Services AWS Modular Data Center data solution Joint Warfighting Cloud Capability Liz Martin Member News