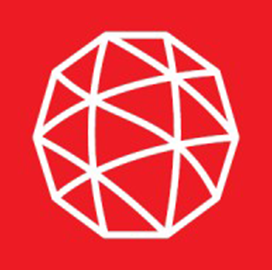 Strategic partnership
AWS, L3Harris to Provide Pentagon With Networking, Sensor Fusion Capabilities
Amazon Web Services and L3Harris Technologies are developing advanced networking and sensor fusion capabilities as part of a new agreement. The companies are undertaking projects aimed at providing near-real-time dataset access to the military.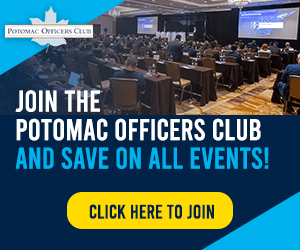 In a press release, L3Harris said such datasets can be used with artificial intelligence to update radars and sensors "cognitively and predictively," potentially improving system resiliency.
Sean Stackley, L3Harris' vice president of strategy, growth and technology, said the partnership is part of a trusted disruptor strategy. A past Wash100 winner, he said the Department of Defense's data-centric warfare objectives could be advanced by melding capabilities with AWS.
According to Dave Levy, AWS Worldwide Public Sector's vice president of U.S. federal, his organization enters partnerships with the aim of providing cloud services that drive system creation, cybersecurity improvements and reduced costs, L3Harris said.
Levy, a 4×24 member and also a past Wash100 winner, noted that the new agreement extends ongoing work with L3Harris. The two companies are part of an Air Force-led consortium supporting the DOD's multidomain command and control effort.
Category: Member News
Tags: advanced networking Amazon Web Services Dave Levy L3Harris Technologies Member News partnership Sean Stackley sensor fusion