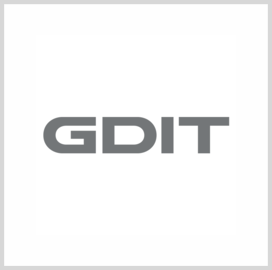 General Dynamics
Information Technology
AWS Products Now Available on milCloud 2.0
General Dynamics Information Technology has announced that its customers can now purchase Amazon Web Services products through the milCloud 2.0 contract.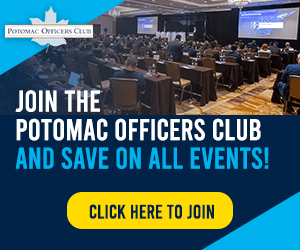 According to AWS Vice President Dave Levy, a Potomac Officers Club member and 2021 Wash100 winner, the expansion boosts the milCloud 2.0 portfolio with AWS cloud services in the areas of compute, storage, database, networking, analytics, machine learning, migration and security.
The enhanced milCloud 2.0 solution is expected to help DOD and the Defense Information Systems Agency realize faster cloud adoption, simplified acquisitions, cost savings and improved mission effectiveness, General Dynamics said.
Leigh Palmer, senior vice president of GDIT's defense division, welcomed the newly added cloud services to the milCloud 2.0 solution. The addition of the AWS services, according to Palmer, aligns with the DOD hybrid cloud strategy and simplifies acquisition for DOD and DISA mission partners. 
At its core, milCloud 2.0 hosts infrastructure as a service offerings and subscriptions to cloud engineering and architecture consulting expertise. In addition, the cloud platform offers a single migration and engineering service, called the Migration Rehost Bundle, and professional services needed to secure and maintain applications deployed inside milCloud 2.0.
GDIT is the IT service management arm of General Dynamics. The business unit offers cloud services, artificial intelligence solutions and cyber services to clients across the aviation, health, defense, space, civil, intelligence, homeland security and weather industries.
Category: Member News
Tags: AWS Dave Levy Defense Information Systems Agency Department of Defense GDIT General Dynamics General Dynamics Information Technology Leigh Palmer Member News milCloud 2.0