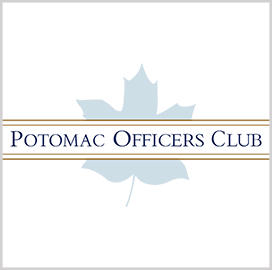 Cloud solutions
AWS Selected as Preferred Cloud Provider for Genesys Cloud
Genesys, a contact center solutions provider, has named Amazon Web Services as its preferred cloud provider for its public cloud contact center platform, Genesys Cloud. The announcement cements the partnership between the companies, as Genesys has been leveraging the AWS portfolio to accelerate organizational transitions from centralized contact centers to remote contact centers during the COVID-19 pandemic.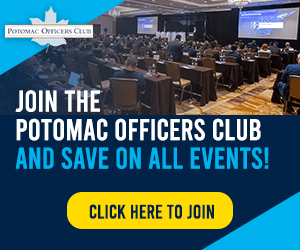 Genesys also uses AWS services such as compute, database, analytics, machine learning, storage, and security, to ensure uninterrupted support to contact center customers, AWS said.
Specifically, Genesys relies on the Amazon Athena and ElastiCache features to help generate real-time insights in support of human agents and chatbots during customer engagements. Amazon Athena enables Genesys to deliver on-demand, serverless analysis of historical data, while Amazon ElastiCache provides in-memory data storage and caching.
Genesys Cloud also uses the Amazon DynamoDB service to index and query customer interactions. The capability gives Genesys Cloud the ability to identify patterns in customer service requests globally and address peaks in customer demand.
To deliver a customized customer engagement experience, Genesys Cloud employs a microservices architecture and application programming interfaces that allow its customers to integrate third-party software, including business optimization and employee and customer engagement applications.
Olivier Jouve, Genesys executive vice president and general manager of Genesys Cloud, acknowledged that AWS services improves Genesys Cloud's ability to facilitate business continuity and promote meaningful customer engagements.
"In addition, with AWS's global infrastructure, we are putting Genesys Cloud within reach for even more organizations around the world, helping them improve customer engagement while meeting data sovereignty requirements," Jouve added.