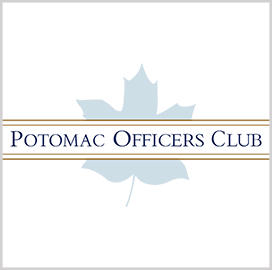 AWS
AWS to Launch Aerospace, Satellite Business Units
Amazon Web Services has announced that it wants to drive innovation in space and launch a new space business unit that will focus on the global aerospace and satellite industries.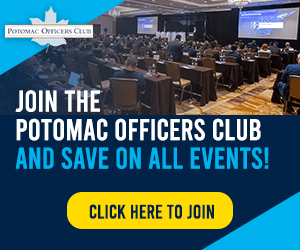 AWS is expected to leverage its global infrastructure and extensive portfolio of cloud services to analyze space data and research faster, Analytics India Magazine reported. 
"Together, we share a vision to help our customers access data faster, and gain new insights from sensors in space that make data even more accessible," said Rick Ambrose, executive vice president of Lockheed Martin's space business unit, a Potomac Officers Club member and a five-time Wash100 awardee.
AWS has been fostering collaboration with Lockheed, in addition to other space companies such as Capella Space, Geollect and Maxar Technologies. 
To support its new space enterprise, AWS hired retired Air Force Maj. Gen. Clint Crosier, a former director of planning at the Space Force. Crosier is credited with having driven transformation across space enterprises for over 33 years.
AWS has previously led smaller projects in the space industry. Project Kuiper is a multi-billion-dollar project that AWS launched to provide broadband access from orbit.
The company also launched AWS Ground Station, a fully managed service that allows customers to control satellite communications, process data and scale operations without having to build new infrastructure. 
Jeff Bezos, the founder and CEO of Amazon, independently runs Blue Origin, an entity that is developing next-generation rockets and reusable vehicles to launch into space and is a direct competitor to Elon Musk's SpaceX.
AWS' new announcement comes after the company's recent entry into the autonomous vehicle industry. The e-commerce giant also acquired autonomous taxi maker Zoox to expand the said venture. 
Category: Member News
Tags: Amazon Web Services Analytics India Magazine AWS Capella Space Clint Crosier Elon Musk Geollect Lockheed Martin Maxar Technologies Member News POC member Rick Ambrose SpaceX Wash100