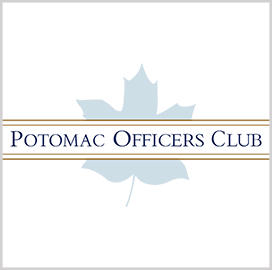 Data analytics
Azure Databricks Receives FedRAMP High Authority to Operate
Databricks has secured a Federal Risk and Authorization Management Program High authority to operate, validating Azure Databricks security and compliance for data analytics and artificial intelligence meant for the commercial and public sector markets.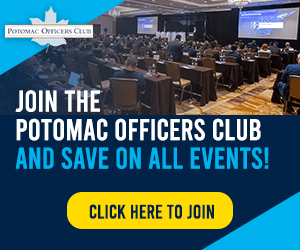 The FedRAMP government initiative is meant to unify the method of security assessment, authorization and monitoring for cloud services as indicated by the National Institute of Standards and Technology.
The ATO was issued by the FedRAMP Joint Authorization Board made up of representatives from the departments of Defense and Homeland Security and the General Services Administration.
Kevin Davis, vice president for public sector at Databricks, said various federal agencies are focused on building cloud data lakes and use Delta Lake for comprehensive data view. 
"The power of data and AI are being used to dramatically enhance public services, lower costs and improve quality of life for citizens," the executive said.
He added that with the company's platform, government customers are able to collect numerous data sources to expand citizen outreach, improve automated processing of internet of things data for predictive maintenance, implement machine learning models to anticipate patient requirements and design dashboards to forecast transportation needs.
"FedRAMP high authorization for Azure Databricks further enables federal agencies to analyze all of their data for improved decision making and more accurate predictions," he said.
Lily Kim, general manager for Microsoft's Azure government said the authorization allows federal clients "to build fast and reliable data lakes for innovative new use cases, such as risk management and predictive analytics."
Joseph Fourcade, lead cybersecurity analyst at the Department of Veteran Affairs Enterprise Cloud Solutions Office, said that with the development, the department is able to move quickly to approve Azure Databricks for production workloads. "Timing couldn't have been better, as we have been working with a number of VA customers implementing Databricks for critical programs," the official said.
Category: Future Trends
Tags: artificial intelligence Azure Government data analytics Databricks Delta Lake Department of Veterans Affairs Federal Risk and Authorization Management Program FedRAMP Future Trends Joseph Fourcade Kevin Davis Lily Kim Microsoft Azure National Institute of Standards and Technology predictive analytics