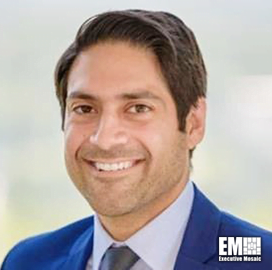 Baback Bazri,
Partner,
EY
Baback Bazri, Partner for the Government and Public Sector Practice at EY
Baback Bazri is a partner in the multinational accounting firm EY's consulting practice within the government and public sector, working out of Washington, D.C. He is a seasoned technology executive and subject matter expert in cybersecurity and information assurance services in both program management and technical disciplines, according to his LinkedIn profile.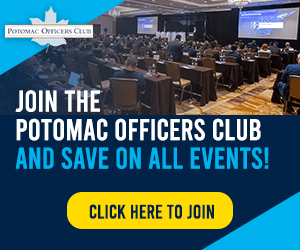 Bazri joined London-headquartered EY in March 2013. He entered the company as a senior manager before rising to become a partner in 2017.
As the firm's government and public sector leader, he is responsible for driving the full suite of risk services, including enterprise and cyber risk, governance, risk management and compliance solutions, and third-party risk management. He also oversees internal controls across federal, state and local agencies as well as the higher education market.
Bazri's job sees him leading teams in the performance of a range of cybersecurity and information assurance services. His leadership role sees him overseeing audit readiness activities from an information technology perspective, IT controls assessments as a part of an integrated financial statement audit, cyber regulatory and compliance activities, and cyber security operations, among others.
Before joining his current organization, Bazri was a lead associate and cybersecurity expert at Booz Allen Hamilton, where he worked for over five years. Prior to this, he was a senior associate at another auditing firm, KPMG.
Bazri earned his bachelor's degree in business information technology from Virginia Tech.
Category: Executive Profiles
Tags: Baback Bazri cybersecurity services Ernst & Young Executive Profiles LinkedIn Virginia Tech