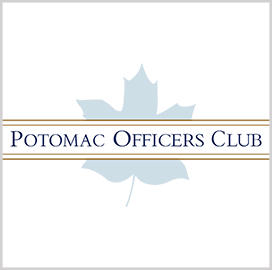 BAE Systems
BAE Lands $179M in Army Awards Under LIMWS Program
The Army has awarded BAE Systems $179M in total awards as part of the Limited Interim Missile Warning System Quick Reactionary Capability program.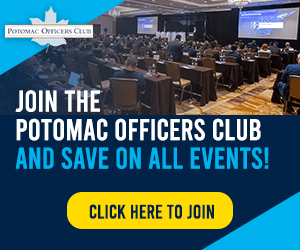 BAE's awards include orders for the first production lots and funding to enable fielding of the next-generation Missile Warning System, which are designed to give aircrews advanced threat detection capabilities, improved survivability and mission effectiveness in contested environments, BAE said Wednesday.
"Threats are evolving and proliferating at a rapid pace and our aircrews who fly into harm's way need the most advanced protection systems available," said Chris Austin, BAE's director of threat detection solutions. 
Work will be performed at BAE's sites in Merrimack, New Hampshire and Huntsville, Alabama. The company is building a new facility in the latter. 
LIMWS is based on BAE's 2-Color Advanced Warning System open-system processor, which features two-color infrared sensors for increased range and a fiber optic A-kit for faster data transmission.
The missile system is compatible with existing Army aircraft survivability equipment and allows for accelerated installation and integration timelines, BAE said.
BAE's new awards follow a December 2017 development contract and an initial order in May 2018.
"These orders follow an intensive two-year development and qualification program, made possible by a strong industry-government partnership focused on achieving an aggressive schedule," Austin added. 
BAE is a defense and space company headquartered in London, England. It specializes in combat systems, aeronautics products, land and armaments, ship repair, avionics and navigation, information technology, space electronics, communications, cyber, intelligence and aircraft, among many others. 
Category: Contract Vehicles
Tags: 2-Color Advanced Warning System 2CAWS BAE Systems Chris Austin contract Contract Vehicles Limited Interim Missile Warning System LIMWS missile warning system MWS open-system processor QRC Quick Reaction Capability U.S. Army