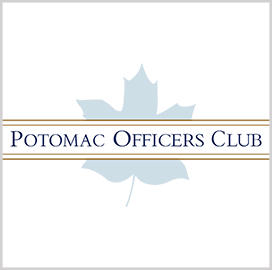 BAE Systems
BAE Lands $94M Navy Contract for Airborne Platform Tech Integration
The Navy has awarded BAE Systems a $94M single-award contract to provide engineering, test and evaluation support for sensors, communication, control and weapons systems for various manned and unmanned airborne platforms.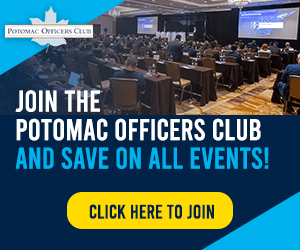 The five-year indefinite-delivery/indefinite-quantity contract was awarded by the Naval Air Warfare Center Aircraft Division's Webster Outlying Field.
"Our state-of-the-art digital engineering capabilities, and extensive experience in integrating airborne systems are further strengthening the warfighter's ability to meet mission requirements and ensuring combat readiness in the field," said Mark Keeler, vice president and general manager of BAE's integrated defense solutions business.
He said BAE will also introduce new advanced technologies like artificial intelligence and automation to the airborne systems integration division. 
BAE said the deal recognizes its investments in the development of model-based systems engineering capabilities. The company's ADAMS architecture was designed to provide a digital environment for systems engineering across multidisciplinary, multi-organization teams and stakeholders.
To fulfill the contract, BAE said it will use tools like digital engineering to provide full design traceability to requirements, improved collaboration and a digital repository for the airborne systems integration division.
Digital engineering refers to the use of digital technologies and skillsets to create, capture and integrate data in a digital environment. 
BAE is a British multinational defense, security and aerospace company. It specializes in combat systems, aeronautics, ship repair, avionics, navigation, information technology, space electronics, communications, cyber, intelligence, aircraft manufacture and engineering, among others.
Category: Contract Vehicles
Tags: ADAMS architecture AI airborne platforms artificial intelligence automation BAE Systems communication Contract Vehicles digital engineering engineering Mark Keeler Navy sensors single award