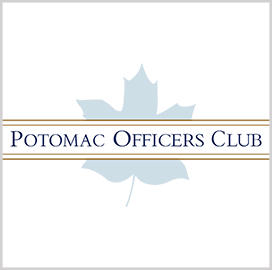 BAE Systems
BAE Launches New AI Tools, Data Labeling Service for Government
BAE Systems has launched a suite of artificial intelligence capabilities and a new data labeling service offering designed to support national security missions. The solutions are available on Amazon Web Services for GovCloud.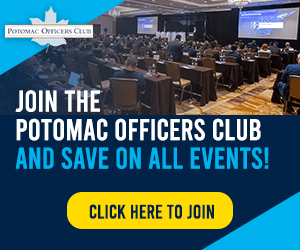 The AI tools were built to help government analysts sift through large quantities of data, signals and imagery, BAE said Monday.
"Those on the front lines protecting our nation need the latest AI-enhanced information technology and advanced analytics to enable data-driven decision-making," said Peder Jungck, vice president and general manager of BAE's intelligence solutions business and a Potomac Officers Club member.
BAE said the suite of AI products was born out of the company's work on research and development programs across the Department of Defense.
The data labeling service was designed for customers that need support in performing data preparation applying structured data methodologies, automation and AI tools.
BAE said its data labeling-as-a-service offering includes categorization, bounding box, key point annotation, semantic segmentation and various annotation services.
The solutions' availability on AWS Marketplace for GovCloud will accelerate the hosting of future capabilities developed by industry, according to AWS government sector executive Dave Levy, a POC member.
Don Widener, director of BAE's advanced analytics lab, said the AWS Marketplace is an important element for the AI and machine leaning sector, benefiting the government, BAE and the company's industry partners.
BAE is a defense technology company specializing in combat systems, aeronautics, land and armaments, ship repair, avionics, information technology, space electronics, communications, cyber, intelligence and engineering, among others.
Category: Future Trends
Tags: AI artificial intelligence AWS BAE Systems Dave Levy defense Don Widener Future Trends GovCloud machine learning Peder Jungck