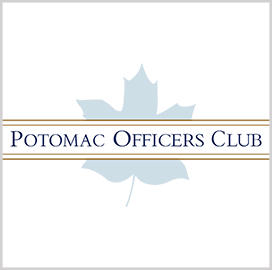 Machine learning
BAE Provides DARPA With Tool for Auditing Machine Learning Systems
BAE Systems has provided the Defense Advanced Research Projects Agency with software that can audit machine learning systems as part of the agency's Competency-Aware Machine Learning program.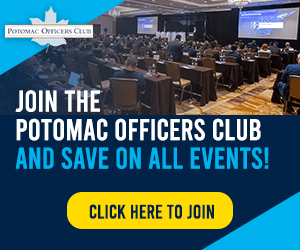 The company's MindfuL technology was designed to independently assess a machine learning-based system and provide end-users with insights and confidence that they can trust their technology, BAE said Tuesday.
"The technology that underpins machine learning and artificial intelligence applications is rapidly advancing, and now it's time to ensure these systems can be integrated, utilized, and ultimately trusted in the field," said Chris Eisenbies, product line director of BAE's autonomy, control and estimation division.
He explained that MindfuL system gathers relevant data to compare new environments to past experiences and deliver findings that are easy to understand.
BAE said that even with the maturity of artificial intelligence and machine learning tools, they still cannot effectively communicate their bases and confidence in their decision-making processes. 
Such decisions include task strategies, the completeness of their training relative to a given task, factors that may influence their actions or the likelihood to succeed under specific conditions, BAE said.  
Under the terms of the $5M, three-year CAML program awarded in 2019, BAE's research and development organization will demonstrate MindfuL in both simulation and prototype hardware later in 2020.
Work will be performed at BAE's sites in Burlington, Massachusetts and Arlington Virginia.
MindfuL was built as part of a partnership between BAE and the Massachusetts Institute of Technology's Science and Artificial Intelligence Laboratory. 
BAE is a London-based defense and space company that specializes in combat systems, aeronautics, avionics, information technology communications, cyber, intelligence and engineering, among others.
Category: Future Trends
Tags: AI artificial intelligence artificial intelligence-based system BAE Systems Chris Eisenbies Competency-Aware Machine Learning DARPA Defense Advanced Research Projects Agency Future Trends machine learning machine learning audit Massachusetts Institute of Technology MindfuL solution