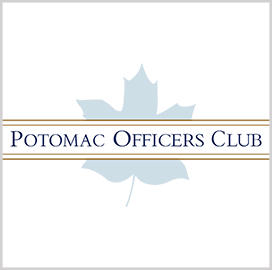 BAE Systems
BAE Secures $184M Contract to Produce Amphibious Combat Vehicles for USMC
The U.S. Marine Corps has awarded BAE Systems a five-year, $184M contract for full-rate production of the company's amphibious combat vehicles.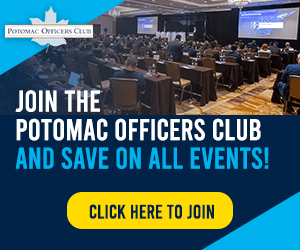 The company will initially produce 36 ACVs under the first lot of the contract, a number which is expected to double in early 2021 to 72 vehicles and reach up to 80 vehicles over the contract period.
The service branch awarded the contract after clearing the ACV for initial operational capability in November, BAE said.
ACVs are designed for conducting ship-to-shore operations and reinforcing Marines' combat power. The vehicle features a mix of sea and land mobility, survivability and future growth potential.
Compared to its assault amphibious vehicle, BAE Systems' ACV boasts a threefold increase in terms of force protection capabilities, ensuring mission success for the Marine Corps. It also comes with a six-cylinder, 690-horsepower engine, boosting its maximum land speeds over 55 miles per hour. Additionally, its modular design allows Marines to address other mission roles and future technological demands.
John Swift, director of amphibious programs at BAE Systems, considers the award as a validation of the company's partnership with the Marine Corps to ensure battlefield dominance.
"As the ACV enters into service it will be providing highly advanced solutions for conducting maritime-based warfare operations and will play a vital role in the Marine Corps' complex and challenging missions," he said.
The award builds on a $67M contract modification that the company secured in June 2019 for the development of new ACV variants, including the 30mm medium caliber cannon variant.
BAE Systems performs ACV production and support at locations in Stafford, Virginia; San Jose, California; Sterling Heights, Michigan; Aiken, South Carolina; and York, Pennsylvania.
Category: Contract Vehicles
Tags: ACV amphibious combat vehicles BAE Systems Contract Vehicles initial operational capability John Swift U.S. Marine Corps