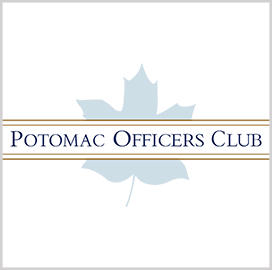 BAE Systems
BAE Systems Lands $76M Contract to Modernize USS Stout
BAE Systems has landed a $76.3M contract to support the U.S. Navy's efforts to drydock, maintain and modernize the USS Stout.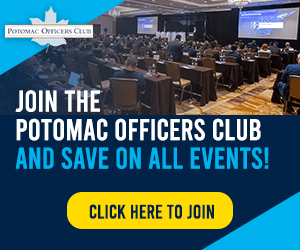 The docking selected restricted availability agreement, which would bring the total value to $100.5M if all options are exercised, calls for the company to provide modernization work aboard Arleigh Burke-class guided-missile destroyer, Aerospace and Defense News reported. 
Under the DSRA contract, BAE Systems will start work in January to drydock the ship. It will also perform hull, tank and mechanical work, install upgraded electronic and electrical systems and make other shipboard enhancements.
Mark Whitney, deputy general manager at BAE Systems Ship Repair and general manager at Norfolk Ship Repair, said the company's employees, subcontractors and Navy personnel make up the fleet's workhorse. 
"We look forward to applying our vast experience to modernize the USS Stout, so that its crew members can do their jobs in defense of our nation for many years to come," he said. 
Named after Rear Adm. Herald F. Stout, the vessel was made by Ingalls Shipbuilding and was commissioned in August 1994. Home-ported at Naval Station, Norfolk, the missile destroyer is part of the Destroyer Squadron 26 and is the fifth ship of the Arleigh Burke class, which currently stands at 68 ships. 
Based in London and Farnborough in the U.K., BAE Systems is a defense, security and aerospace company established in 1999 with more than 85K employees worldwide. The contractor specializes in combat systems, aeronautics products, land and armaments, ship repair, avionics and navigation, cyber and intelligence and aircraft manufacture. 
In August, the company secured a potential $103.5M contract from the Navy to offer maintenance and modernization of the Arleigh Burke-class guided-missile destroyer USS Preble. 
The organization was tapped to provide dry-docking services, perform underwater hull preservation work, refurbish the ship's living spaces and upgrade its command and control equipment and the Aegis combat system.
Category: Contract Vehicles
Tags: BAE Systems contract award Contract Vehicles Guided Missile Destroyer Norfolk shipyard U.S. Navy USS Stout