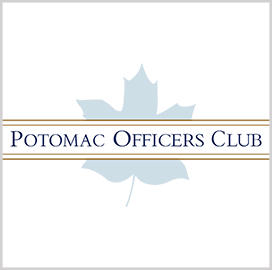 BAE Systems
BAE Systems Secures $104M USS Preble Modernization Contract
The Navy has awarded a potential $103.5M depot maintenance period availability contract to BAE Systems for the maintenance and modernization of the Arleigh Burke-class guided-missile destroyer USS Preble.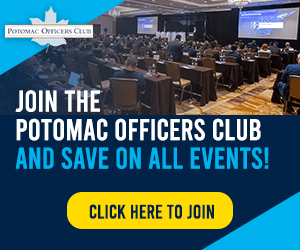 BAE Systems was tapped to provide dry-docking services, perform underwater hull preservation work, refurbish the ship's living spaces and upgrade its command and control equipment and the Aegis combat system. Work for the contract, which has a maximum value of $117.7M, will start in October and end in February 2022, BAE Systems said Tuesday.
David Thomas, vice president and general manager of BAE Systems San Diego Ship Repair, said the company's team of employees, subcontractors and Navy personnel are looking forward to ensuring the fleet readiness of the USS Preble. According to Thomas, BAE Systems' team for the depot maintenance period availability contract has significant experience working with the DDG class. 
The USS Preble was designated as the 38th ship in the Arleigh Burke class and was named in honor of Commodore Edward Preble. The ship is one of the Navy's Hawaii-based warships and is now forward-deployed to the Indo-Pacific.
The modernization work on the USS Preble builds on a similar work by BAE Systems' San Diego shipyard aboard the guided-missile destroyer USS Shoup.
BAE Systems has four full-service shipyards based in California, Florida, Hawaii and Virginia. It delivers ship sustainment work, including ship repair, maintenance, modernization, conversion and overhaul services, for the Navy and other federal government and commercial customers. 
Category: Contract Vehicles
Tags: Aegis combat system BAE Systems contract award Contract Vehicles David Thomas Jr Guided Missile Destroyer U.S. Navy USS Preble