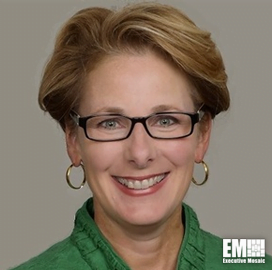 BAE Systems Taps Ann Ackerson to Serve as Global CPO
BAE Systems has appointed 30-year industry veteran Ann Ackerson as its new global chief procurement officer.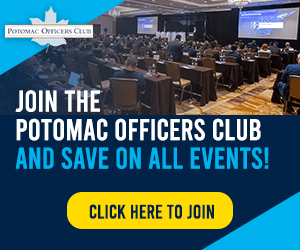 Ackerson will succeed Paul Smith, who was named vice president and general manager of the company's ship repair business, effective May 4.
The role requires Ackerson to devise approaches to maximize purchasing power by leading the development and execution of global supply chain strategies, BAE Systems said Thursday.
According to Tom Arseneault, president and chief executive officer of BAE Systems, Ackerson brings extensive supply chain experience, customer focus across multiple industries and leadership to the company.
Ackerson joined BAE Systems after serving as the senior vice president of global supply chain management at Freeman, where she was responsible for the company's global supply chain function. While at Freeman, Ackerson was in charge of strategic procurement, distribution and warehousing, inventory supply planning, transportation and sustainability.
Previously, Ackerson also served as CPO and vice president of Supply Chain Management at Dresser-Rand.