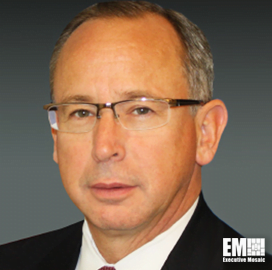 Stephen Homeyer,
Vice President,
BAE Systems
BAE Systems VP Stephen Homeyer Appointed to INSA Board of Directors
Stephen Homeyer, the vice president for defense and space intelligence strategy at the U.S. subsidiary of BAE Systems, has been appointed to the board of directors of the Intelligence and National Security Alliance. Homeyer, a 4×24 member, served as the moderator of the Transitioning of AI from R&D to Operations panel at GovCon Wire's AI: Innovation in National Security Forum in June 2021.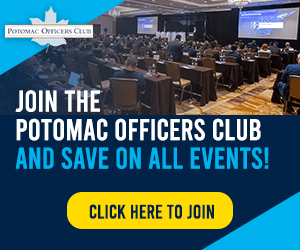 Six other executives were elected to the board including David Appel, a vice president at Amazon Web Services, and Todd Probert, president of national security and innovative solutions at CACI International, INSA said.
Homeyer will serve as an INSA board member for two years, during which he will help provide the organization with strategic guidance, direction and business oversight in support of its goal to boost public-private partnerships and advance its intelligence and national security priorities.
The executive has served BAE Systems since November 2020.
Prior to joining the defense contractor, Homeyer spent over two years as deputy director of the Department of Defense's Joint Artificial Intelligence Center. He moved to JAIC after serving as a research directorate deputy director and director of basic and applied research at the National Geospatial-Intelligence Agency.
His career includes time spent as chief of the FBI's counterterrorism research and development effort.
Category: Member News
Tags: BAE Systems board of directors David Appel Intelligence and National Security Alliance Member News Stephen Homeyer Todd Probert