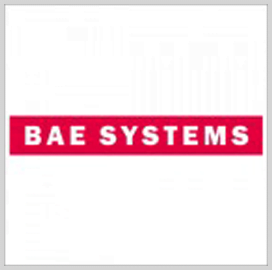 BAE Systems Wins $188.2M AEGIS TECHREP Navy Contract
BAE Systems has secured a $188.2M contract to provide large-scale system engineering, integration and testing expertise for the U.S. Navy's AEGIS Weapons and Combat Systems.
Work performed under the AEGIS Technical Representative Engineering Support Services contract will help Navy acquisition managers validate the total ship combat design at Navy sites in New Jersey, Maine and Mississippi. The contract also calls for logistics, cybersecurity, production, acquisition and waterfront support needed to upgrade and maintain the development of the AEGIS Combat System capabilities, BAE Systems said.
The company's support will also provide the Navy with fleet experience and operational insight.
The contract was awarded under the National Institutes of Health Information Technology Acquisition and Assessment Center's Chief Information Officer–Solutions and Partners 3 Government-Wide Acquisition Contract. 
Category: Contract Vehicles
Tags: AEGIS Technical Representative AEGIS TECHREP BAE Systems CIO-SP3 contract award Contract Vehicles IDIQ Information Technology solutions Mark Keeler National Institutes of Health system engineering U.S. Navy