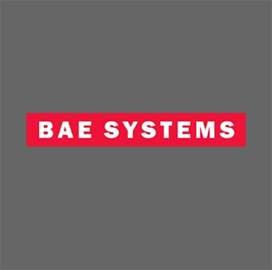 BAE Systems
BAE to Continue IRSP Work Under $495 Air Force Contract
BAE Systems has received a $495M Air Force contract to continue providing instrumentation support and sustainment services to military and government agencies, including those of U.S. allies.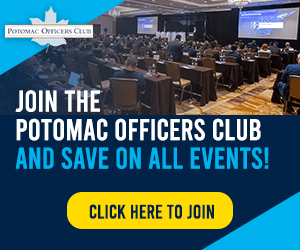 The seven-year contract extends BAE's 35-year involvement in the Instrumentation Range Support Program. Work under the contract includes ensuring the accuracy and reliability of tracking systems used for national security missions, BAE said Monday.
"We are pleased to continue our instrumentation sustainment, engineering support, and maintenance services for the 27 IRSP test ranges worldwide," said Pete Trainer, vice president and general manager of BAE's Air Force solutions business. 
The contract is a firm-fixed-price, cost-plus-fixed-fee and cost-reimbursable indefinite-delivery/indefinite-quantity deal. 
IRSP provides radar life-cycle support service, sustainment and modernization for radar, telemetry and optimal tracking systems. 
BAE will continue servicing components and subsystems for instrumentation tracking systems such as flight termination systems, data acquisition systems and global positioning systems. 
Work will be done in 27 ranges across the world. Those in the United States include ranges operated by the Air Force, Army, Navy, NASA and the Department of Energy.
Ranges outside the country include ones operated in the United Kingdom, Germany, Norway, Sweden, South Korea and Switzerland. 
"Our work improving the mission readiness of these systems ensures air, missile, and space situational awareness is provided seamlessly to the warfighter and decision makers," Trainer said. 
BAE is a premier systems integrator that supports militaries, governments and intelligence agencies across the world. 
The company specializes in combat systems, aeronautics, armaments, ship repair, information technology, space electronics, intelligence, cyber and engineering, among others.
Category: Contract Vehicles
Tags: BAE Systems contract award Contract Vehicles cost-plus-fixed-fee engineering support firm-fixed-price Germany IDIQ Instrumentation Range Support Program instrumentation tracking systems national security Norway Pete Trainer South Korea Sweden Switzerland U.S. Air Force United Kingdom