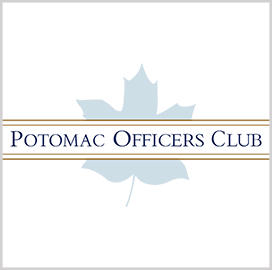 BAE Systems
BAE to Provide IT Services at ARCYBER Headquarters
BAE Systems has been awarded a one-year contract to provide information technology services to the Army Cyber Command at its headquarters in Fort Gordon, Georgia.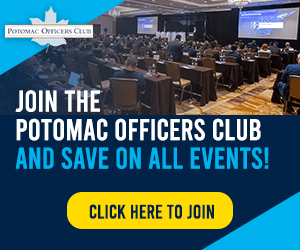 Under the $11.7M contract, BAE will provide system integration management, cyber and IT support to help with the operation, maintenance and technical aspects of the command's enterprise IT environment. 
"We're pleased to continue supporting ARCYBER's G-6. Our trusted, cleared IT and cyber experts are dedicated to meeting the needs of our customers and ultimately assisting warfighters with the defense of cyberspace and information operations missions," said Peter Jungck, vice president and general manager of BAE's intelligence solutions unit and a Potomac Officers Club member.
BAE said it will use its federated secure cloud service to implement and maintain ARCYBER's Multiple Independent Levels of Security virtual desktop infrastructure. 
According to the company's product page, the solution provides network administrators with a high level of awareness and security control. 
Its zero-anonymity security feature was designed to allow administrators to monitor, track and control all software, hardware and user access to their clouds in real time. 
The cloud platform allows access to a customized catalog of services, including enterprise help desk, system management functions and agency-specific application marketplaces, the contractor added. 
BAE added that it will operate and maintain the command, control, communications, computers and IT/enterprise IT service management environment for ARCYBER.
BAE is a global defense, security and aerospace company headquartered in London and Farnborough, United Kingdom. The company's specialties include combat systems, aeronautics, ship repair, avionics, IT, space electronics and engineering.
Category: Member News
Tags: Army Cyber Command BAE Systems cloud platform federated secure cloud general manager information technology intelligence solutions Member News Multiple Independent Levels of Security Peter Jungck system integration vice president